We're a team of hardworking professionals that look for the best services and products in Vancouver. Our team is composed of Vancouverites that have lived here their whole lives and those who have later on decided this city was their home.

As such, we've come to know Vancouver inside and out! But the best part is because it's always evolving, we're discovering new things every day! 

So, to put it simply, we do what we do to help you experience the best of Vancouver. Whether you're a die-hard Vancouverite or you've just moved to the city, we're here to tell you: we've got you covered.
If you really want to know a city, it's best to talk to a local. That's what makes our team special! We've all been living in Vancouver for a long time!
Here are some of our reviewers: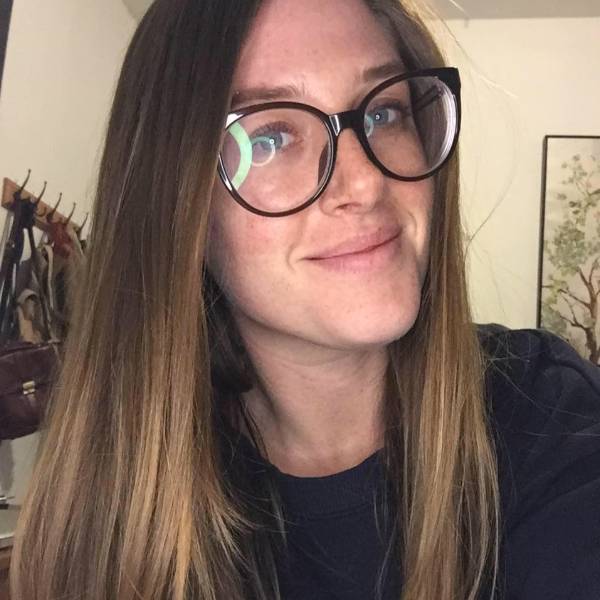 Meagen is a Vancouver local who has been calling the 'wet coast' home for the last 3 years. She moved from the prairie province of Alberta to be closer to the mountains, the sea air, and to trade in the -35 degree winters of the North for the milder climate of the Lower Mainland. She is an avid traveller and has lived all over the world including Australia and South East Asia. She also loves to cook, hike, and be out on the water.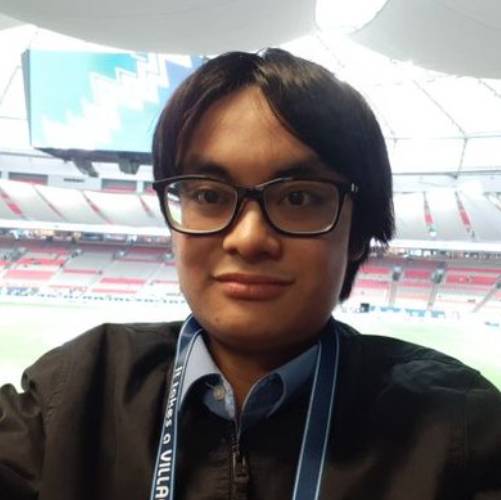 Joshua is a 2020 graduate of Langara College's Journalism program and a digital content creator. He has worked as a writer, editor, host and producer of various podcasts and networks. Today, sports coverage takes up most of his time, reporting in particular about the Vancouver Canucks and Vancouver Whitecaps.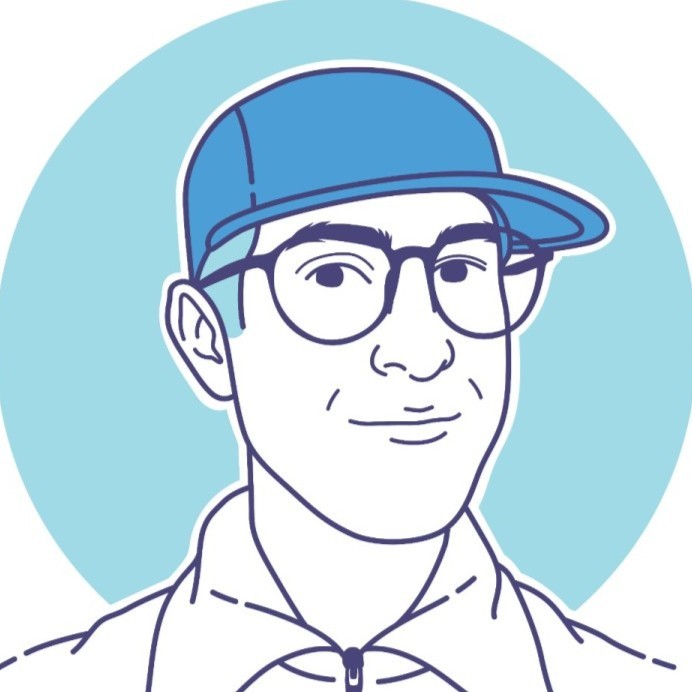 Alan 'Bo' Borenstein is a prolific writer with a range of accomplished work. He likes to stay busy coaching other writers with their projects and he's even released two albums of children's songs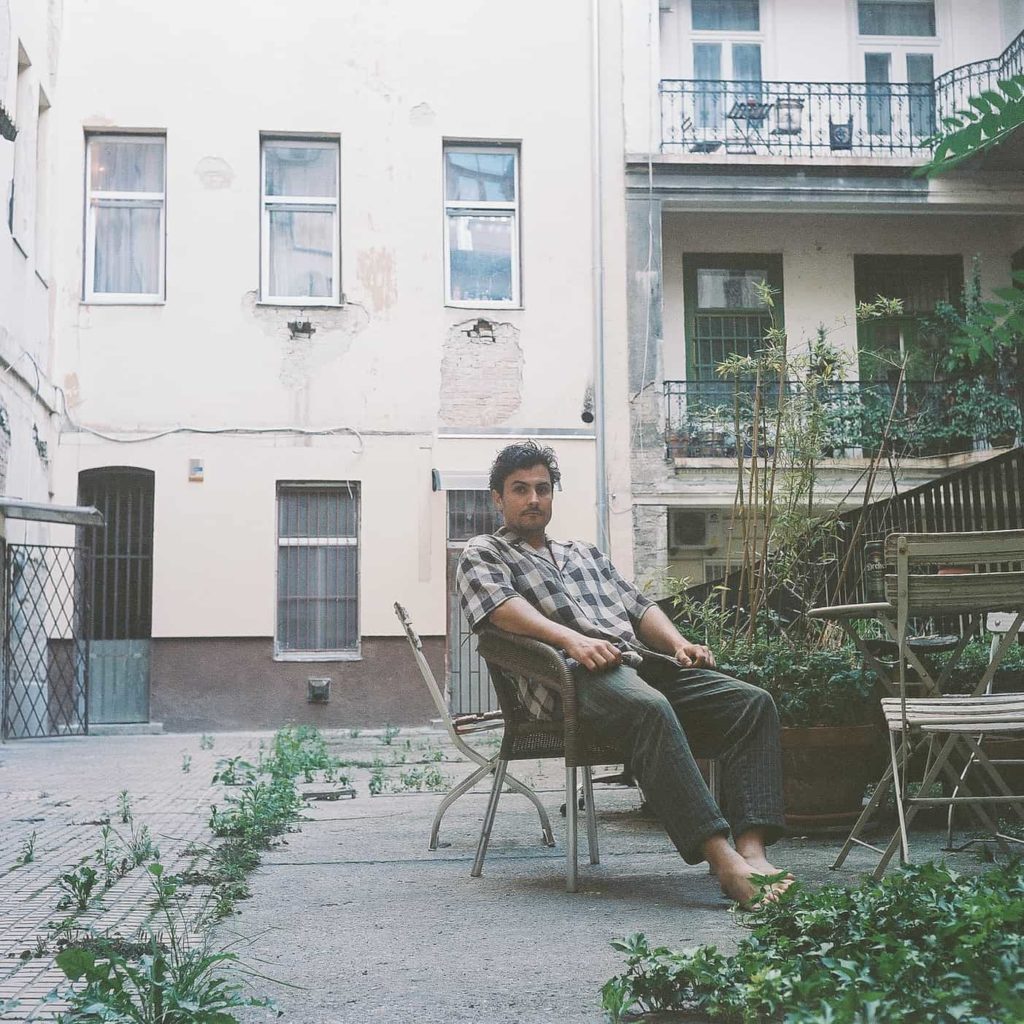 Keiron Cobban is passionate about sports and art – particularly their impacts on community development. He has an impressive academic background that has led him to design and implement marketing campaigns for various organisations. He also dabbles in photography which continually inspires him to explore the very best of what Vancouver has to offer.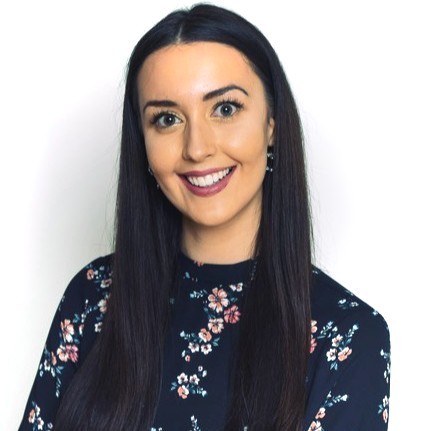 Niamh is a full-stack writer and content marketer with a First Class Honors MA in International Marketing. She is also interested in evolving technologies and entrepreneurship, as well as mental health and wellness.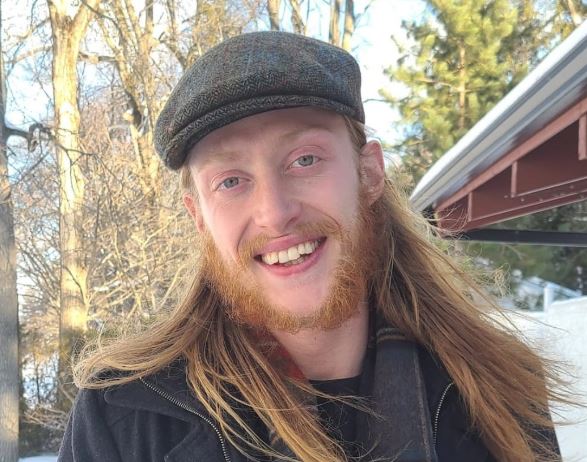 Robert Webb is a creative writer with a major passion for food and fitness. He has a number of other interests and can be found writing about a diverse range of topics, from holistic healthcare to sports.
Our very first step is to check out various resources and referrals. Heck, we even conduct polls and surveys if we need to! We pour over numerous platforms and databases to narrow down our selections.
After our initial research, we then check the credentials of each of our choices. So whether it's fact checking certifications, training, accreditations, licences and other proof of excellence, we make sure to verify.
We also take a look at what previous clients and customers say about the choices we've narrowed down. We research both the good and the bad – which will ultimately help us decide our final choices.
You might be wondering how we earn to keep our website up and running. In the interest of full disclosure, here's the rundown:
The Best Vancouver has affiliate links. We earn commission when you purchase or avail of products and services through our links.

The commission we receive comes from the vendors – our site is free for you to use.

We are not paid to do our reviews – our articles are well-researched, critical, and truthful.

Sometimes info and specifications on products and services may change without our knowledge. But please feel free to report any discrepancies via our contact form.
WANT TO GET IN TOUCH WITH US?
If you've got any suggestions, questions, or just want to share a reaction with us, please send us a message!
You may contact us through the form or through [email protected].
To put it simply, we make being a consumer in Vancouver easier.
Best in Vancouver is your guide to the best things that Vancouver has to offer, from the top products to the most dependable services. We do extensive consumer research to find these.
That means comparing spec sheets, evaluating prices, testing products, and checking out user testimonials. It may even mean subscribing to services to see if they're worth our while.
In other words, we scour the island looking for consumers' best options… all so you won't have to.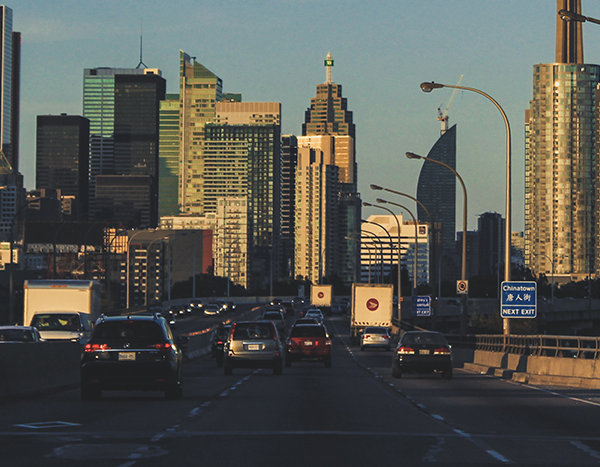 Who are we? We're consumers like you!
We walk the same streets, breathe the same air, even eat the same things, most likely.
The only difference is that we've made it our mission in life to help other consumers. We do it by finding answers to the questions they usually ask.
How long does this product last? Are the terms of this subscription better than the terms of that one? Does this have a decent warranty?
Now you're probably wondering why we'd spend time and money comparing products and services without charging others for it.
For one, we believe that we're offering a necessary service. We want to help people all over the island find the products or services that they truly need.
That's why our opinions and reviews are our own. We know the struggle of finding the right solution to a problem, so we strive to ensure all solutions we put forward are good ones.
The only compensation we may receive from what we do is an occasional referral fee for some products or services you may purchase from our site. That fee doesn't reflect in the price you pay for any product or service, though: it won't be passed on to you.