The Top 7 Best Security Companies in Vancouver
Whether you're a homeowner, business manager, or event planner, security should always be a top concern. To help you pick the right service to address this need, we've put together a list of the best security companies in Vancouver.
On this list, we also included contact info, customer reviews, and other helpful data. All of this should help you pick the right service at the end of the day.
How Much Do Security Services Cost in Vancouver?
Security services are often highly specialized to suit each client's needs. Because of this, the cost of security can often vary.
The table below serves to provide a general idea of the costs for basic security services
| | |
| --- | --- |
| Security service | Cost range |
| Basic security guard | $15 – $50/hour |
| Venue security | $15 – $35/hour |
| Private bodyguard | $50 – $100/hour |
| Armed Guard | $30 – $35/hour |
The factors that influence security costs usually consist of the job location, risk factors, level of security, and experience. It's best to always keep these factors in mind when making your decision.
The Best Security Companies in Vancouver
Since you're now familiar with basic security costs, it's time to meet our picks for the top security companies in Vancouver. Each of our entries has a specific area of excellence, so it's best to keep this in mind when you choose your security provider.
1. Blackbird Security
SERVICES
Property security
Concierge security
Front desk security
Event security
Patrol security
Government security
Retail/Mall security
Mobile patrol
Construction Security
WEBSITE
https://blackbirdsecurity.ca/
ADDRESS
1001 W Broadway #502, Vancouver, BC V6H 4B1, Canada
CONTACT DETAILS
437-928-2575
OPERATING HOURS
Open 24/7
On the top of our list is Blackbird Security. Now, aside from being one of the leading security services companies in Canada, what caught our eye was their comprehensive security training.
The Blackbird Academy has in-house and carefully vetted, industry-leading experts that teach recruits how to handle any security-related scenario. Their multi-disciplinary training program has been key to the high-quality of their services as of late.
Based on the numerous positive reviews they have online, we're certain that they have everything covered in each security detail project they take on. This includes some of Canada's largest big-box retail outlets, condominium buildings, and large-scale events such as Cirque du Soleil.
Plus, we appreciate that the services they offer as a whole, cover a lot more than other security companies. Aside from having the usual uniformed security, concierge security, and elite suit and tie security. They have the ability to do mobile patrols and many other different security services.
Overall, with the skills of their highly trained employees as well as their dedication to providing real-time reports. We definitely recommend Blackbird Security for anyone requiring professional security services.
Provides real-time reports
Provides training to their guards through the Blackbird Academy
Wide range of services
Also offers CCTV and alarm installation and monitoring
Specific rates are unavailable online
Customer Reviews
These clients were extremely pleased with Blackbird's personable guards and customized solutions:
"I love their services. Very professional. Specially at Shoppers Drug Mart on King George and 73 in Surrey. Security guard Abdullah always come to help and ready to assist when my hands are full and I have kids with me. Very cheerful and welcoming person." – Muhammed S.
"Had the pleasure of hiring blackbird security for my industrial portfolio which covers over one million square feet in area. They have been amazing to work with; great communication, detailed reports and always go above and beyond their scope of work to ensure a proper job has been completed. Would recommend this company to property managers who want to ensure first class service to their tenants." – Perry M.
2. CMI Concierge & Security Inc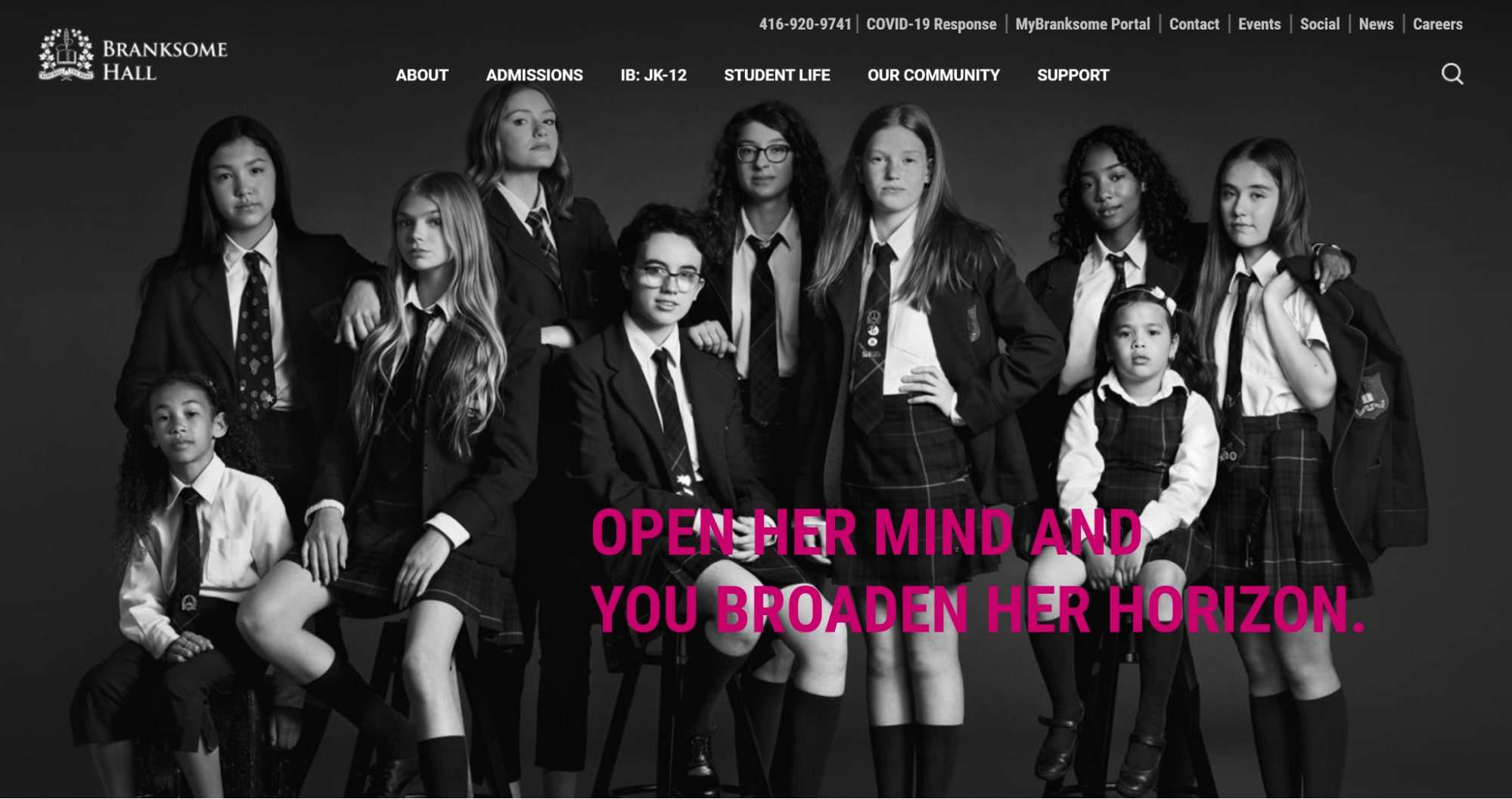 SERVICES
Special events security
Mobile patrols
Bike patrols
Property security
WEBSITE
https://cmiconcierge.com/
ADDRESS
808 Nelson Street, 17th Floor Vancouver BC V6Z 2H2
CONTACT DETAILS
Phone number: (604) 691-1733
Fax: (604) 691-1771
Email:

[email protected]
CMI is a company that provides services for residential buildings and commercial strata. To meet the long list of needs that these properties have, CMI offers a complete set of services from concierge personnel, to full maintenance, and of course security.
Strata often cover a wide area, and because of this CMI regularly uses mobile patrols and manned security posts. By offering these services, the risk of unauthorized access to buildings is reduced significantly.
To cater to a wider client base, CMI has also employed bicycle patrols for groups of neighboring commercial strata. While this may seem silly, bicycle security is actually a great option for property owners who want a cost-effective alternative to car patrols.
Aside from providing a wider scope of security, CMI's bike patrols can actively watch out for suspicious individuals. They can also escort tenants to and from their cars and provide helpful info about places of interest like grocery stores, restaurants, and public parks.
Great option for residential and commercial strata owners
Offers full strata services including concierge and maintenance
Employs bike patrols for groups of neighboring strata
Security personnel are very familiar with surrounding points of interest
Does not offer security solutions for small businesses
Customer Reviews
CMI's comprehensive services and helpful personnel have left a great impression on many clients:
"The CMI personnel working at our building provide us with outstanding service and security. Our day concierge, Ravi, is exceptional and I want to thank him for his hard work and service. He is professional, caring and helpful. Thank you all!" – Marie M.
"Overall they provide great quality service. Their staffs' professionalism and team work is exceptional. Tony Yip and Rakhi are two members of this security Inc whose people's skills and services stand out among others and have provided inordinate service in our building." – Atoosha Z.
3. Commissionaires – Vancouver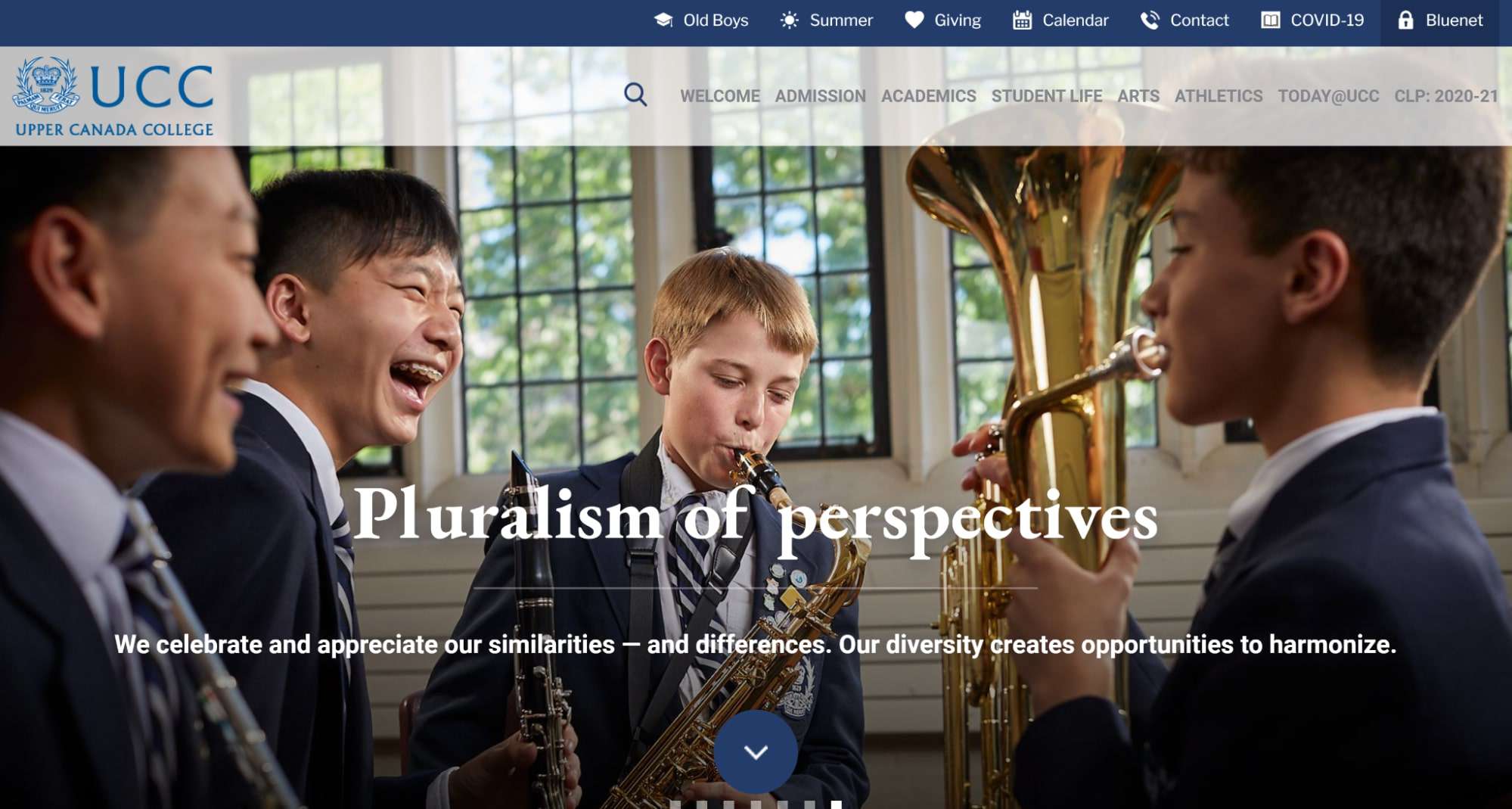 SERVICES
Security Guarding
Mobile Patrol
Alarm Response
Bylaw Enforcement
Non-Core Policing
HomeWatch
Fingerprinting
Training
Security Consulting
WEBSITE
https://commissionaires.bc.ca/
ADDRESS
595 Howe St #600, Vancouver, BC V6C 2T5, Canada
CONTACT DETAILS
Phone number: (604) 646 – 3330
OPERATING HOURS
Monday: 8:30 am – 4 pm
Tuesday: 8:30 am – 4 pm
Wednesday: 8:30 am – 4 pm
Thursday: 8:30 am – 4 pm
Friday: 8:30 am – 4 pm
Saturday: Closed
Sunday: Closed
Commissionaires has over a hundred years of experience in the security industry.
These folks have catered to government and commercial clients since 1927. Over the years, they have successfully adapted to the changing security needs of clients.
In their century-long service record, these folks have honed their craft to a degree that even manages to meet government standards. As a result, Commissionaires is often trusted with government property and marine waterfront ports.
Along with this, the company has also worked to provide security solutions for heavy industry, oil and gas refineries, and large commercial properties. This makes them an excellent choice for clients in search of comprehensive security on a large scale.
To ensure the highest level of experience, the company's personnel come from military backgrounds. Along with this, new personnel are also trained rigorously for all kinds of security situations.
Trusted by billion-dollar companies and Government facilities
Employs high-tech measures and fingerprinting services
Personnel come from ex-military backgrounds
Great for extremely large properties
The company's immense expertise comes at great cost
Customer Reviews
With reviews like this, it's easy to see why this company has been around for more than a century.
"They were very efficient and managed to help both my husband and I after each other, even though our appointments were am hour apart." – Wendy V.
"Excellent service and very quick, professional fingerprinting and ID checks for official background checks and clearances. Booked an appointment two days ago, saw them today and was in and out in a round 15 mins. Compared to my earlier fingerprinting experiences with other agencies/services this is incredible service." – Patrick A.
4. Bark Security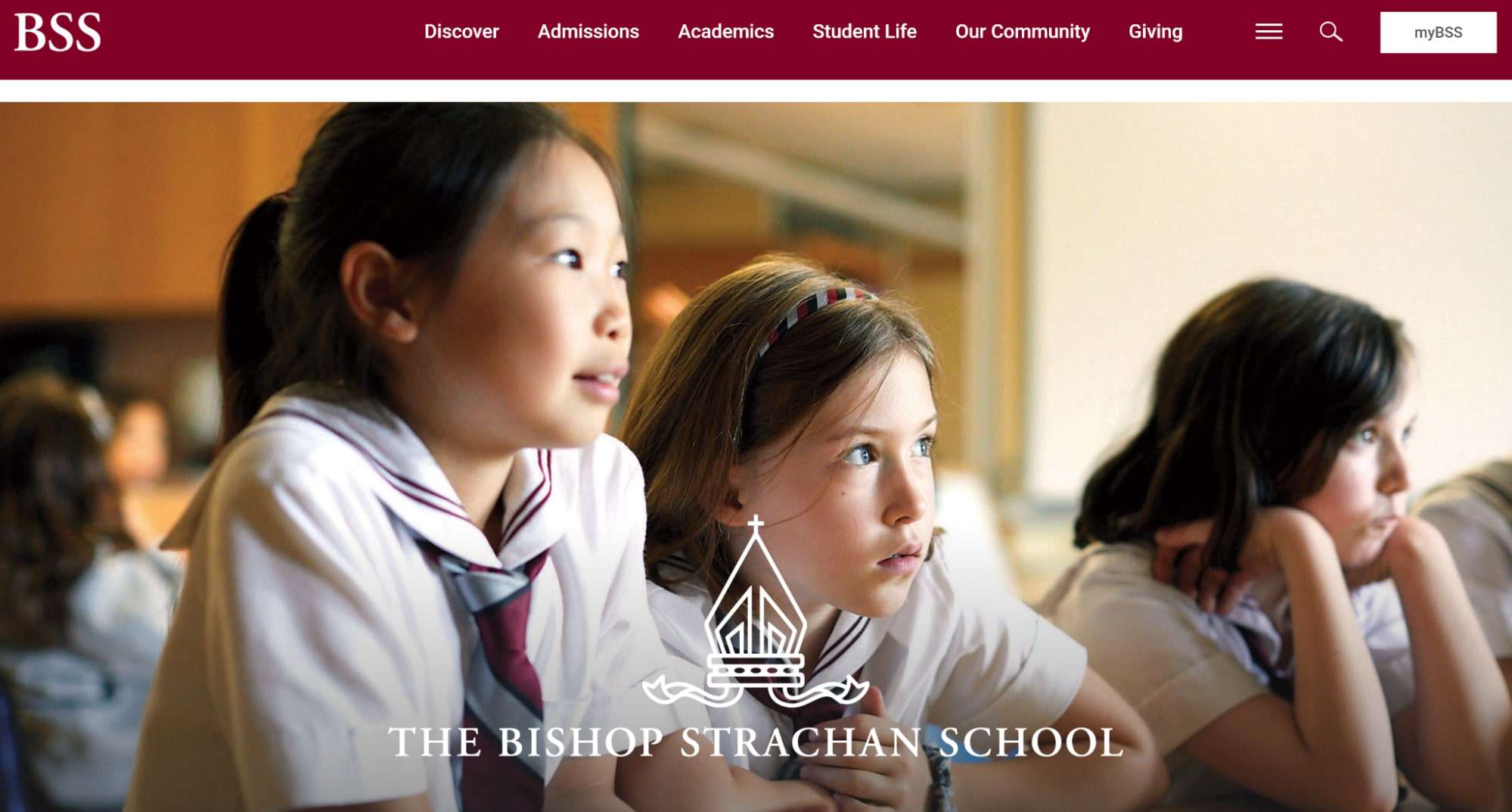 Bark Security has made a name providing home security for households all over the lower mainland. Their ability to pair traditional home security systems with high-tech mobile apps has made them extremely useful for homeowners.
This company was made to close the gaps that exist with current alarm systems… of which there are many, they claim.
Over time, home invaders have devised various ways to beat home security systems. The most common technique is to cut phone lines or internet cables.
To remedy this, Bark Security has opted for a fully wireless system that no longer relies on Internet and phone line connections. Instead, a client's home security system is directly paired to an app on their mobile phone.
With their application, homeowners can actively monitor their property and take control of various appliances. From activity sensors and lights to video cameras and door locks, with Bark Security, clients can alter various aspects of their home security from just about anywhere.
Great for home security
Wide variety of home security sensors
Clients can monitor security through a smartphone app
Security appliance installations can be costly
Customer Reviews
With their high-tech security measures, Bark Security has helped dozens of clients all over the lower mainland:
"Can't say enough about how great the customer service has been, as well as the app and the system itself. From the first install, through any follow ups and even a quick repair the service has been warm and friendly. Dan in particular has been amazing!" – Carlyanne P.
"I have seen them in action on multiple occasions. The customer service is above and beyond. Very willing to help with any and all issues. Highly recommend." – Mitchell H.
5. GESS Security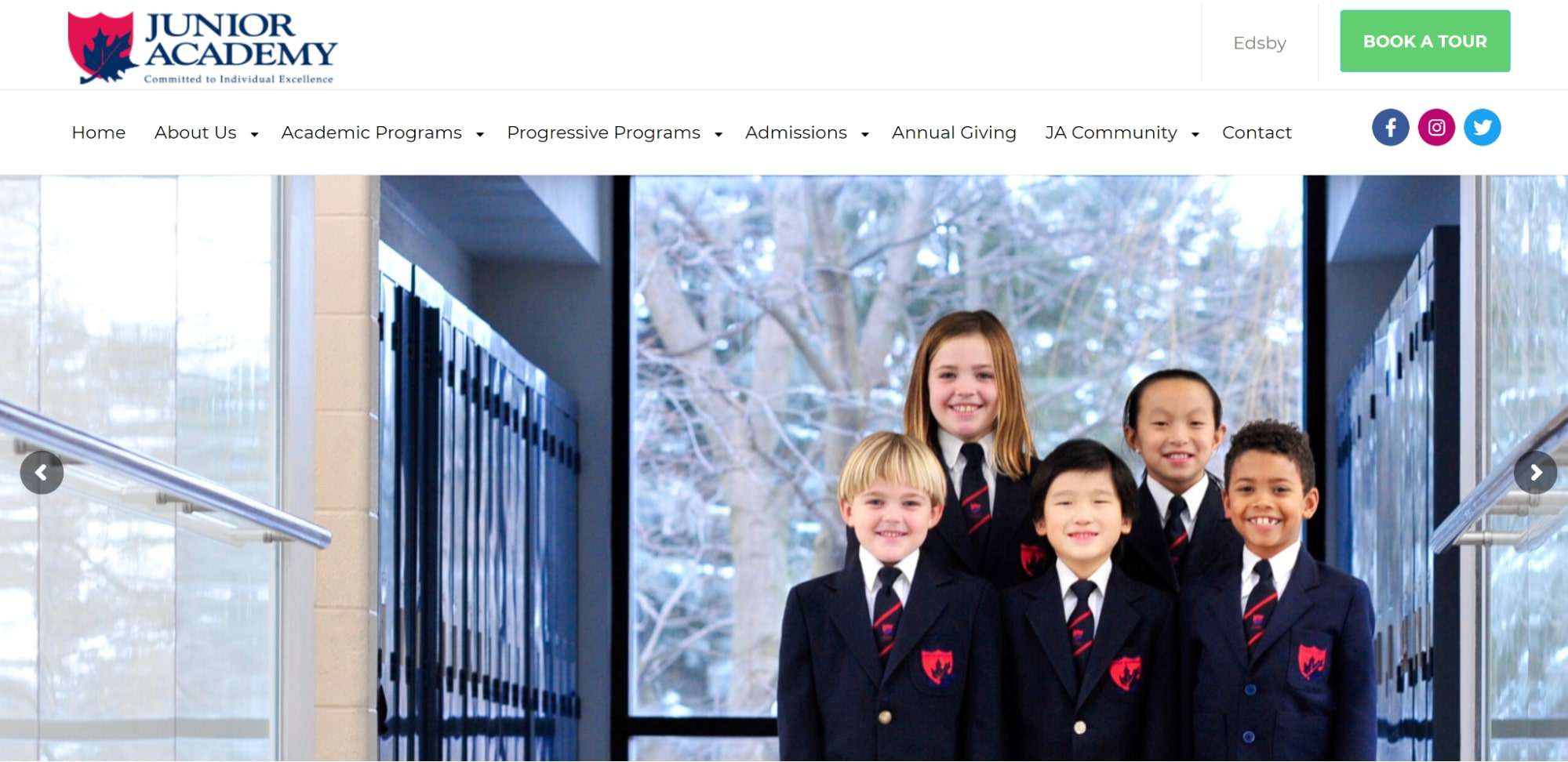 SERVICES
Cannabis Security
Thermal Camera
Surveillance System
WEBSITE
https://www.gess-canada.com/
ADDRESS
617-938 Howe St, Vancouver, BC V6Z 1N9, Canada
CONTACT DETAILS
Phone number: (604) 447 – 4377
Email:

[email protected]

OPERATING HOURS
Monday: 8:30 am – 5 pm
Tuesday: 8:30 am – 5 pm
Wednesday: 8:30 am – 5 pm
Thursday: 8:30 am – 5 pm
Friday: 8:30 am – 5 pm
Saturday: closed
Sunday: closed
GESS Security is unlike traditional security providers that use personnel. Instead, GESS uses automated security systems to minimize human error and also cut down on overall security service expenses.
This company is an excellent option for clients who are looking for unique, high-tech security systems. Their systems have provided reliable security for both commercial and residential properties since 2007.
Over the years, these folks have worked with the city of Vancouver, residential strata, and commercial stores like Costco. With each installation, the company's technicians survey each property to develop the best possible layout for security measures.
Once a plan has been established, the technicians will consult with a client before pushing through with the installation. GESS's security measures include alarm systems, security cameras, magnetic door locks, and other access control systems.
Fully-automated security measures
Great for large properties
Reduces the costs for traditional security services
The company does not provide security personnel
Customer Reviews
Over the years, many clients have expressed their delight with GESS's automated approach to security:
"The whole team at GESS Sound & Security were a pleasure to work with getting our security system set up. They worked hand in hand with our contractors and staff to answer and respond to any request we had. I would recommend GESS to anyone seeking commercial or residential security solutions." – Steven T.
"GESS helped me with CCTV to keep an eye on my business 24/7.
Great service. Very happy." -Brian W.
6. SSR Security
SERVICES
SSR Security Services, Commercial Security, CCTV Security Camera Monitoring, Loss Prevention, Private Security, Residential Security, Security Guards, Special Event Security
WEBSITE
https://ssrsecurity.ca/
ADDRESS
Unit 501-3292 Production Way, Burnaby BC, V5A 4R4
CONTACT DETAILS
604-499-7094
[email protected]
OPERATING HOURS
24/7
SSR Security Services Ltd has active and professional security guards that will ensure your business' safety. They send monthly reports that are helpful in overseeing the disposition of your place.
For great quality and professional services, their prices are pretty great. They are alert and very knowledgeable with what they are doing.
They make sure schedules, protocols, and other restrictions are observed. At the same time, they still manage to become friendly and polite with the staff and guests.
Based on past reviews, they deserve a spot on our list because of how thorough and trained their employees are. Their uniformed personnel make it a point to provide you with regular updates throughout the day to ensure that you know everything that is happening in your property.
This particular trait is unlike other companies, who provide reports once a day or a week for some.
Reasonable price
Active guards
Prompt service
Customer service can be improved
Customer Reviews
Here's a review from one of SSR Security's clients:
"SSR Security has been providing security services for our business in Burnaby for past 3 years. Their service including consultancy, execution and continuous security staffing has always been personable, prompt, courteous and thorough. I highly recommend them." -rakshit jain
Here's another one:
"Excellent and knowledgeable service, both over email and in person. Lovely guys who really know their stuff.
The security guards are super friendly and professional and that was one of our utmost concerns before we kept security for our business. We were skeptical about having security before as we did not know how all our customers would perceive it to be. However, we are so happy with their services as they go above and beyond what we really want.
I very highly recommend these guys." -Holly Koopman
7. Cynergy Security Group
Cynergy Security Group is a company that specializes in various types of security services such as Security guard services, event security, loss prevention, mobile and community patrol among others. They employ only adequately trained individuals wherein they strive to deliver ethical and highly responsive services for your security needs.
They make it to a point to train each of their staff in order that they may be ready and appropriately prepared for any real-life scenarios that your job would entail for them. Furthermore, they are also highly trained to communicate efficiently among officers in order to promote and maximize the potential of your event.
The company also offers equipment rentals that are interrelated with their offered security services in order to adequately supply your event and property with high-quality equipment to further enhance its security. They are also highly commended for their professional behavior and superb application of their training for every job that they take up.
We highly recommend this company for your security needs due to their outstanding balance between professionalism and accommodating customer service which ensures that you will have hassle-free communication with them about your needs and preferences for the job.
Offers equipment rentals
Highly professional
Accommodating customer service
Services could be improved
FAQs About Security
---
That concludes our list of the top security companies in Vancouver. When choosing your security provider, always keep in mind the company's area of focus and primary services.
In case you need help budgeting for your security expenses, we've prepared a similar list of the best accountants in Vancouver.