Shows and Movies Filmed in Vancouver
Vancouver is a popular location for shooting television shows and films due to its beautiful scenery and diverse culture.
Some of the shows and movies filmed in Vancouver are Riverdale, Midnight Mass, Maid, The Adam Project, and Virgin River.
These were filmed in different areas of the city, and their stunning cinematography and picturesque settings have captured the attention of audiences.
Vancouver Movies and TV Shows
1. Riverdale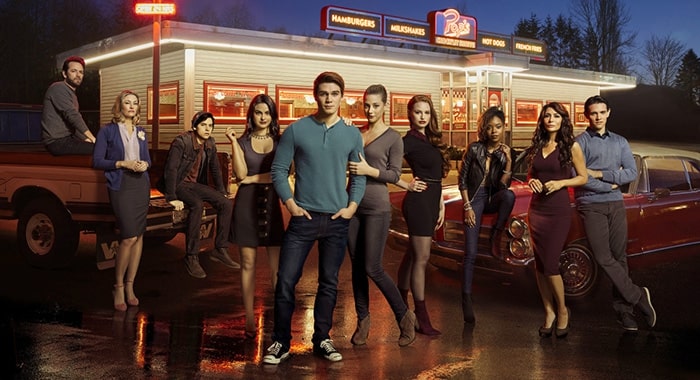 | | |
| --- | --- |
| LOCATION | Vancouver, British Columbia, Canada |
| ORIGINAL RELEASE DATE | January 26, 2017 |
| NUMBER OF EPISODES | 117 |
| GENRE | Mystery and Drama |
| WHERE TO WATCH | The CW, Netflix, Prime Video, Vudu or Apple TV |
Riverdale is a teen drama television series based on the Archie Comics character. The series was filmed in Vancouver, Canada, and premiered on The CW on January 26, 2017.
Riverdale follows the story of Archie Andrews, Betty Cooper, Jughead Jones, and Veronica Lodge as they navigate the complexities of high school life while dealing with the dark secrets that their small town holds.
Riverdale was shot in different areas in Vancouver, with almost 27 film locations in and around the city.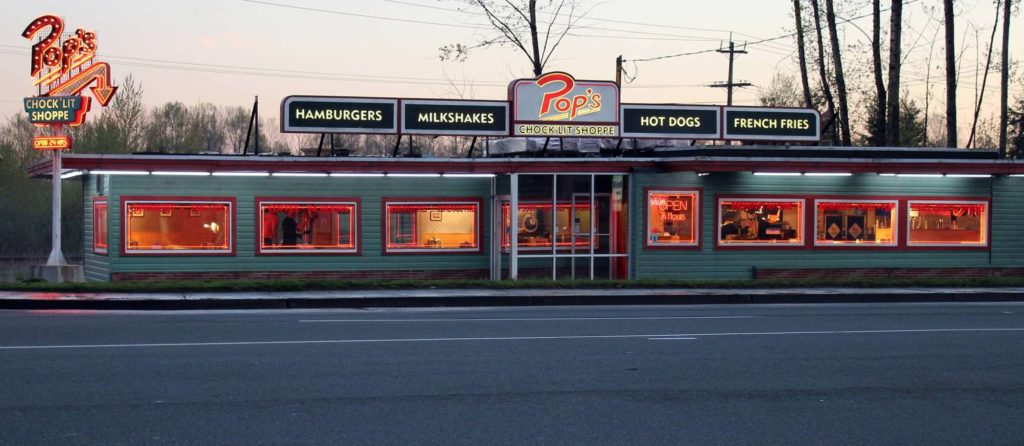 For instance, Pop's Chock'lit Shoppe was built on a set in a parking lot in Langley. It's easy to spot as it's right beside the main road. Due to its proximity to the main road, it is easy to locate.
Although the pilot episode of the show was shot at Rocko's Family Diner, this establishment in Mission, British Columbia served as the real-life model for the fictional diner.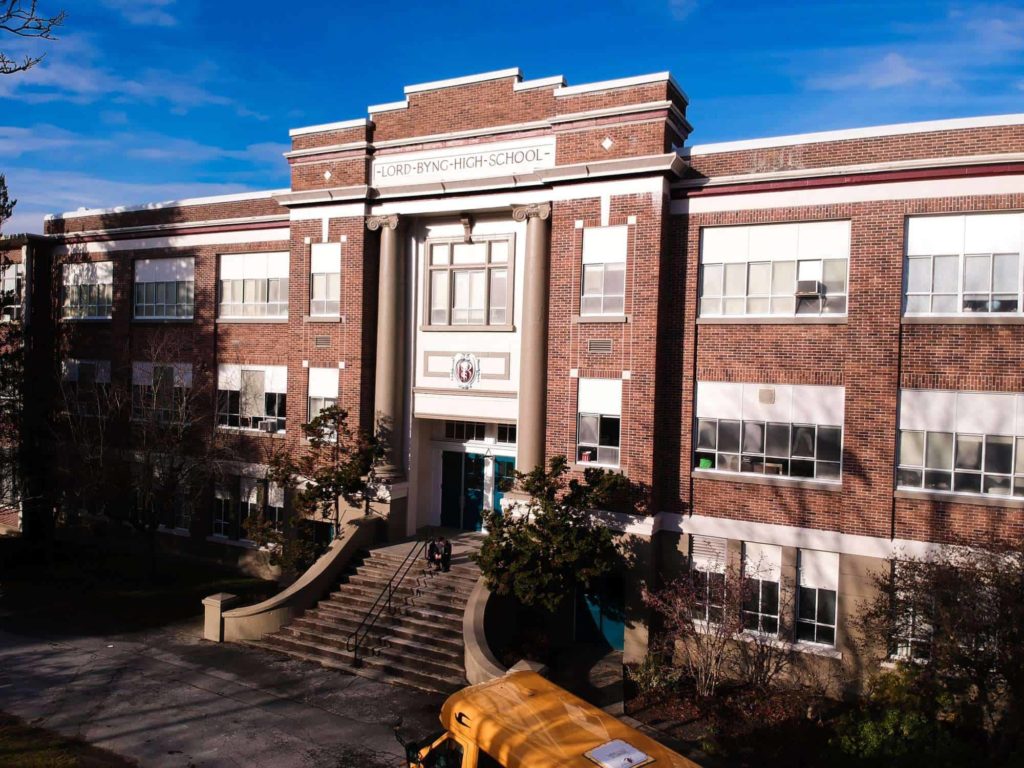 Next is the well-known Riverdale High, which was shot at Lord Byng Secondary. The majority of the series' exterior shots were captured here, while the interior shots of the school were captured at Point Grey Secondary, a nearby school.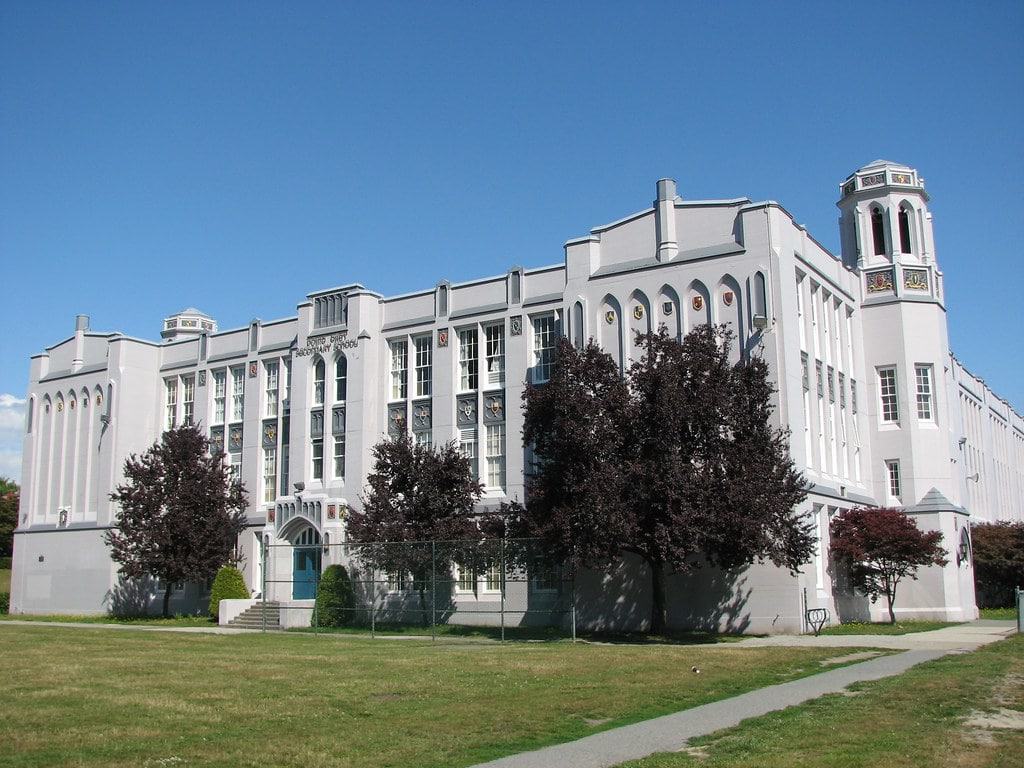 Last but not least, the Andrews' House, where Archie and his father, Fred, live, can be found at 2037 East 3rd Avenue in Vancouver.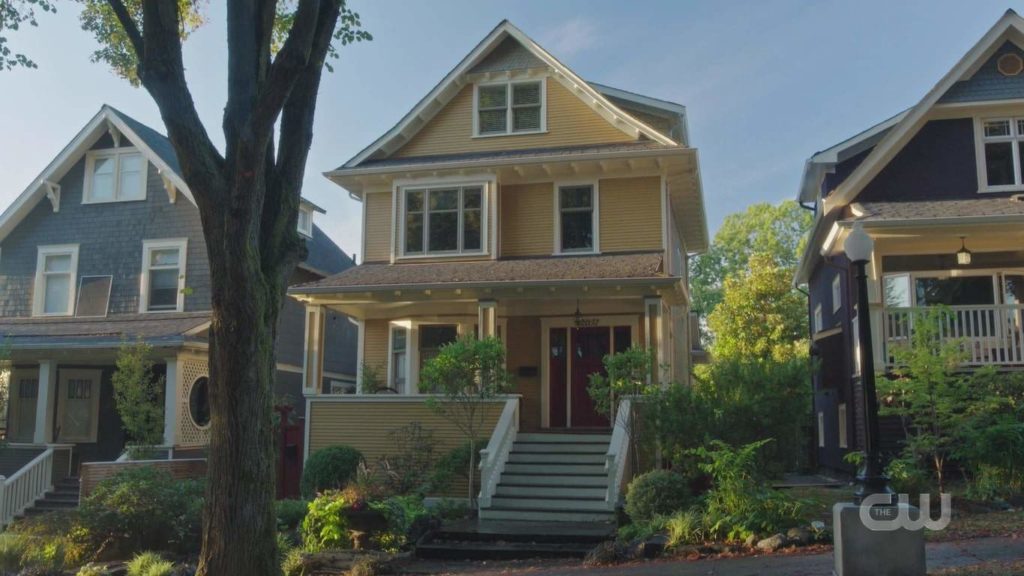 This is a quaint neighborhood that is close to a number of parks, including McSpadden Park, Garden Park, and Clinton Park, among others.
2. Midnight Mass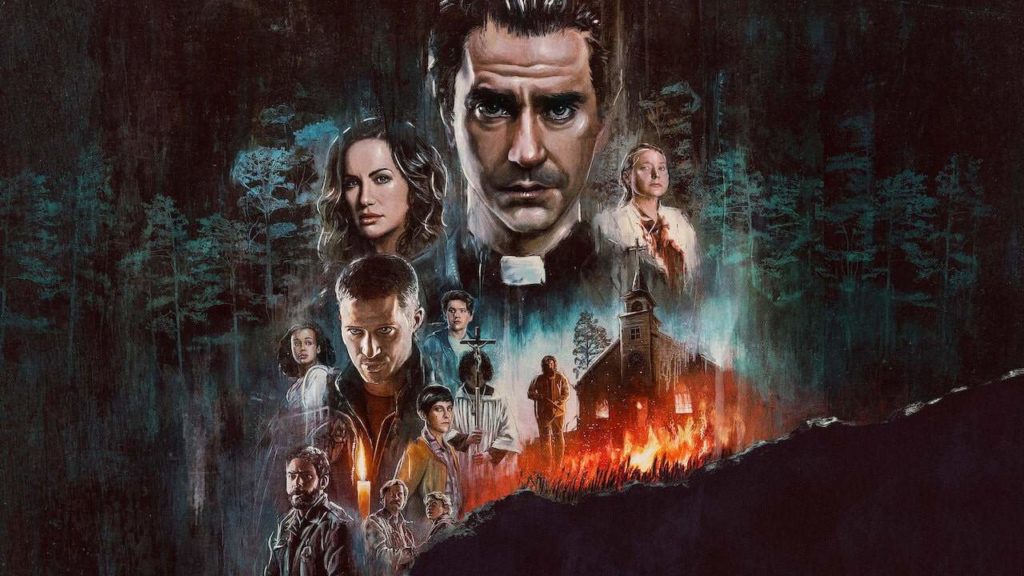 | | |
| --- | --- |
| LOCATION | Richmond, Metro Vancouver, British Columbia |
| ORIGINAL RELEASE DATE | September 24, 2021 |
| NUMBER OF EPISODES | 7 |
| GENRE | Horror, Supernatural Fiction, Drama |
| WHERE TO WATCH | Netflix |
Midnight Mass is a miniseries directed by Mike Flanagan in which a likable priest brings miracles, mysteries, and renewed religious fervor to a desperate town.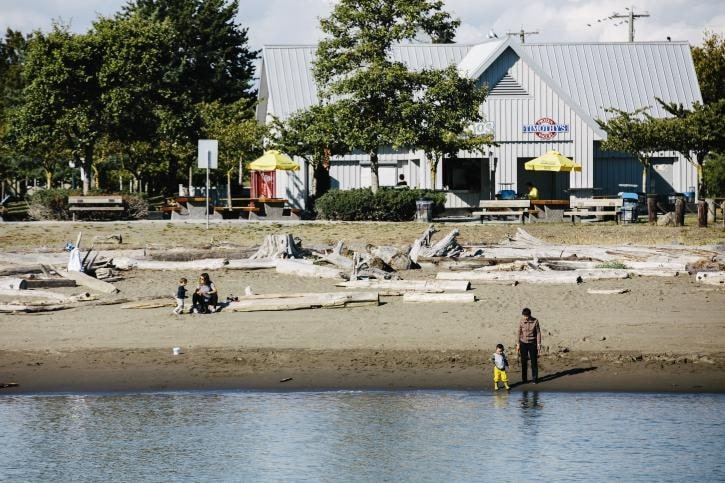 Crockett Island was primarily filmed at Garry Point Park in Richmond, British Columbia. This area is a 10-minute walk from Stevenston Village and offers unobstructed views of the Fraser River.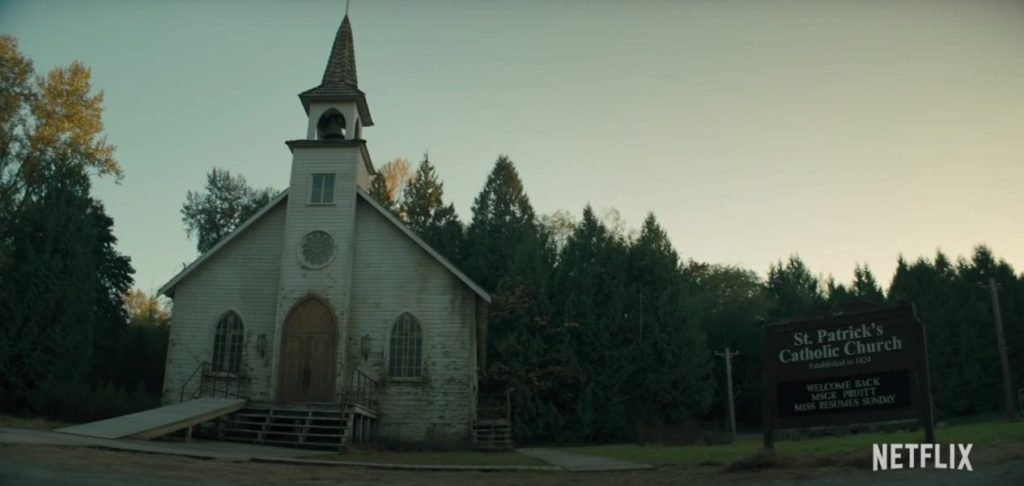 While the spooky church, as well as the site recreation center, town square, school, and general store, were filmed at Anderlini Farms in Langley, British Columbia.
3. Maid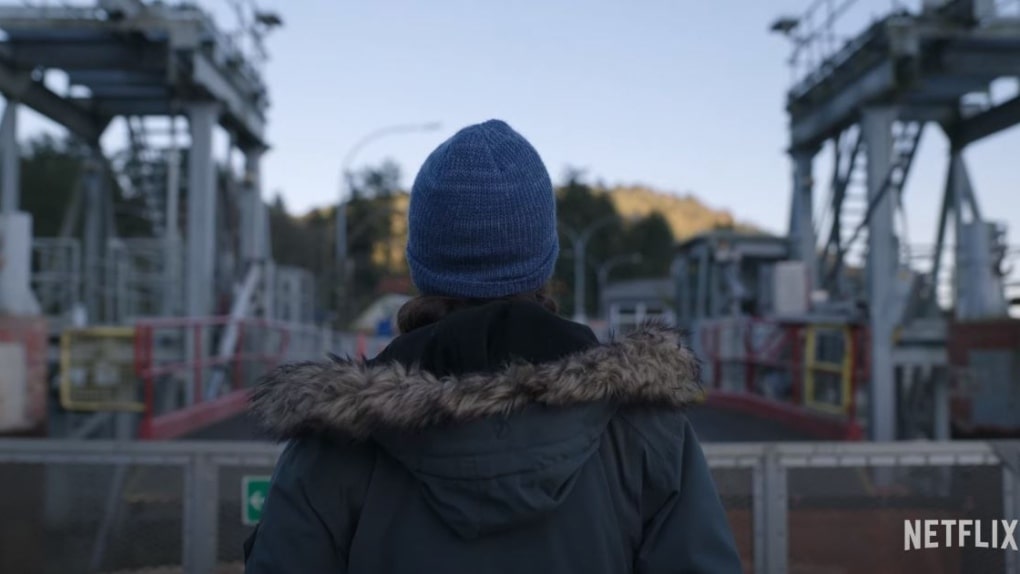 | | |
| --- | --- |
| LOCATION | Victoria, British Columbia, Canada |
| ORIGINAL RELEASE DATE | October 1, 2021 |
| NUMBER OF EPISODES | 10 |
| GENRE | Drama |
| WHERE TO WATCH | Netflix, Prime Video, Vudu or Apple TV |
Maid is an American drama series about a single mother struggling to provide for her daughter. She recently escaped an abusive relationship and is now battling homelessness to provide a better life for her daughter.
In total, the Maid has filmed over 160 locations across Greater Victoria, which is located on the southern tip of Vancouver Island.

In the first episode of the series, single mother Alex arrives at a gas station with her daughter Maddy after breaking up with her partner Sean. This was captured at Oldfield's Save-On Gas on W Saanich Road in Victoria's suburbs.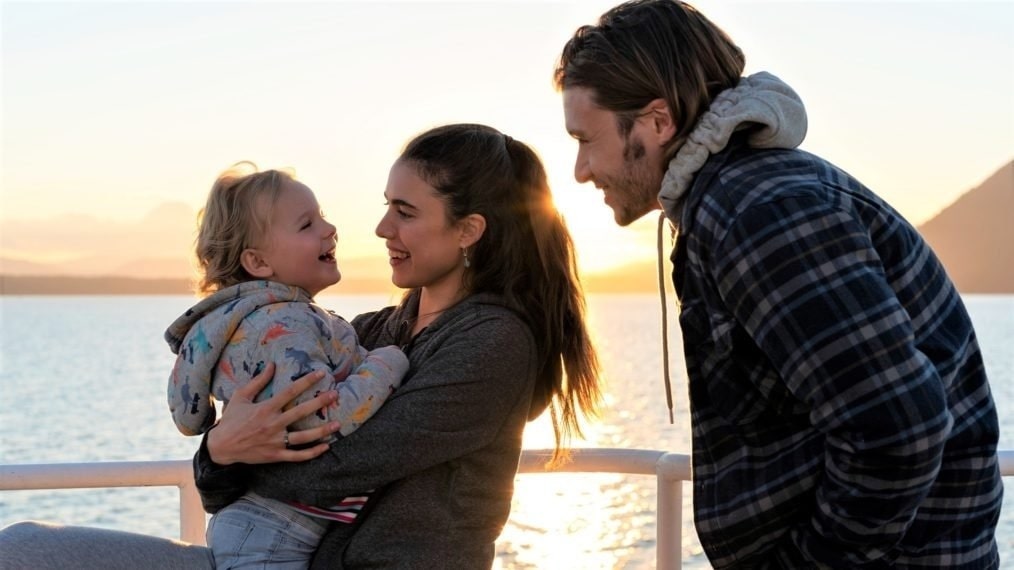 Alex uses the ferry to reach Fisher Island in nearly every episode. This is actually the Swartz Bay Terminal, located in the northern region of Victoria on Vancouver Island.
This terminal connects Vancouver Island to the mainland Tsawwassen Ferry Terminal.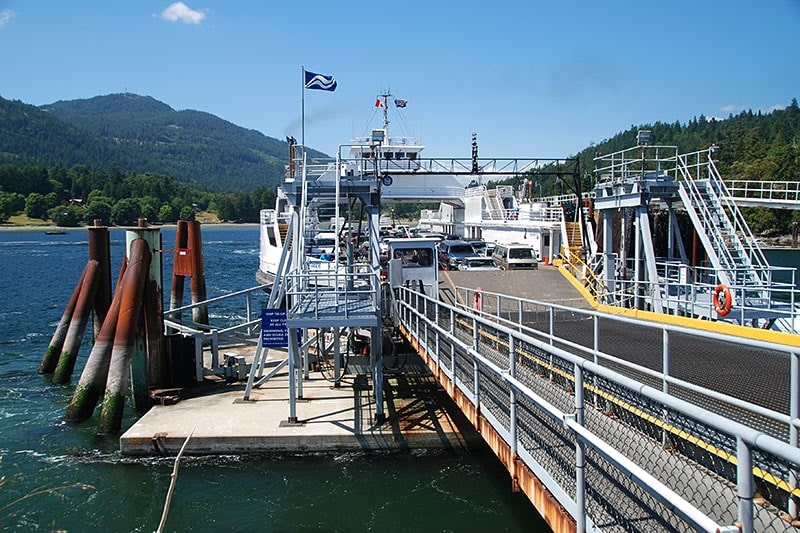 While the smaller pier on Fisher Island was filmed in Salt Spring Island's Terminal Fulford Harbour.
4. Adam Project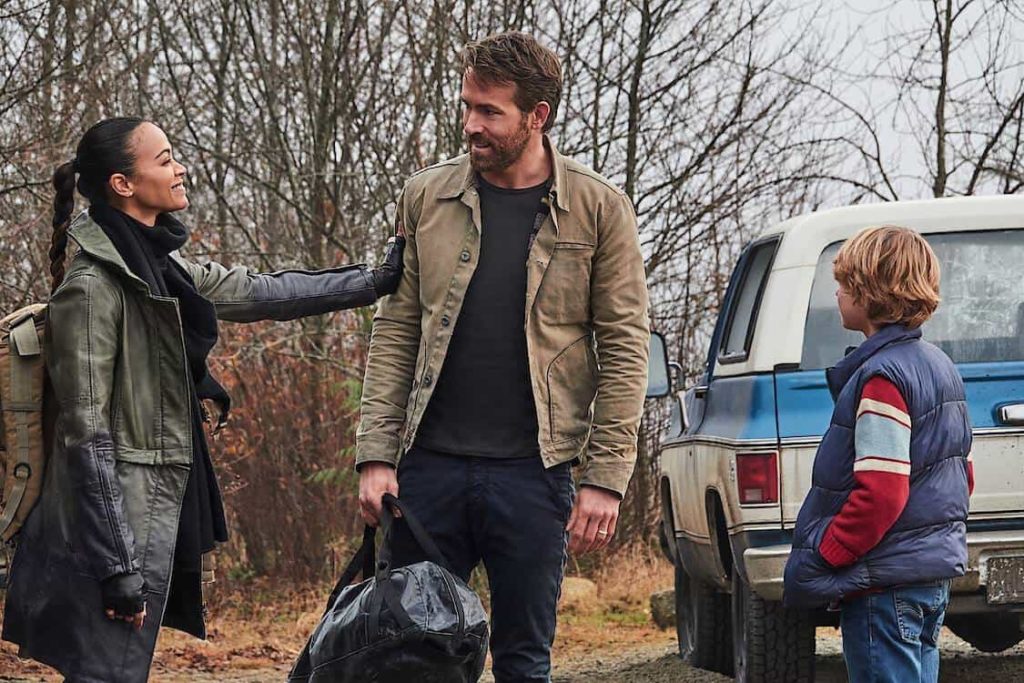 | | |
| --- | --- |
| LOCATION | Vancouver and Burnaby |
| ORIGINAL RELEASE DATE | March 11, 2022 |
| GENRE | Science Fiction, Drama |
| WHERE TO WATCH | Netflix |
The Adam Project is a comedy-drama film with elements of science fiction about a time-traveling fighter pilot who finds himself in the year 2022.
Soon after, he recruits his younger self from when he was 12 to help him complete a mission to prevent the end of the world.
Location filming for The Adam Project took place primarily in and around Vancouver and Burnaby, British Columbia, Canada.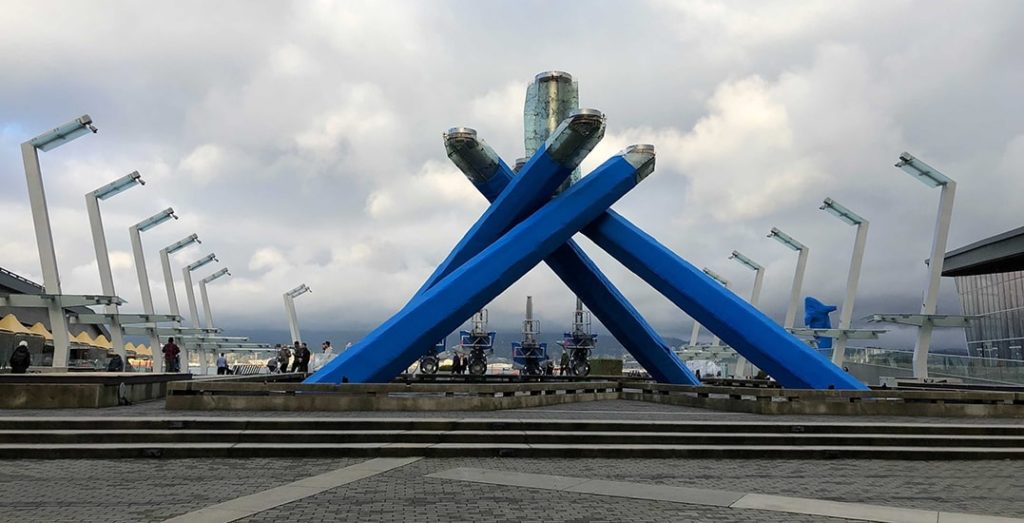 Jack Poole Plaza in downtown Vancouver served as the setting for the Sorian Technologies square, making it one of the most memorable filming locations.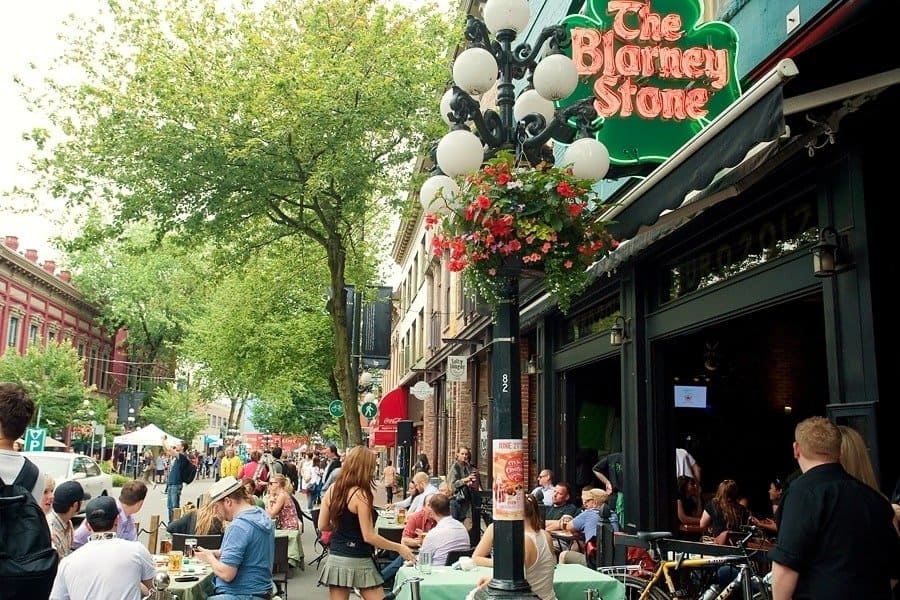 Next is The Blarney Stone Irish pub, located at 216 Carrall Street in Vancouver's Gastown, in which 2050 Adam meets his mother Ellie of the year 2022.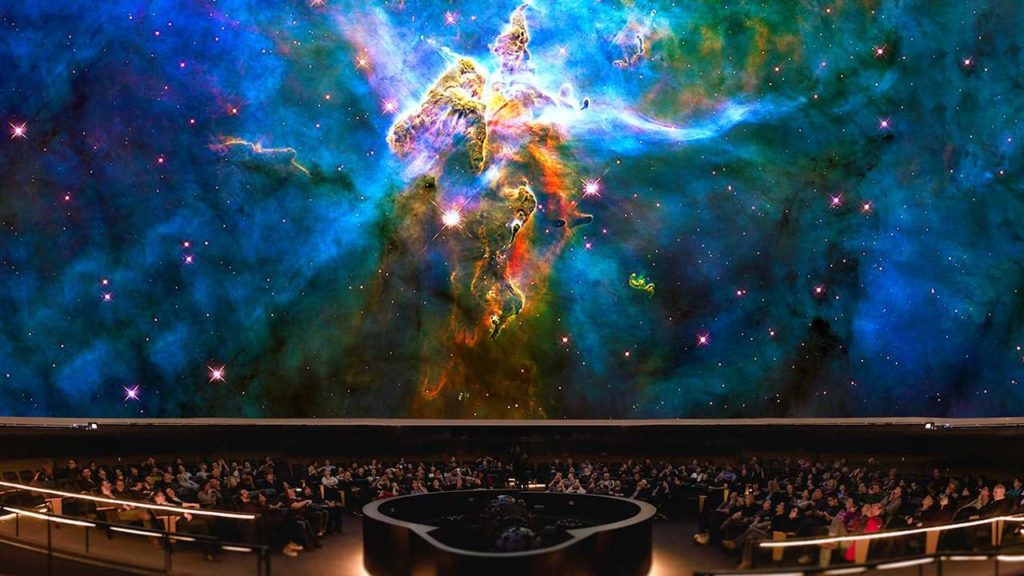 Last but not least, the planetarium classroom where Adam and Laura first meet was filmed at the H. R. MacMillan Space Centre in Vancouver.
5. Virgin River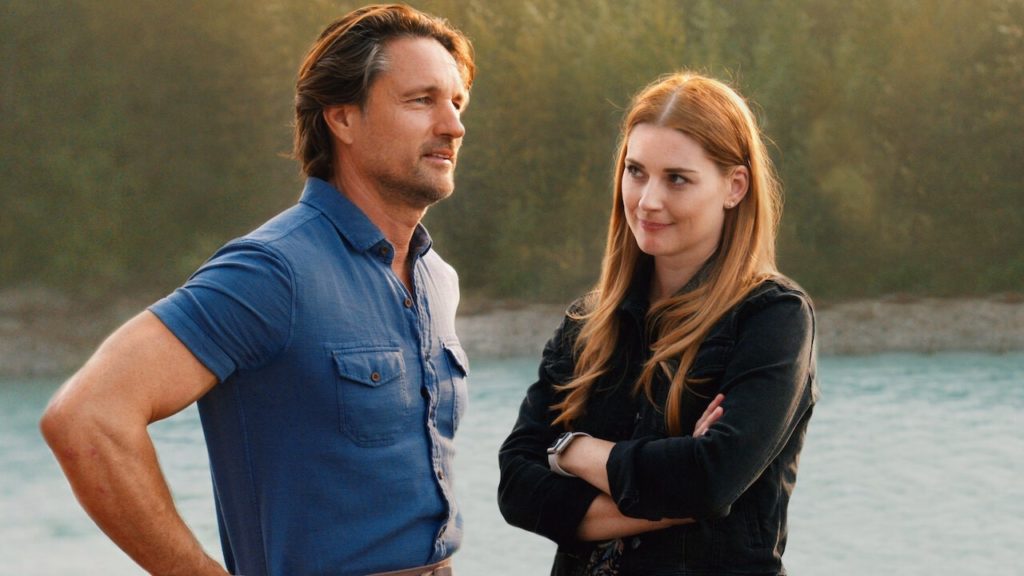 | | |
| --- | --- |
| LOCATION | Vancouver, Burnaby, Squamish, and Port Coquitlam |
| ORIGINAL RELEASE DATE | December 6, 2019 |
| NUMBER OF EPISODES | 42 |
| GENRE | Romance, Drama |
| WHERE TO WATCH | Netflix |
Virgin River is a romantic drama series that centers on a nurse who relocates from Los Angeles to a distant community in search of a fresh start.
Vancouver, Burnaby, Squamish, and Port Coquitlam are just a few of the various locations in British Columbia where scenes for Virgin River are shot.
Since many popular series, including Riverdale, are shot in and around Vancouver, you may recognize some of the scenery along the Virgin River.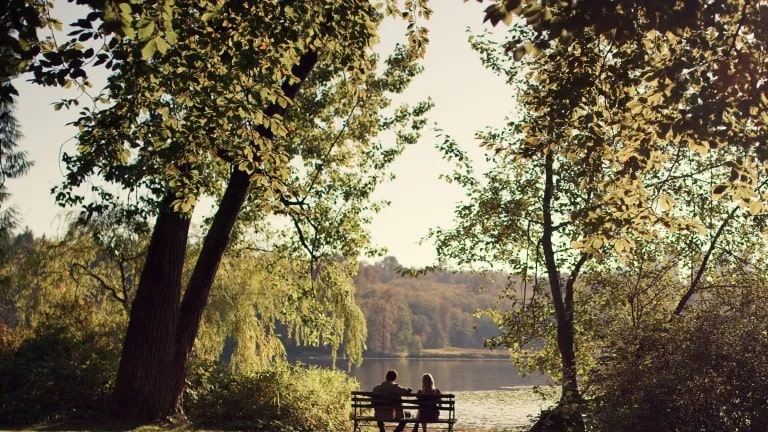 The most notable film location is the Capilano Suspension Bridge. The bridge spans 450 feet and is 230 feet above the Capilano River. It was used as a filming location for a scene in which Jack goes fishing with Mel.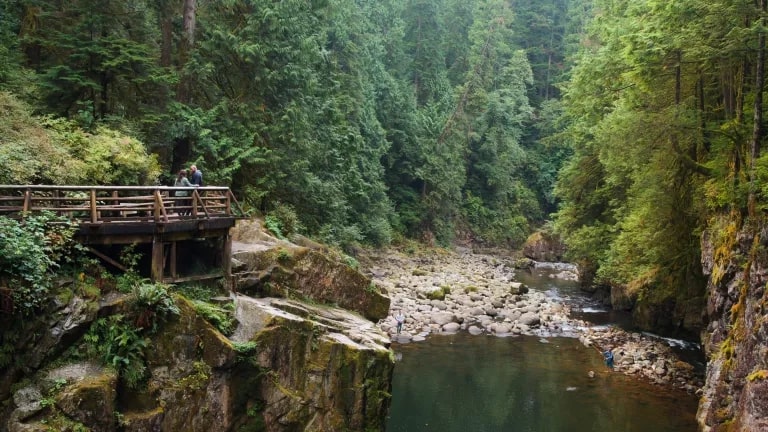 Why Vancouver Is an Ideal Film Location

The city of Vancouver is known as the "Hollywood of the North" because it's a great place to start an acting career. This is due to the fact that the city is one of the largest centers for film production in North America.
Many filmmakers like Vancouver because it's close to the time zone for the West Coast, and the government helps out.
In fact, in 2019, the City of Vancouver invested a total of CAD 1.4 billion in the film industry for film, television, visual effects, and animation.
Vancouver also offers dependable tax incentives with competitive rates and efficient processing for productions. The following table provides a summary of film and television tax incentives.
| Business Incentive | Eligibility | Rate |
| --- | --- | --- |
| Canadian Film or Video Production Tax Credit (CPTC) – Federal | Employed Labour | 25% |
| British Columbia Production Services Tax Credit – Provincial | Employed Labour | 28-34% |
| Federal Film or Video Production Services Tax Credit (PSTC) | Employed Labour | 16% |
| Film Incentive BC | BC-Employed Labour | 35% |
| DAVE | BC-Employed Labour | 16% |
| Interactive Digital Media Tax Credit | BC-Employed Labour | 17.50% |
| SR&ED (Scientific Research & Experimental Development) | Canadian and BC Employed Labour | 15%+ (federal) 10% (provincial) |
Data from the Vancouver Film Commission via https://vancouvereconomic.com/
For more information about film and TV production tax credits in Vancouver, check out the Vancouver Film Commission website.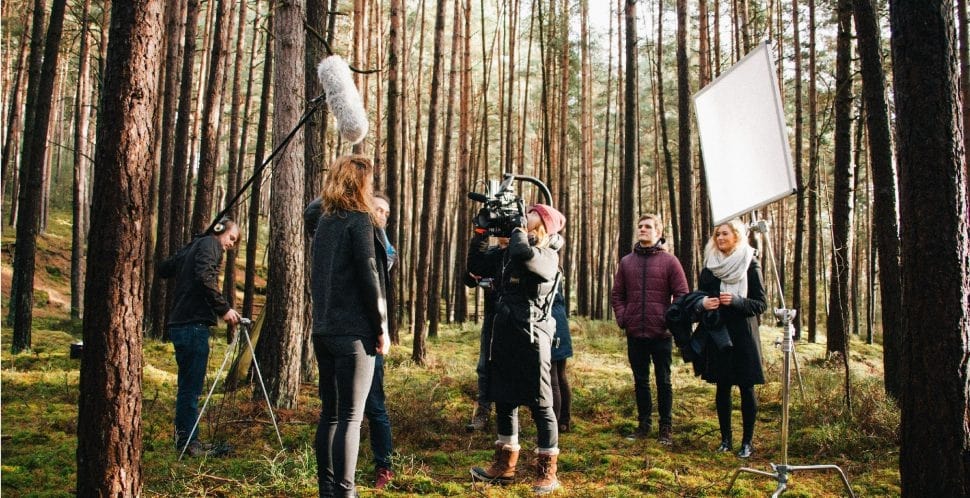 On average, the city has featured over 65 films and 55 television series annually, as well as hundreds of additional filming days for commercials, TV pilots, and other features.
---
In recent years, the number of film productions in Vancouver has increased, as the city has earned a reputation for its exceptional filming locations and unmatched crew manpower.
Those interested in working in the film industry should take advantage of this time of increased production to gain experience and establish themselves as professionals.
Check out our article on the best videographers in Vancouver if you require additional manpower to shoot your films.