The 6 Estate Lawyers in Vancouver
It's a completely natural feeling to worry about the welfare of your loved ones, both emotionally and financially. While you can't always take care of the former, you can most certainly prepare for the latter, even for situations when you won't be around anymore.
Pertinent to that, we've prepared a list of the best estate lawyers in Vancouver. Aside from personal backgrounds and client reviews, you'll also have access to pros & cons, FAQs, and other essential business info that explain why they're the top choices today.
How Much Do Estate Lawyers Cost in Vancouver
Before we dive into the general cost of an estate lawyer, it's important to note that the cost of estate planning and similar services can differ widely based on a client's individual needs.
With that said, to help you prepare a rudimentary budget, we've drawn up this table of basic services along with their average costs:
| | |
| --- | --- |
| Service | Cost |
| Power of attorney preparation | $200 |
| Will preparation | $400 |
| Attorney's hourly fee | $100 – $400/hr |
| Trust preparation | $1,200 |
Some law firms will also offer estate planning packages as a means of cutting down expenses for multiple services. This can be useful for clients who intend to prepare several documents and have their will or trust organized.
The Best Estate Lawyers in Vancouver
Now that you're aware of how much these services can cost, it's time to meet the best estate lawyers in Vancouver.
1. M.J. O'Nions Lawyer & Mediator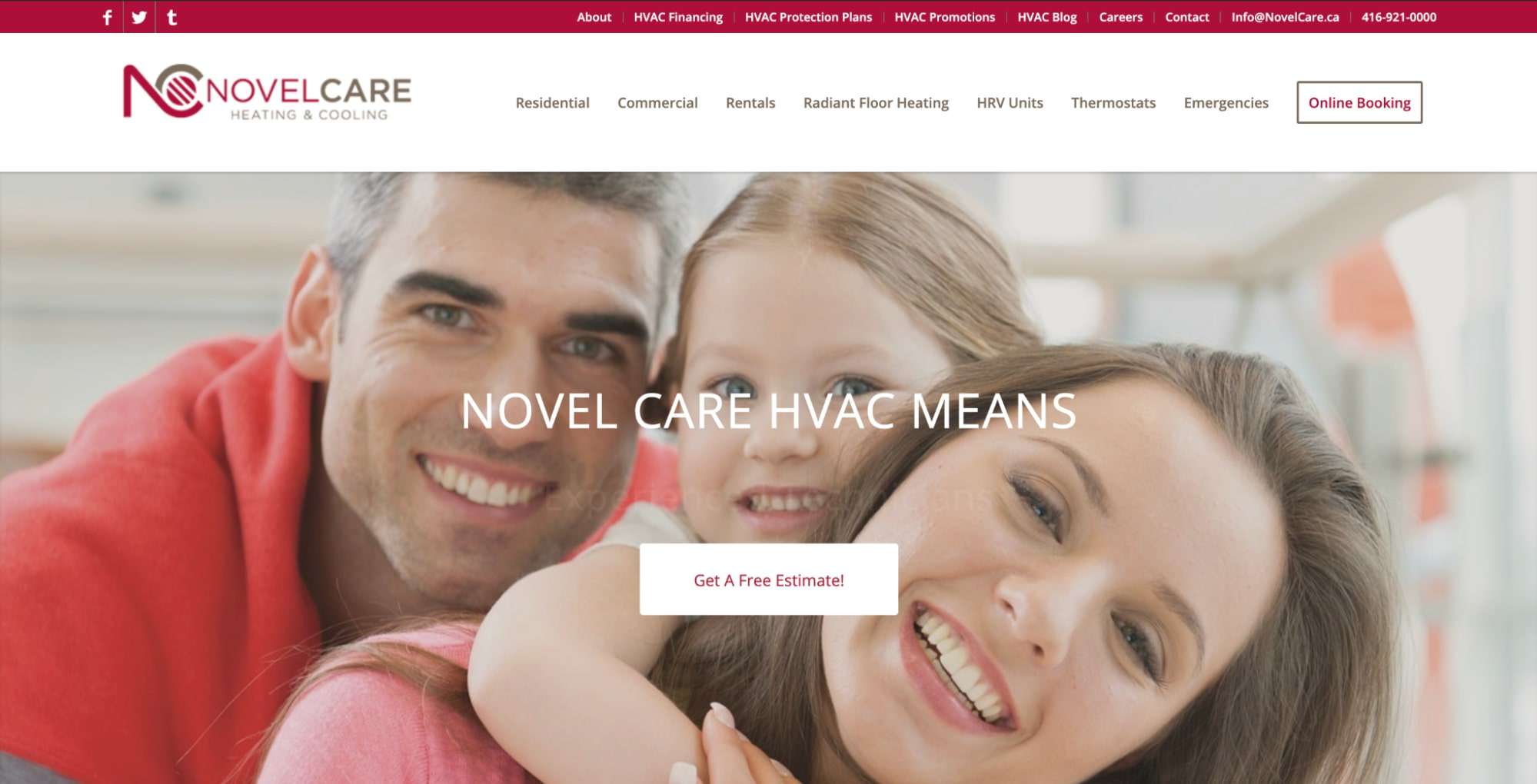 SERVICES
Estate Litigation Law
Probate Services
Wills & Estates
Wills Variation Litigation
Estate Planning
WEBSITE
https://www.mjonions.com/
ADDRESS
Suite 311, 938 Howe Street, Vancouver, B.C. V6Z 1N9
CONTACT DETAILS
Phone number: (604) 449-7779
OPERATING HOURS
Monday to Friday: 9 am – 5 pm
Weekends and evenings by appointment
M.J. O'Nions Lawyers & Mediators is a boutique law firm in downtown Vancouver dedicated to providing high-quality and affordable legal services.
A veteran of the legal industry with over 25 years of experience in both family and estate law, we think that O'Nions can be a great option for those who require a strong mediator during will or trust readings.
Given his previous cases dealing with divorces and family custody disputes, Mark is also reputed to be great at handling hostilities between parties.
He is also known for providing his clients with empathetic, experienced, and knowledgeable assistance in preparing estate documents and resolving estate disputes.
Regardless of their situation or background, he is known for fiercely advocating for his clients and creating pragmatic and efficient solutions.
Given this, we think that O'Nions has the experience to help clients navigate the legal process successfully and find the best path forward.
The practice also offers sensitive and knowledgeable assistance with the preparation of wills and probating estates, which is a big load off clients' backs.
They also offer consultations over the phone, by video, or in-person should clients need legal advice on how to go about their situation in the best way possible, much to a client's convenience.
Provides practical and valuable legal services to their clients
Experienced in wills and estate planning
No hidden fees
Highly competent
Diverse approach to resolving disputes
Responds quickly and offers after-hours consultations
Customer Reviews
Mark and his firm have left lasting impressions on the lives of many Vancouverites:
"I came to the O'Nions office after my partner passed away unexpectedly without a Will. They handled the details with compassion and efficiency and listened to my needs while writing my own Will. All you could want in a family lawyer. Thank you." – Jan P.
"Now I know why all of Mr. O'Nions' reviews are 5 stars! I've been wanting to update my very old & outdated Will for several years and finally found the best lawyer in Vancouver for making that such an easy and smooth process. (The Food Bank of Greater Vancouver recommended Mr. O'Nions to me when they knew I wanted to include the Foodbank in my final Will.) Mr. O'Nions & his wonderful staff David, Lauren, & Sachin are a great team. I still can't believe how easy they made this Will-writing process for me! I was in and out of there in no time. I am STILL feeling SO happy & relieved to have my Will finished! And my executor is also included in the Will so all of that makes me feel much more at peace about the future. What a great feeling! Get your Will done by M.J. O'Nions Lawyers & Mediators today! What are you waiting for? Just do it! Thanks again, Mr. O'Nions, David, Lauren, & Sachin!" – Karen H.
2. Fraser MacLean, MacLean Family Law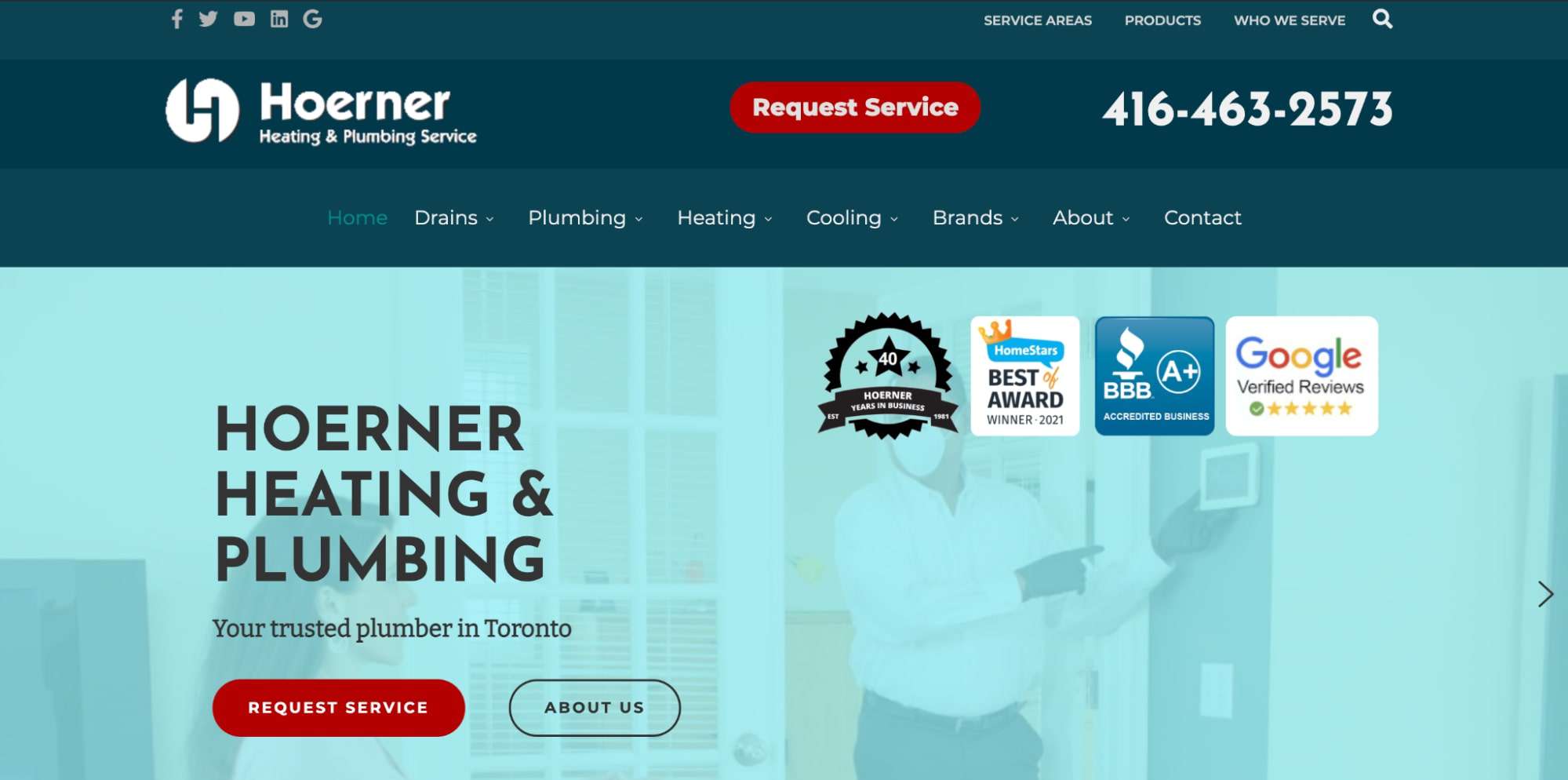 SERVICES
Family Law
Estate Litigation
Immigration Law
WEBSITE
https://macleanfamilylaw.ca/
ADDRESS
1021 W Hastings St #2900, Vancouver, BC V6E 0C3, Canada
CONTACT DETAILS
Phone number: (604) 602-9000
Toll-free number:1 (877) 602-9900
Email:

[email protected]

OPERATING HOURS
Monday: 9 am – 5 pm
Tuesday: 9 am – 5 pm
Wednesday: 9 am – 5 pm
Thursday: 9 am – 5 pm
Friday: 9 am – 5 pm
Saturday: closed
Sunday: closed
We're no stranger to Maclean Family Law, and we've featured them on more than one occasion for their well-rounded legal services. Right now, we'd like to bring some attention to their highly skilled estate litigation team.
An integral part of this team of well-versed lawyers and paralegals is Fraser MacLean. Though he is relatively new to the industry, he brings a wealth of experience ranging from provincial court proceedings to supreme court hearings.
As an associate of an extremely large law firm, Fraser often travels between provinces to work on a wide variety of cases. Throughout these cases, he has worked with tons of different clients to find fruitful resolutions.
By working with many clients on both estate and family law cases, Fraser has honed his interpersonal skills. This results in an approach that is client-friendly, knowledgeable, and efficient.
Strong interpersonal skills
informative approach towards clients
Experienced with BC Supreme Court cases
Affordable lawyer fees
Relatively new to the industry
Limited experience in will and trust preparation
Customer Reviews
Though he is young, Fraser Maclean carries a wealth of experience that is difficult to find in other lawyers of the same age:
"The estate litigation team at MacLean Law was extremely helpful with a complicated estate matter involving a parent with Alzheimer's. I highly recommend them for anyone having to deal with a similar situation." – Heather M.
"I had the pleasure of working with Fraser MacLean on several occasions. I have come to appreciate his passion to deliver beyond what is expected of him. He is reliable, approachable, friendly, and knowledgable. I would definitely recommend him to anyone looking for legal services in family and estate law." – Samin M.
3. Aimee Ares, Westcoast Wills & Estates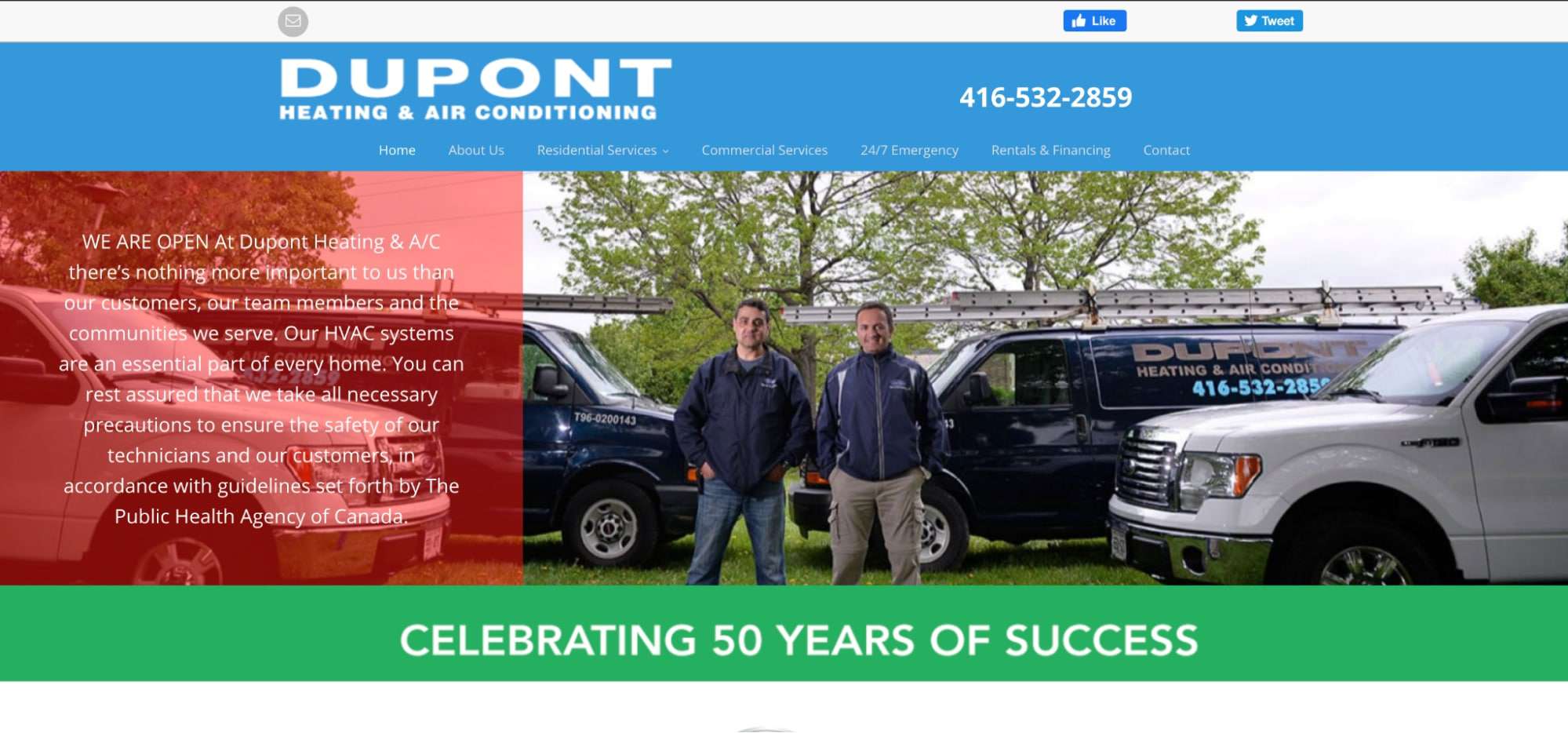 SERVICES
Wills & Trusts
Probate lawyer
Estate disputes
WEBSITE
https://www.westcoastwills.com/wills/
ADDRESS
1200 Lonsdale Ave #308, North Vancouver, BC V7M 3H6, Canada
CONTACT DETAILS
Phone number: (604) 230-1068
Email:

[email protected]

OPERATING HOURS
Monday: 9 am – 5 pm
Tuesday: 9 am – 5 pm
Wednesday: 9 am – 5 pm
Thursday: 9 am – 5 pm
Friday: 9 am – 5 pm
Saturday: closed
Sunday: closed
Westcoast Wills & Estates focuses exclusively on preparing estate documents and resolving estate disputes. While this may limit the firm in certain areas, it allows them to flourish in select others.
When it comes to preparing wills and trusts, for example, few companies can match this firm's innate knowledge and familiarity. And among this firm's many lawyers, Aimee Ares is a true favorite among clients who need services like these.
While she worked in several other fields including immigration law, and corporate law, Aimee settled on estate litigation and planning. This was an ideal choice for her due to her intricate knowledge of estate document preparation.
By pairing this knowledge with her drive to help clients, Aimee is able to provide an extremely clear estate planning process. Since estate planning and preparation can be quite complex, many clients strongly appreciate this easy-to-understand approach.
Great for preparing estate documents
Familiar with estate planning processes
The firm specializes in Wills, Trusts, & POAs
Limited experience in estate litigation
The firm only deals with estate law
Customer Reviews
This firm's specialized approach to estate law has made it an ideal choice for any matters relating to wills and trusts:
"I've been dreading doing our Will for a long time now, but I couldn't be more pleased by the efficiency, price and quality of the work they do! As a young person it was very helpful to have Aimée provide us with suggestions and recommendations for our estate planning! Would definitely recommend! And also very nice to know the cost ahead of time!" – Alison M..
"Mike and Aimee recently helped my wife and I with putting together wills, power of attorney documents and representation agreements. We were a bit nervous about the process going in, but our minds were quickly put to ease with the professional, knowledgeable and caring approach that was taken in guiding us through the process. It was a great experience working with West Coast Wills & Estates and I would highly recommend them to anyone who may be looking for will and estate services." – Dave I.
4. Jeffrey Mak, Winright Law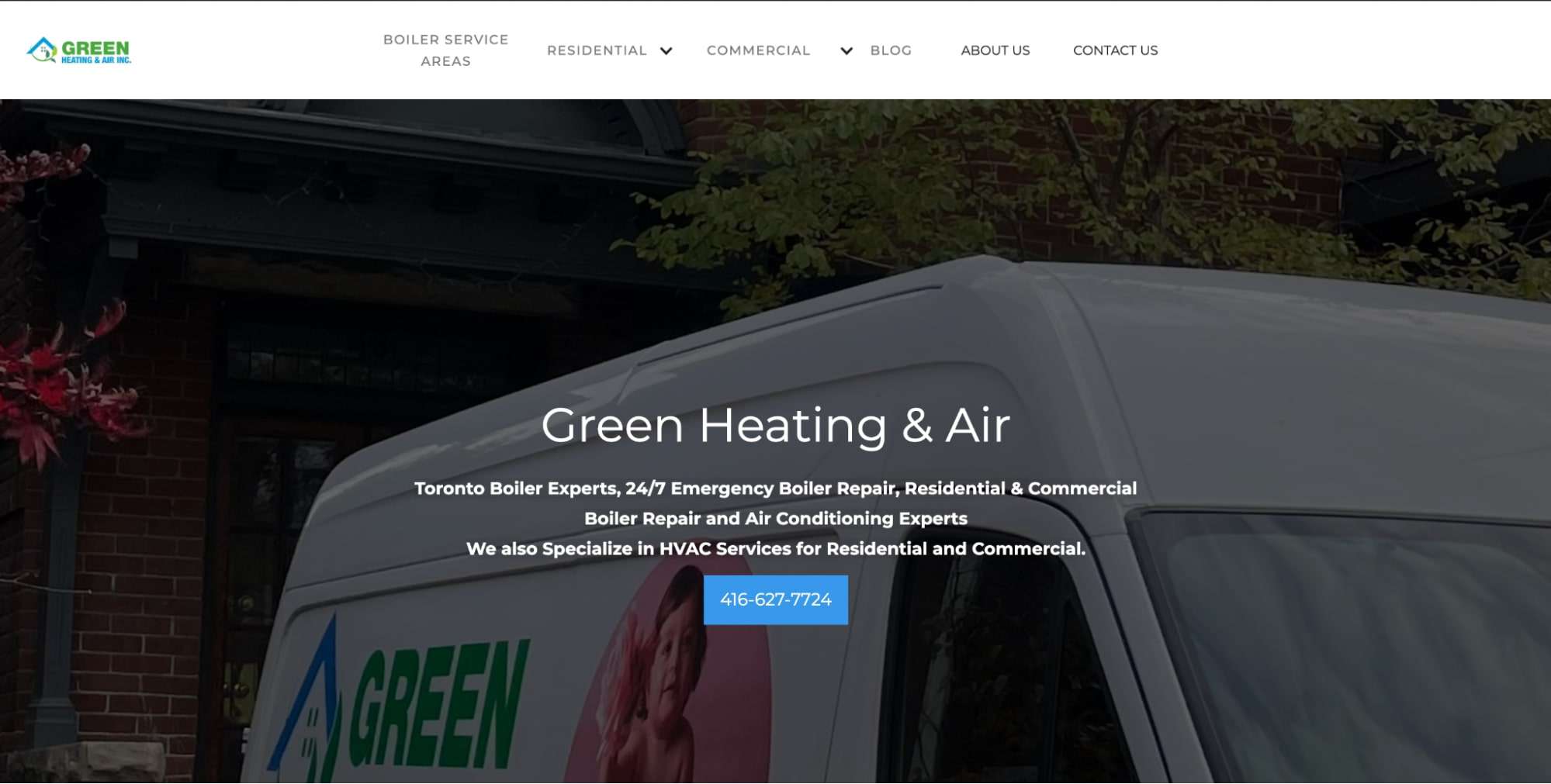 SERVICES
Wills
Estate planning
Wealth preservation
WEBSITE
https://www.winrightlaw.com/
ADDRESS
550 W Broadway #621, Vancouver, BC V5Z 0E9, Canada
CONTACT DETAILS
Phone number: (604) 559-2529
Fax: (604) 559-2530
Email:

[email protected]

OPERATING HOURS
Monday: 9:30 am – 5:30 pm
Tuesday: 9:30 am – 5:30 pm
Wednesday: 9:30 am – 5:30 pm
Thursday: 9:30 am – 5:30 pm
Friday: 9:30 am – 5:30 pm
Saturday: closed
Sunday: closed
The entire point of hiring an estate lawyer is to make legal matters run smoothly while also preserving your own assets. This can apply to actual court disputes, or simple will and trust preparations.
Winright Law takes this idea to heart by using practices their clients have described as effective and reliable to follow clients' wishes and also reduce unnecessary taxes on their estates. Through this approach, the firm has prepared wills for individuals, married couples, and elderly clients.
One particular member of Winright's team, Jeffrey Mak, has extensive experience dealing with corporate law, wills, and estate planning. His unique set of skills was honed both locally and internationally, and this experience allows him to find effective solutions based on a client's legal needs.
Being a Vancouverite of mixed descent, Jeffrey speaks both English and Cantonese, which makes him a great option for Chinese clients who find it difficult to speak English. If you're in need of an estate lawyer with foreign law experience, he may be a good fit for you.
Speaks Cantonese
Well-versed in local and international law
Great for foreign clients
Also offers wealth-preservation services
Runs a tight appointment schedule
Handles a large number of clients
Customer Reviews
These clients were extremely pleased with Winright's will and trust preparation services:
"Doing a first Will was very daunting for me, but I'm so glad that I found Winright Law! They were responsive and very professional from the start. I met with one of their lawyers to discuss my will and they helped me in structuring it the way that I wanted, and provided me with a draft copy which detailed things thoroughly. The signing process was simple and easy and the price was very reasonable. As they specialize in wills and estates, they are very knowledgeable and helpful. I had an excellent experience working with them, and would highly recommend them to anyone who is looking for wills and estates services." – Van D.
"I worked with Winright a number of times already, for the purchase of a property, for the sale of a property, as well as for a will. They helped on an urgent basis and met even after-hours to accommodate my schedule. They have always demonstrated themselves as professional, timely, and courteous. I still keep in touch with their law firm for any legal inquiries I have and would not hesitate to recommend their services to others looking for help with their legal issues." – Ken C.
5. Steve Parr, Parr Business Law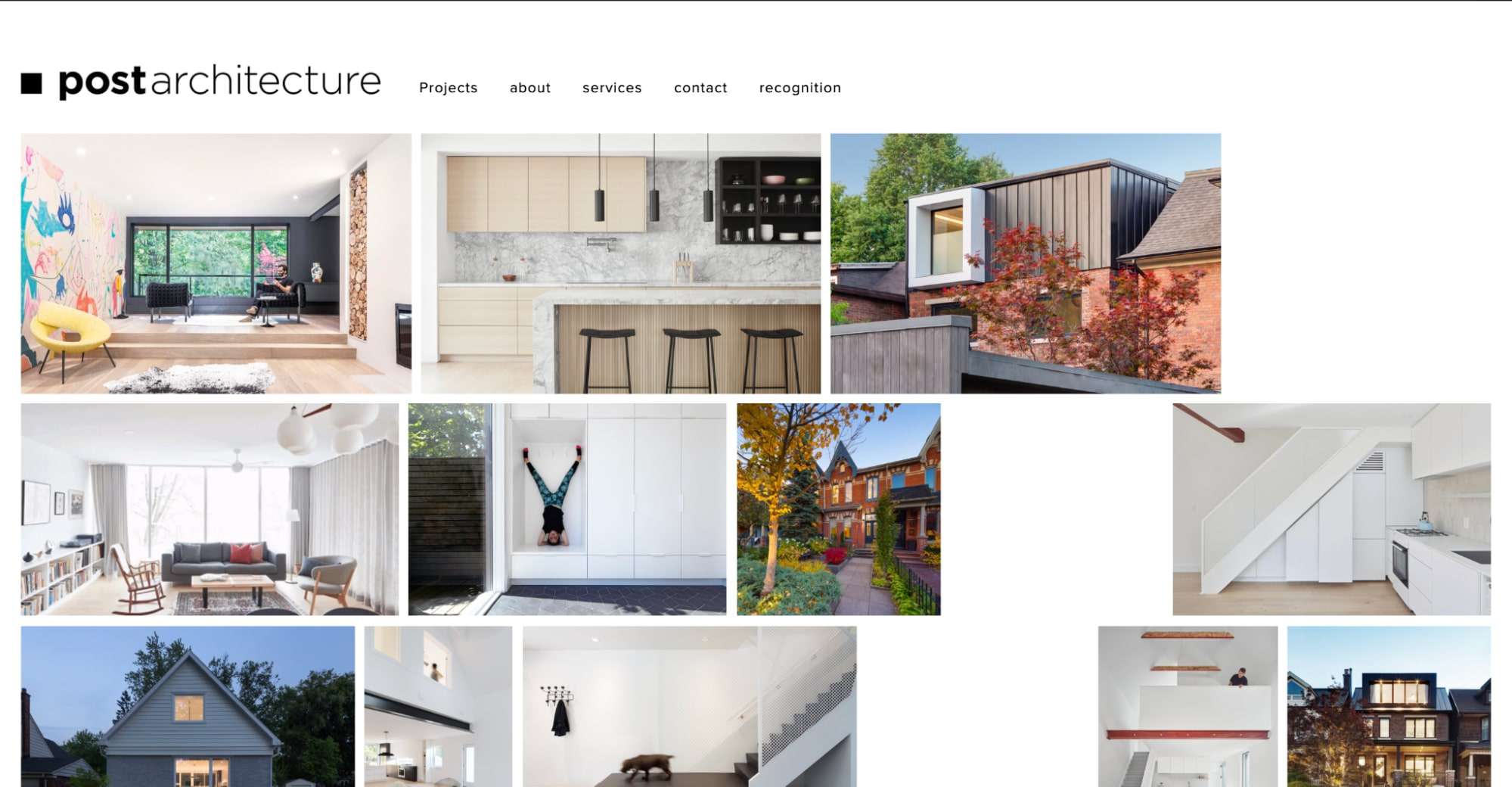 SERVICES
Wills & Estates
Business Law
WEBSITE
https://www.parrbusinesslaw.com/
ADDRESS
1965 W 4th Ave #101, Vancouver, BC V6J 1M8, Canada
CONTACT DETAILS
Phone number: (604) 283-8622
Email:

[email protected]

OPERATING HOURS
Monday: 8 am – 5 pm
Tuesday: 8 am – 5 pm
Wednesday: 8 am – 5 pm
Thursday: 8 am – 5 pm
Friday: 8 am – 5 pm
Saturday: closed
Sunday: closed

Despite being a business-oriented firm, Parr Business Law also offers some decent estate planning services. These include wills, trusts, POA documents, and even representation agreements.
For those who are unaware, a POA differs from a representation agreement in that the former concerns legal decisions while the latter concerns health care decisions. By preparing a representation agreement, you can ensure that you receive your preferred end-of-life care.
Another unique perk of working with this firm is the presence of various estate planning packages. These bundles group certain services together to make the whole estate planning process much easier and cheaper.
Behind each and every will, trust, and agreement is Steve Parr, the firm's founder, and sole lawyer. With over 16 years of experience and hundreds of cases under his belt, Steve brings a ton of useful skills to the courtroom table.
Though he may be limited in the number of clients he can handle, Steve's solo approach provides a strong sense of accountability. With this firm, you know exactly who you're working with and what they're doing on your behalf.
Various estate planning packages
Offers representation agreements
High level of accountability
Mainly focuses on business law
The firm is run and managed by one lawyer
Customer Reviews
Steve's sincere approach towards clients has made him a go-to option for many citizens in need of sound legal services:
"Planning for complexities of end of life is a challenging thing that is easy to ignore until it is too late. I am grateful to have Steve Parr and his team supporting me and my family and appreciate how patient, proactive, and flexible they were with us. I encourage you to contact them ASAP so can have the peace of mind that comes with knowing your family's affairs are in order." – Mark B.
"Steve and his team have been great to work with for both the needs of my businesses and personal estate planning. Would not hesitate to recommend!" – Jon M.
6.   Warsh Law
SERVICES
Mediation
Family Law
Wills & Estates
Corporate & Commercial Law
Residential & Commercial Real Estate
Immigration Law
Estate Litigation
WEBSITE
https://warshlaw.com/
ADDRESS
109 – 335 Wesley Street Nanaimo, BC V9R 2T5
CONTACT DETAILS
Phone: 250-741-0003
Fax: 250-741-0018
OPERATING HOURS
Warsh Law is a legal firm that has been serving Vancouver Island for years already with its expertise in areas such as Wills and Estates, Immigration, Family Law, and Estate Litigation. All of their lawyers also have a combined experience of over 100 years which is telling of their consistent and quality service.
We like that their team of experts is multidisciplinary and is professional in various practice areas so that clients can be assured that they are given reliable and holistic advice.
Aside from this, they accommodate a wide range of consultation settings such as hospital visits and home service so that clients can easily have access to their service at their preferred place and which makes them entirely comfortable as well.
Though they do not have an upfront pricing scheme readily available, forms are readily available on their website for clients who are interested and wish to inquire about their services.
Overall, with a very informative website readily accessible to clients and highly certified and experienced lawyers, we highly recommend them to clients looking for trustworthy and professional legal services in the area.
Online consultation booking available
Highly experienced lawyers
Accommodates home and hospital visits
Operating hours unavailable
FAQs About Estate Lawyers
---
Now that you've made it to the end of our list, you're all set to seek out an estate lawyer that suits you. Whether you're preparing a will, a trust, or any other estate document, we certainly hope this list was of some help.
In case you need to settle a family dispute prior to preparing your will, we've also got a list of the best family lawyers in Vancouver. Just like our other lists, you'll be provided with pros & cons, client reviews, backgrounds, and other useful info.