Is Vancouver Safe for Students?
Vancouver is a vibrant and multicultural city known for its natural beauty. It's also known to be one of the safest cities in Canada.
Vancouver is safe for students as the city has a relatively low crime rate and numerous public safety programs to maintain peace and order in the city.
Furthermore, the presence of police in the city and province makes the city safer. If you are considering studying in Vancouver, you should definitely go for it.
This article will look at the crime statistics in Vancouver's neighborhoods and the public safety programs they enforce to keep people safe.
Crime Rates in Vancouver
Vancouver has been ranked as one of the top ten most livable cities in the world by The Economist. One of the most important criteria when assessing livability is the crime rate.
On average, the neighborhoods with low crime rates include Musqueam, Stanley Park, and Kerrisdale. Those with high reported crime incidents include Strathcona, Mount Pleasant, and West End.
The table below is 2021 data on the number of reported crime incidents in Vancouver neighborhoods.
| NEIGHBORHOOD | REPORTED CRIME INCIDENTS |
| --- | --- |
| Arbutus Ridge | 273 |
| Central Business District | 9,702 |
| Dunbar - Southlands | 292 |
| Fairview | 1,528 |
| Grandview - Woodland | 1,614 |
| Hastings - Sunrise | 1,146 |
| Kensington - Cedar Cottage | 1,436 |
| Kerrisdale | 401 |
| Killarney | 517 |
| Kitsilano | 1,333 |
| Marpole | 871 |
| Mount Pleasant | 2,245 |
| Musqueam | 27 |
| Oakridge | 339 |
| Renfrew - Collingwood | 1,970 |
| Riley Park | 712 |
| Shaughnessy | 268 |
| South Cambie | 339 |
| Stanley Park | 119 |
| Strathcona | 2,515 |
| Sunset | 944 |
| Victoria - Fraserview | 560 |
| West End | 2,661 |
| West Point Grey | 338 |
Data from VPD via https://vpd.ca/
The ultimate takeaway from this data is the fact that there are some areas of concern in the Vancouver area, but that by and large it's a safe city for students.
Public Safety Programs in Vancouver
Vancouver is a safe place to visit or live in with little to no crime in the city. It's not as big of an issue as it may seem. You'll most likely feel at ease with the public safety program that Vancouver offers.
1. Emergency Support Services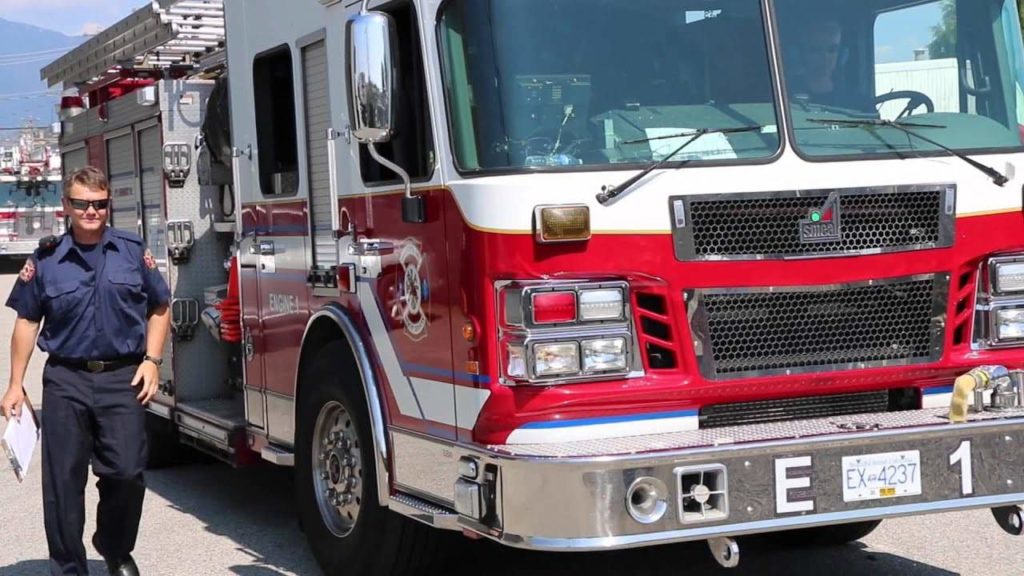 Vancouver has Emergency Support Services that provide assistance during disasters such as fires, floods, and earthquakes by providing essential basic needs and shelter.
This service is composed of a big team of volunteers that respond to property fires, plan emergency response plans, and many more.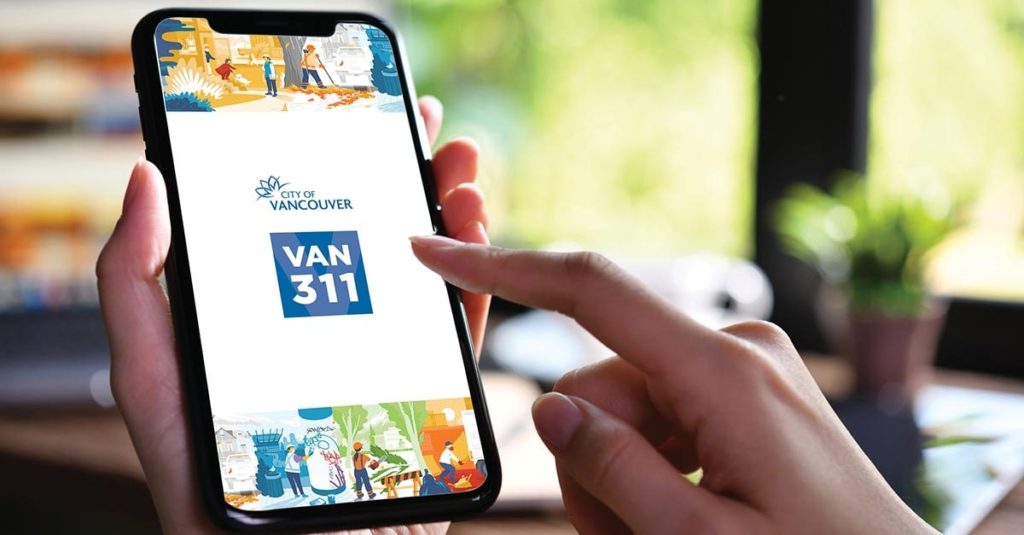 The city also has an application called the Van311 that allows you to request services including maintenance issues such as graffiti, potholes, and streetlights that are not working.
You can also request services for street flooding, abandoned vehicles, and garbage. This application is available for download for Android and iOS users.

E-Comm 911 is a multi-municipality agency that provides emergency communications in Metro Vancouver and British Columbia.
They provide dispatch services for the police and fire departments, and they have a triservice wide-area radio network that allows them to communicate with all of the city's police, fire, and doctors.
2. Infrastructure Upgrades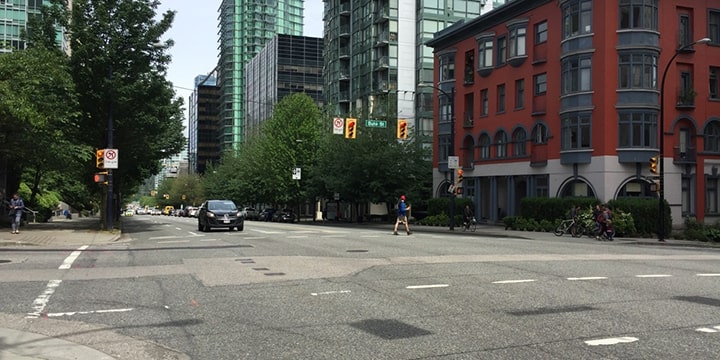 The City of Vancouver provides frequent infrastructure upgrades and maintenance to ensure the safety of the city's roads, bridges, buildings, water supply, and railways.
Aside from that, they also provide upgrades for electric infrastructure, sewer systems, public transportation, and many more.
To check ongoing and future updates on the city's infrastructure developments, check out the City of Vancouver website.
3. Public Safety Alerts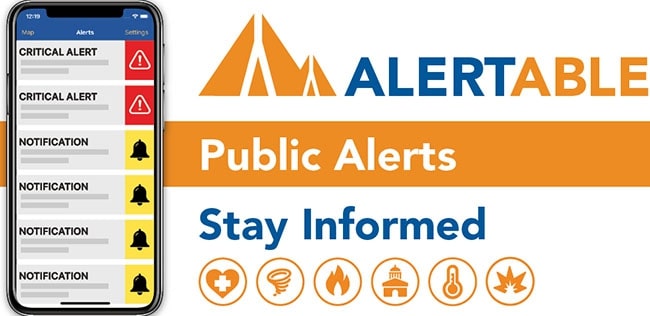 The City of Vancouver provides public safety alerts through the Alertable application. You can set alerts for air and water quality, traffic, and weather conditions in different areas in Vancouver.
You're also able to view water supply outages, construction sites, and many more.
The Alertable app is available for free download from your iOS or Android smartphones, tablet, computer, or smart speakers.
4. Emergency Preparedness Workshops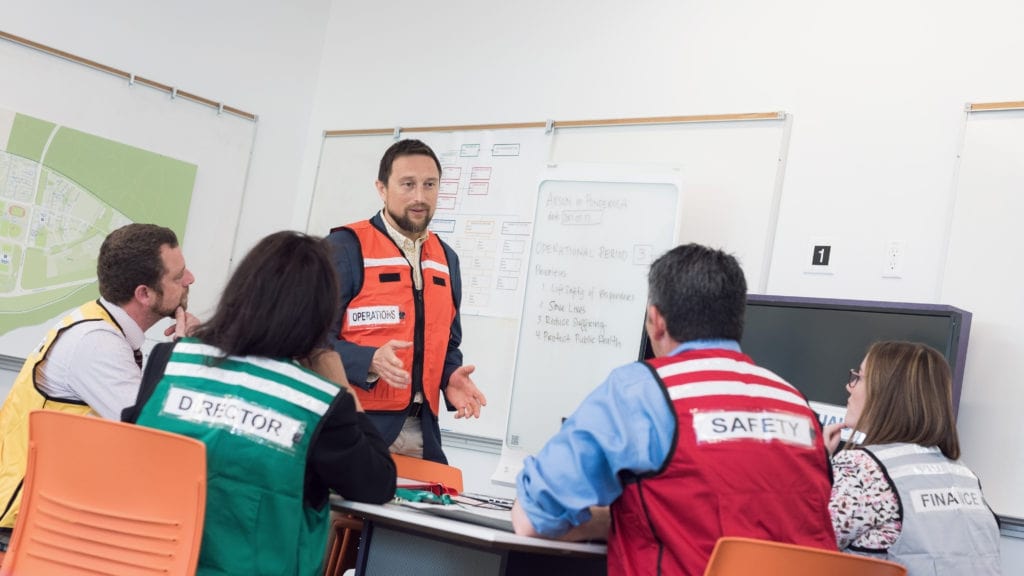 The City of Vancouver provides free emergency preparedness workshops to residents of all ages. These workshops will teach you how to protect yourself and your loved ones during earthquakes, fires, and other natural disasters.
To register for a free emergency preparedness workshop in Vancouver, you can book your slot here.
5. School Streets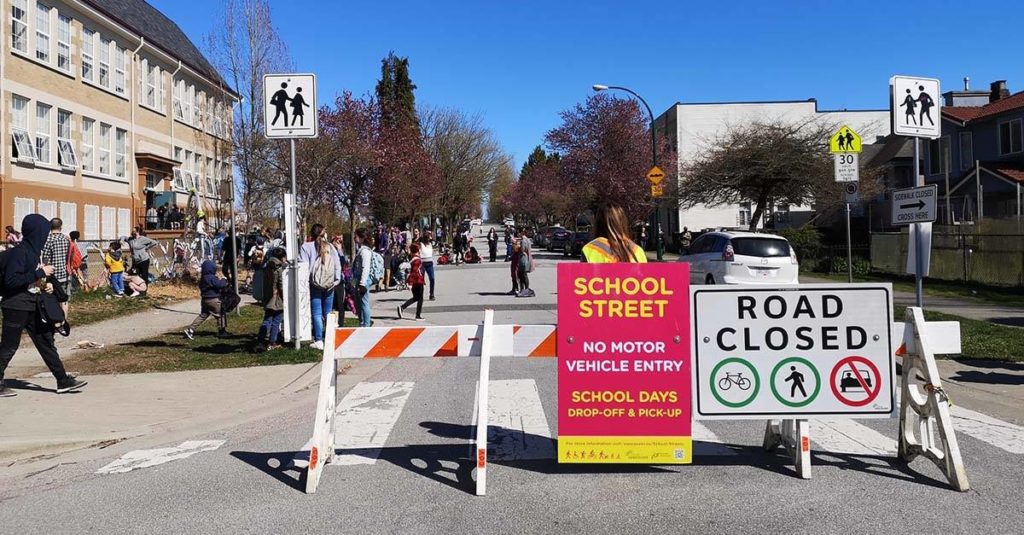 The School Street program in Vancouver is designed to provide a car-free block next to schools to encourage safe walking and biking.
School Streets prohibit motor vehicles from entering or exiting school blocks, which has been shown to improve air quality, create a safe school environment, and reduce vehicle congestion.
This program is being implemented in Vancouver's elementary schools, high schools, colleges, and universities.
6. ERASE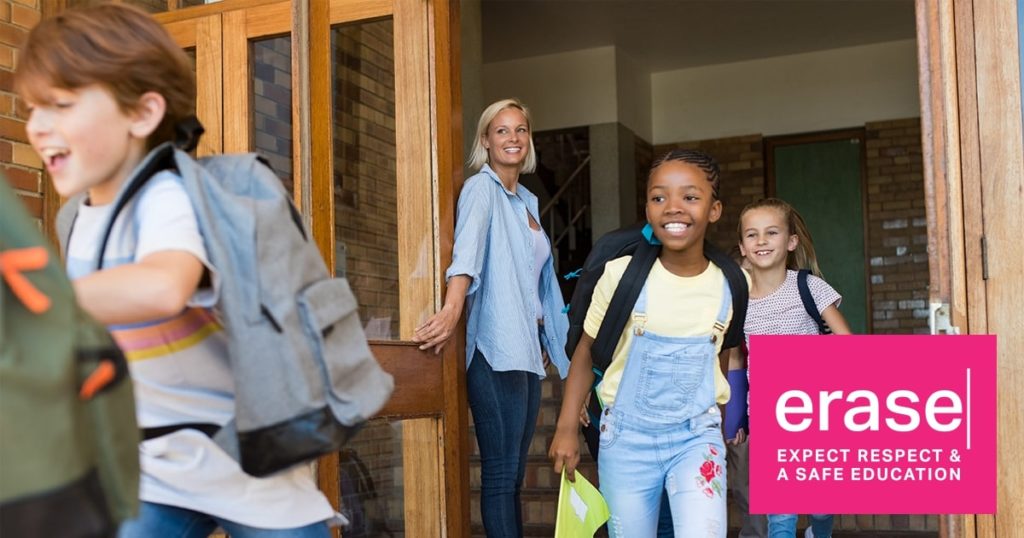 ERASE is an acronym that stands for expecting respect and safe education. It's a program that promotes safe and caring school communities by empowering students, parents, and teachers to support one another.
Cyberbullying, mental health, bullying, and racism are among the campaigns and policies enforced by this program.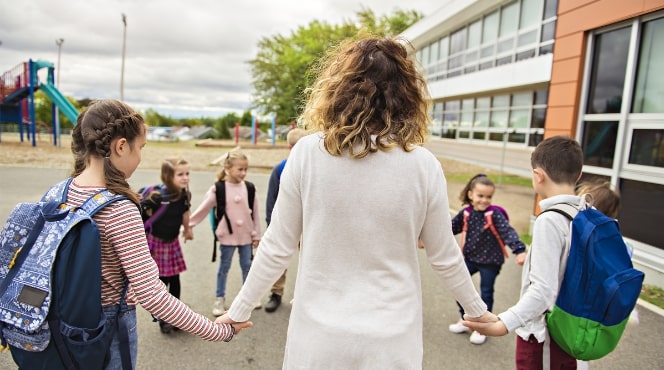 This includes educating educators and parents on critical topics like social media, threat assessment, and trauma response. Another rule they imposed was stricter student conduct codes in schools.
They also provide mental health training and an anonymous online reporting tool to help students feel comfortable reaching out for help.
---
Studying abroad is an excellent way to learn about another culture and make new friends. We hope that this article has given you enough information to make an informed decision about whether or not to study in Vancouver.
Here are a few related articles that may help in case you decide to study here: