7 Tips for Living in Vancouver for International Students
Many international students move to Vancouver to study at its numerous post-secondary institutions. It's understandable to feel uneasy when studying in a new city for the first time.
Aside from language barriers, there are also rules and customs that need some getting used to. But don't worry – we've covered some tips in our article today to help you out.
A Short Guide for International Students From a Vancouverite
As an international student, some of the important things to consider in Vancouver are the weather, transportation and accommodation. And when you're in school, making friends and having an active social life should also top your list.
1. Always Have an Umbrella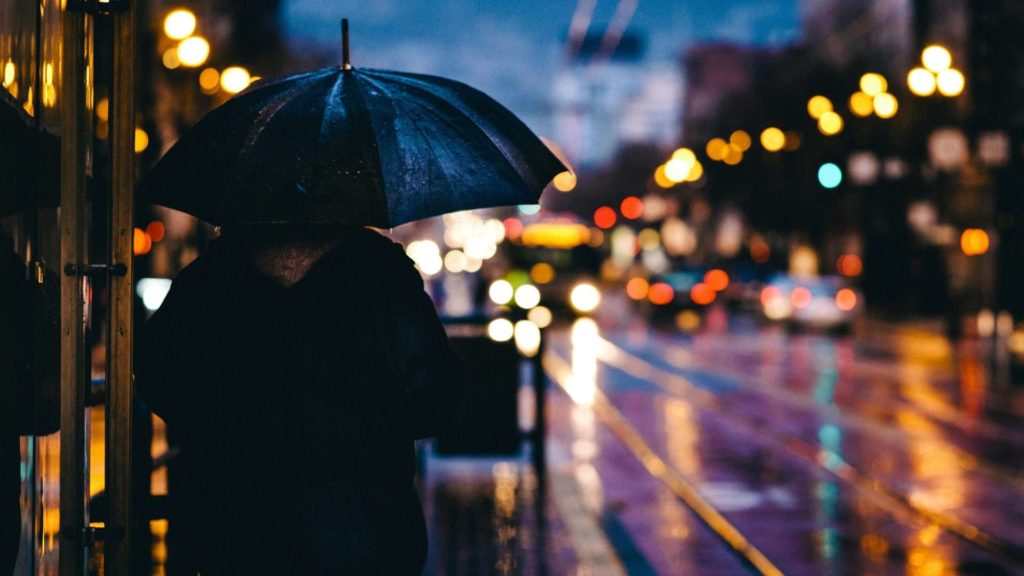 The one thing Vancouver is known for is rain. In the fall, winter and spring, it rains – it doesn't just rain, it pours.
The wettest month is November when precipitation is around 14.3 inches or 362 millimetres. The driest month is July. Rainfall is around 56 mm or 2.2 inches. On average, Vancouver gets 2351 mm of rainfall or 92.6 inches.
So because of the amount of rain Vancouver gets, you are going to need umbrellas. You can find umbrellas at Walmart, London Drugs, your local dollar store, you name it. If going out shopping for one isn't ideal, you can buy umbrellas online from online retailers.
2. Buy a Compass Card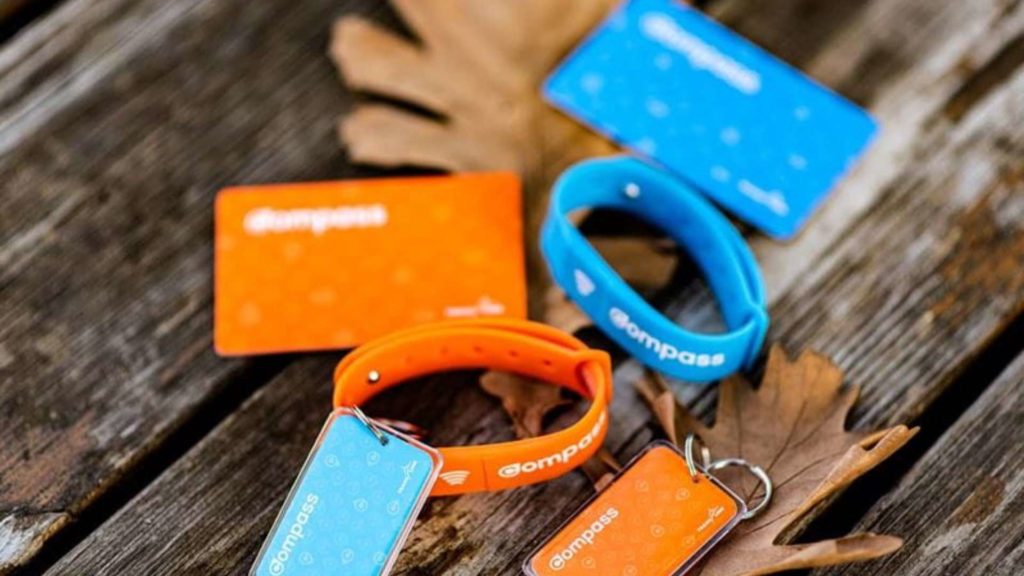 One way to get around Vancouver is by public transit.
The city has an extensive network of buses and a rapid transit network called SkyTrain. The SeaBus ferry goes between Downtown and North Vancouver and the West Coast Express commuter rail, which is another way of getting around.
If you're going to be using public transit a lot (which is highly suggested), you're going to need a Compass Card. This blue card is what you'll use to get through the fare gates at SkyTrain stations and it's what you'll "tap" on the bus.
These cards either come as monthly passes or can be pre-loaded with money. You can load it up with up to $200, which can be convenient if you're a regular commuter.
But as an international student, you will most likely get a monthly Compass Card which post-secondary schools call a UPass. That is a monthly pass and you have to renew it every month.
For more information about the UPass, go to your school's website. For more information about Compass Cards in general, click here.
3. Learn the Names of Vancouver's Suburbs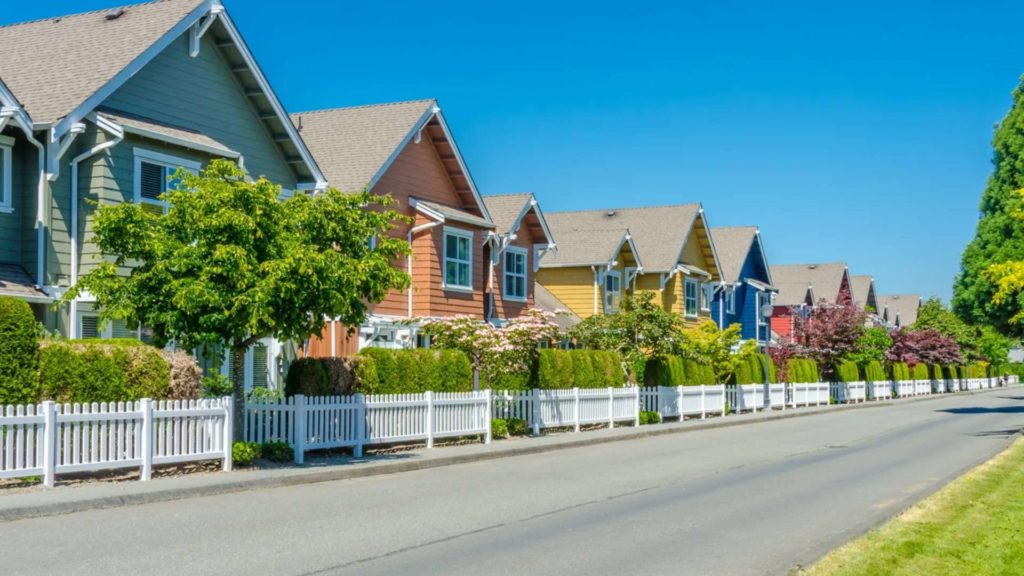 Vancouver is just a part of the Greater Vancouver area. Non-locals who aren't familiar with this part of Canada think the entire area is called Vancouver, but this isn't the case.
West of Boundary road is the cities of Burnaby, New Westminster, Coquitlam, Port Coquitlam and Port Moody. If you go out further east, there is Pitt Meadows, Maple Ridge and so much more.
North Vancouver and West Vancouver are north of the Burrard Inlet. South of the Fraser River, you have Surrey, Langley, Richmond, Delta and White Rock.
4. Find the Right Housing Option for You
There are many options for international students and that depends on the school they attend. Some schools like UBC have on-campus housing. Be sure to check with your school if they offer on-campus housing.
Another option is to rent an apartment. Given the cost of rent in Vancouver, you might want to rent an apartment with one or more people. Check out Craigslist or Nestpick if you want to find a roommate. (or more)
There is another option: the homestay. Vancouver has lots of families that welcome international students to live with them.
It's up to you to choose your living option in Vancouver. It's quite expensive, so you better choose wisely so it can fit within your budget.
5. Make Lots of Friends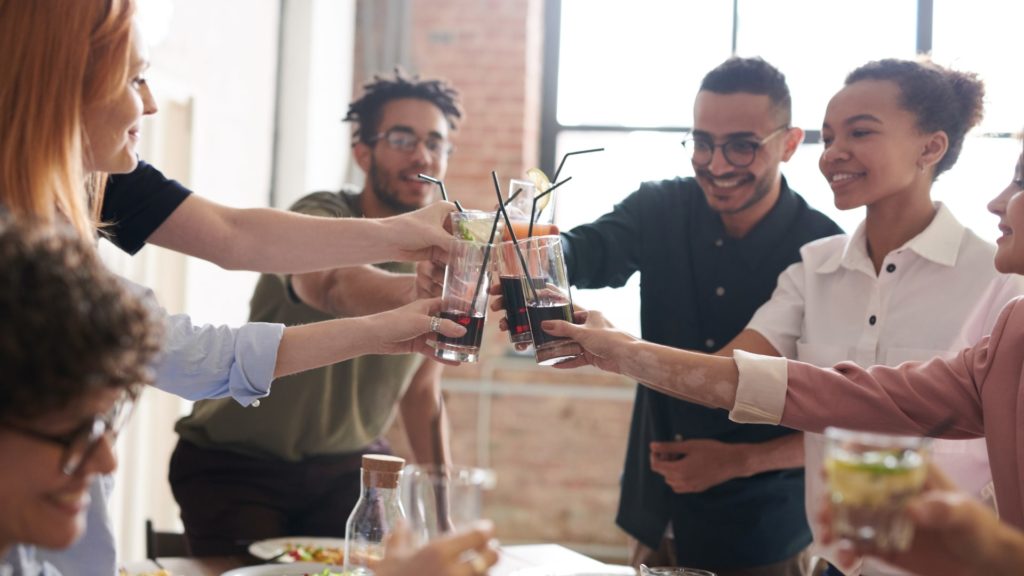 If you're an international student, be sure to make lots of friends. You're definitely not going to be the only international student in your class, let alone your school.
Find friends who are also international students because they can help you out. You can practice your English together, learn Canadian culture and a whole lot more.
Vancouver has a lot of bars and nightclubs and many other activities international students can enjoy with friends.
You don't have to go through a tough part of your life alone, make friends that you can lean on and they will make you enjoy Vancouver a lot more.
6. Remember the Mountains Are to the North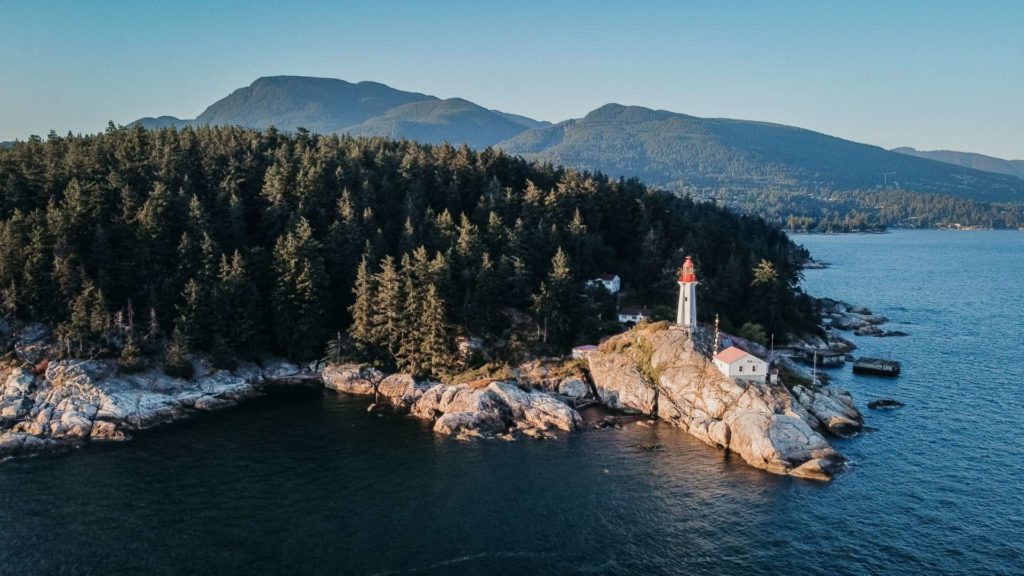 In a new city, it's easy to get lost. Vancouver is no different. However, there is one thing that Vancouver has that helps people navigate through the area: the mountains.
Vancouver is home to Grouse Mountain, Cypress Mountain and a bunch more that sit on the North Shore. These mountains are best known for their hiking trails.
So, if you don't know which direction you are going in, remember, the mountains are always to the north.
7. Don't Take Your Schooling for Granted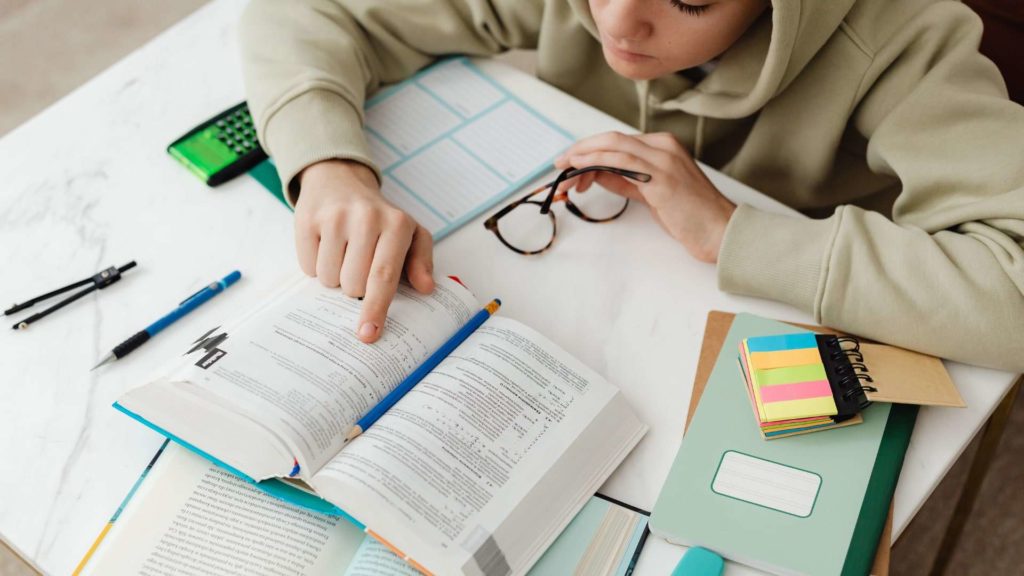 You (and your parents most likely) paid thousands of dollars so you can study abroad in one of the most beautiful cities on Earth.
However, this is an opportunity you must not take for granted. It's Ok to have fun drinking at Vancouver bars or partying at Vancouver nightclubs. But you have to take your studies seriously. You didn't come all this way just to party. School is important.
Vancouver's post-secondary schools provide excellent education and you must take it very seriously. Vancouver is a very expensive city and post-secondary education is no different.