Where to Watch Comedy Shows in Vancouver
Vancouver offers a lot of things to do to make your stay more enjoyable, but one thing we can't take for granted is comedy shows. Comedy has always been a mainstay in every culture, city, and country.
If you're looking for a good place to watch live comedy shows in Vancouver, then look no further. This article will give you all the information you need on the best places to watch stand-up and improv in our city.
In Vancouver, the best places to watch comedy shows are Chill Pill Comedy, Comedy Ring, Comedy Pants, The Comedy Department, and Rick Bronson's.
These comedy shows feature live stand-up comedy and allow you to drink and dine while entertained by stand-up comedians.
1. Chill Pill Comedy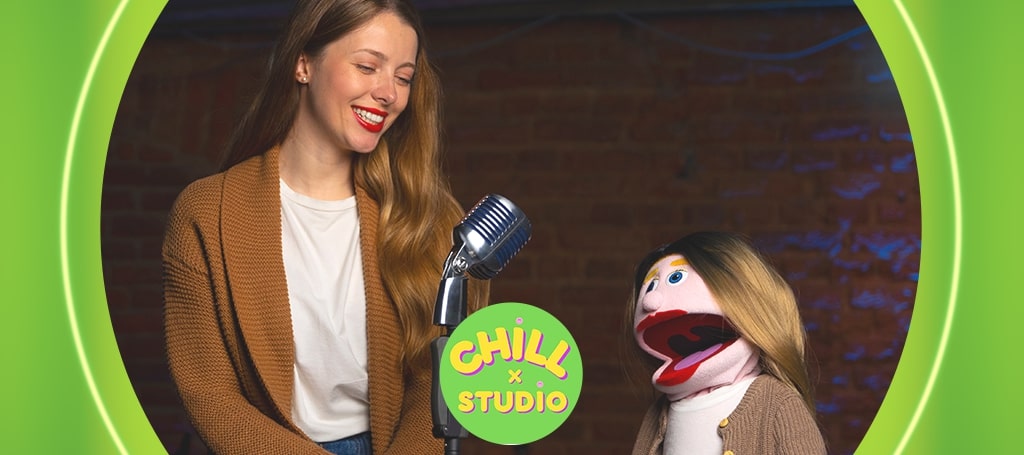 The Chill Pill Comedy is a professional stand-up show featuring comedians from Canada and the rest of North America. They produce one of downtown Vancouver's largest monthly comedy events.
The variety of comedic talent in this comedy show provides audiences with a good laugh and a new perspective. In addition, they have a large, well-lit venue with open seating.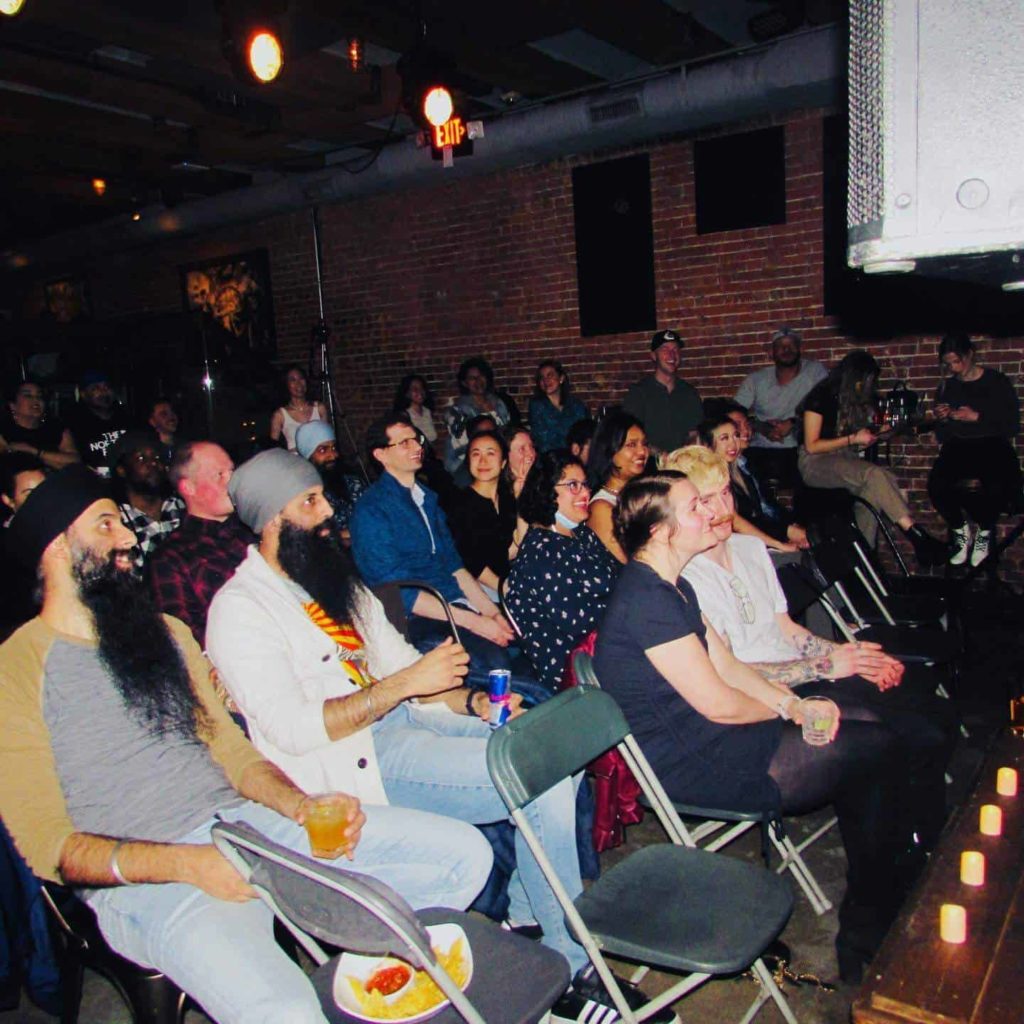 Chill Pill Comedy has featured comedians who have appeared on major entertainment programs such as CBC, Comedy Central, Jimmy Kimmel, and many others at the Portside Pub in Gastown.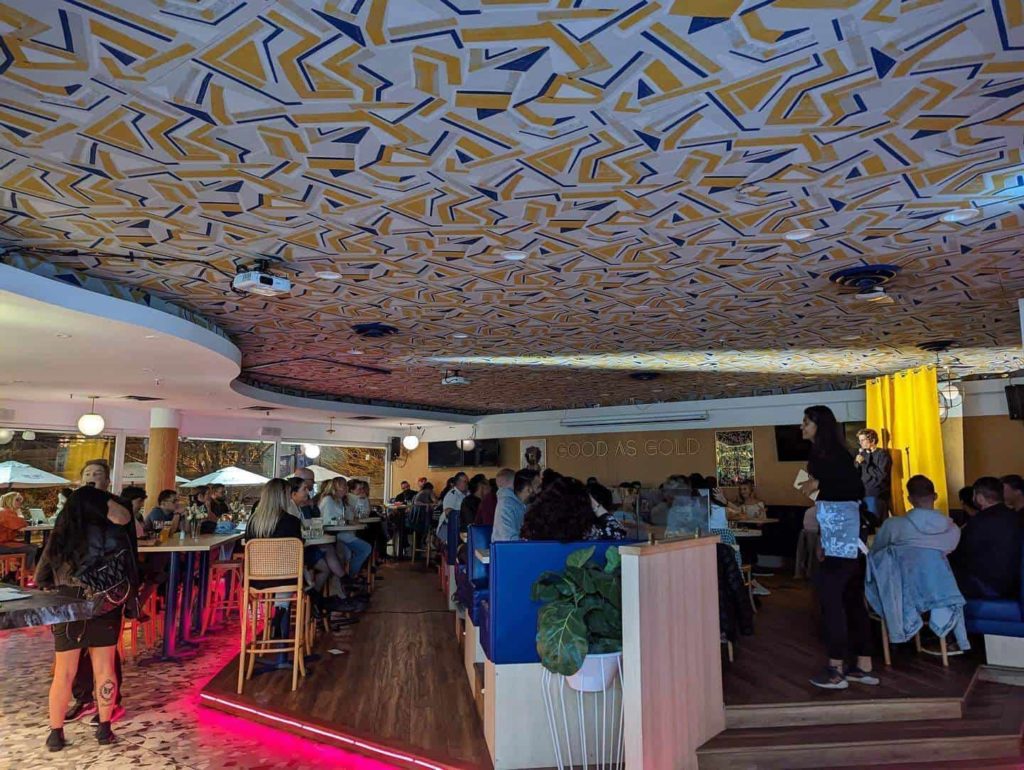 During the performance, you can enjoy jamming, as there's a live DJ. In addition to providing food and beverages for everyone, they also display artwork.
The Chill Pill Comedy is an excellent choice for a night out with friends or family.
2. Comedy Ring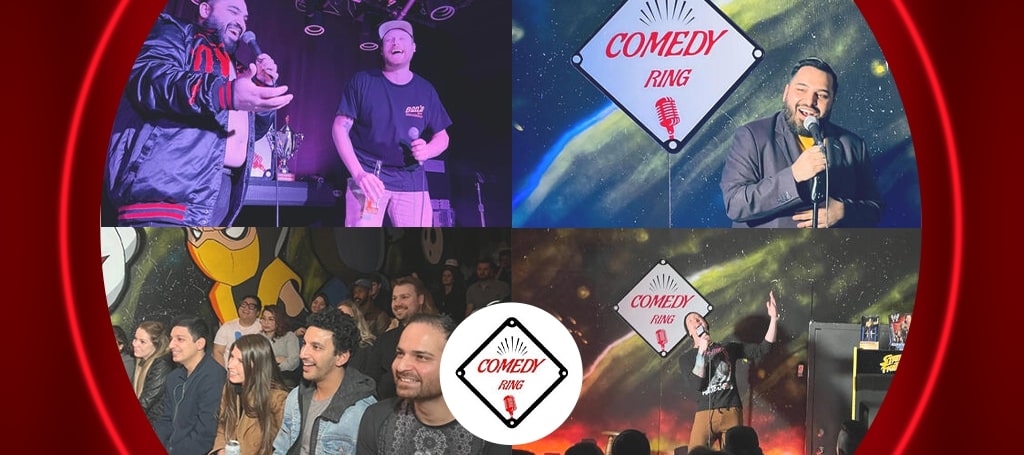 Comedy Ring is a hub for live, uncensored stand-up comedy in Vancouver. They have some of the best comedians in Canada and were recently voted Best New Comedy Club in Vancouver.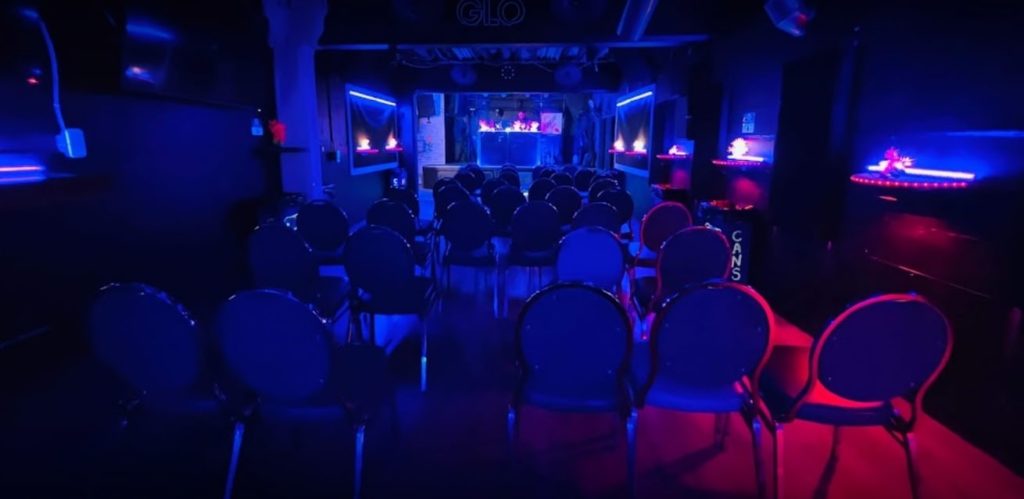 This modern comedy club has neon signs, dim lighting, and vibrant stage spotlights that provide comedians with an unobstructed view of the audience. The Comedy Ring also has plenty of shows to choose from with different comedian line-ups.
Aside from live stand-up comedy, they also have roast battles between comedians.
3. Comedy Pants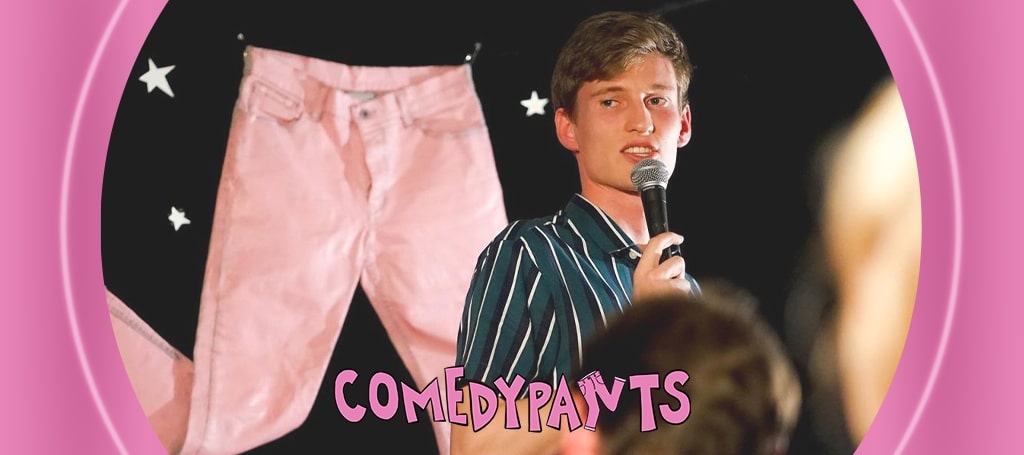 Comedy Pants features some of the best stand-ups, touring headliners, and sketch performances in Vancouver. The show features a lineup of local comedians, as well as occasional special guests from out of town.
This intimate comedy club is located inside China Cloud Studios, and they have numerous pop-up shows around the city and across Canada.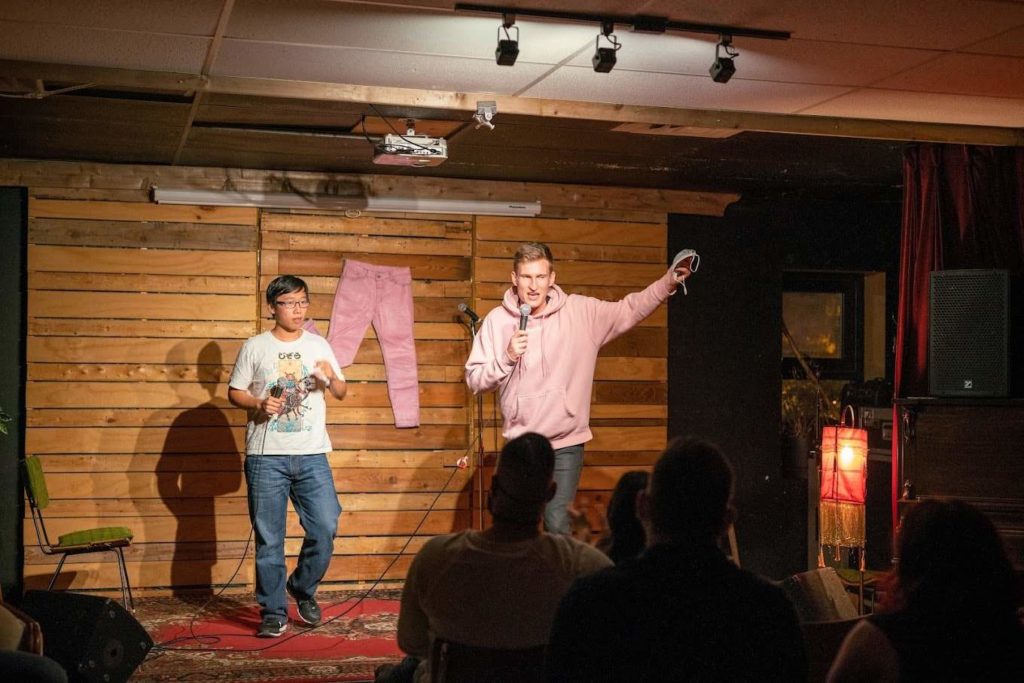 Their establishment has a casual atmosphere, and the CAD 5 drinks are a nice touch. They also have humorous, well-organized hosts who energize the audience before their comedians perform.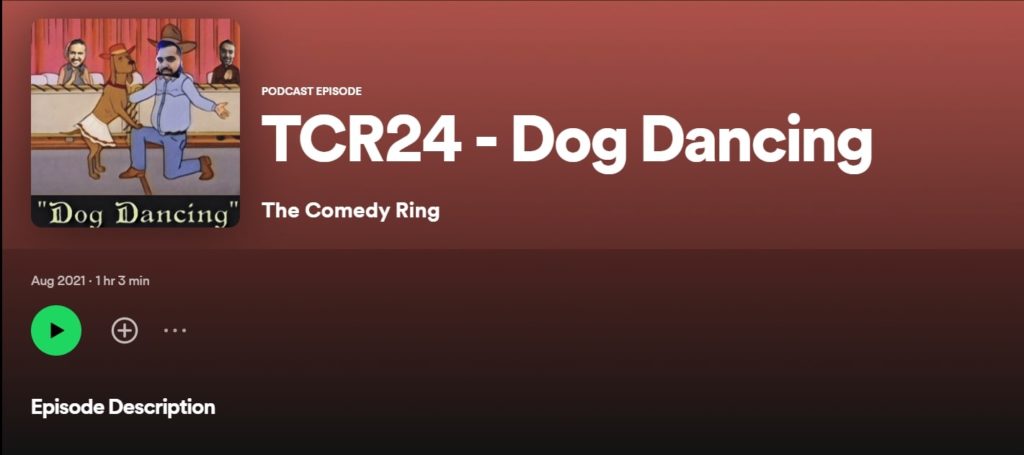 They also have a comedy podcast available on Spotify in case you want to get a glimpse of their comedy.
If you're looking for a good laugh, The Comedy Department is the perfect place to go. Whether you're a Vancouverite or just visiting the city, be sure to check out this great comedy show!
4. Comedy After Dark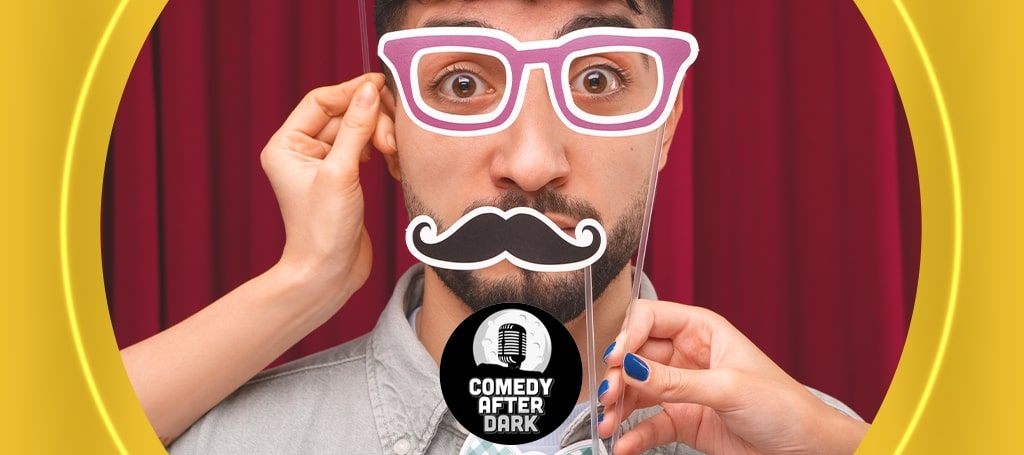 Comedy After Dark is the only venue in Vancouver dedicated to live stand-up comedy. Their comedians have appeared on numerous renowned programs, including Canada's Got Talent, The Comedy Network, CBC, and many others.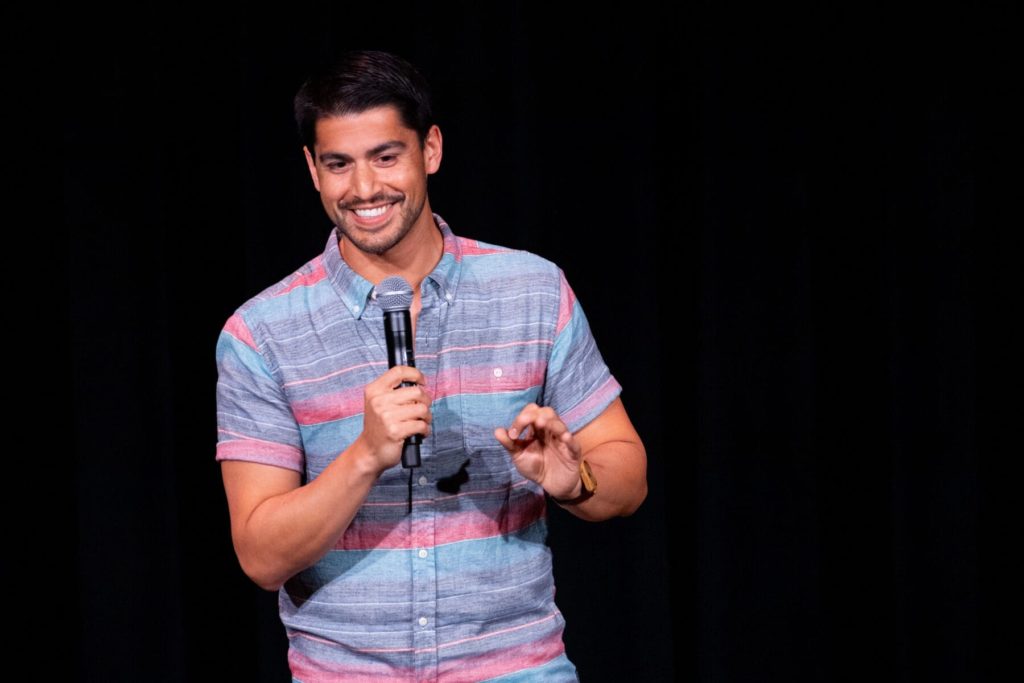 This comedy club features a large number of comedians who perform regularly, so you're certain to find something that will make you laugh.
You will always be up-to-date on world events if you read comics, as they frequently cover current events and popular culture.
Additionally, they offer an extensive food and drink menu so that you can enjoy your meal while watching their performances. There are also numerous vegetarian and gluten-free options.
5. Comedy Here Often
Comedy Here Often, established in 2015, is one of the most popular independent comedy clubs held in 604 studios. You can expect to see a combination of stand-up, improv, and sketch comedy at Comedy Here Often.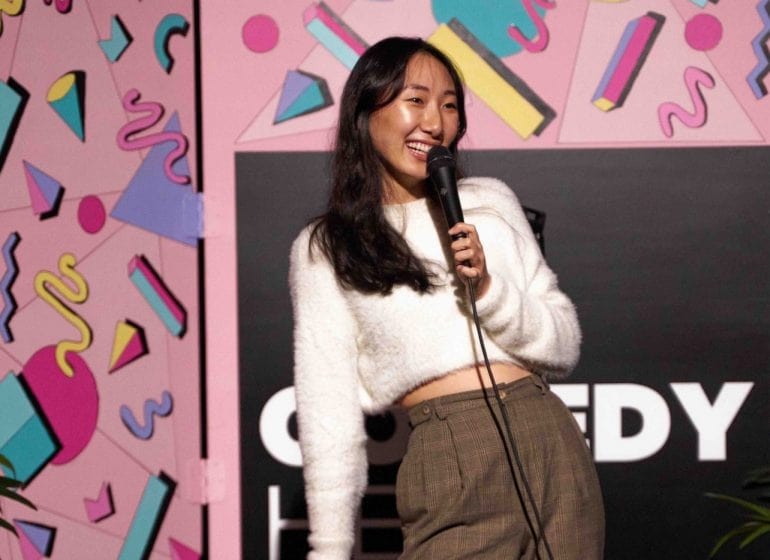 They have an ever-changing selection of comedians, so there's always something new to see. In addition, they have an excellent blend of local and international comedians, and the shows are always entertaining.
Moreover, Comedy Here Often offers a comedy podcast series that can be accessed for free on their website.
---
The moral of the story is this: if you're a comedy enthusiast looking to catch some great local talent, Vancouver has plenty of venues to choose from.
There's some good comedy to watch in Vancouver, whether it's the personable atmosphere of a small basement bar, the impressive lineup at an established venue, or a laid-back comedy bar atmosphere.
Looking for other kinds of entertainment in the city, check out these articles: