Why do buses in Vancouver have cables?
If you live in or have been in Vancouver, chances are you've seen a bus that runs on cables like a superhero cruising through the city streets. Well, we've seen it too and we're sick of wondering.
Why do they need cables? What do the cables do, exactly? Well, we decided to do everyone a favor and find out exactly why Vancouver's buses have cables and how they help keep the city moving.
Are Vancouver buses electric?
Buses in Vancouver have cables because they're powered by electricity. These buses are part of the trolleybus system, where they're powered by overhead cables, or "trolley poles, that connect to the wires running above the road.
The trolleybus system is very efficient and eco-friendly because the cables allow the buses to run quietly, thereby reducing urban noise pollution and eliminating the need for gas.
What are trolley buses in Vancouver?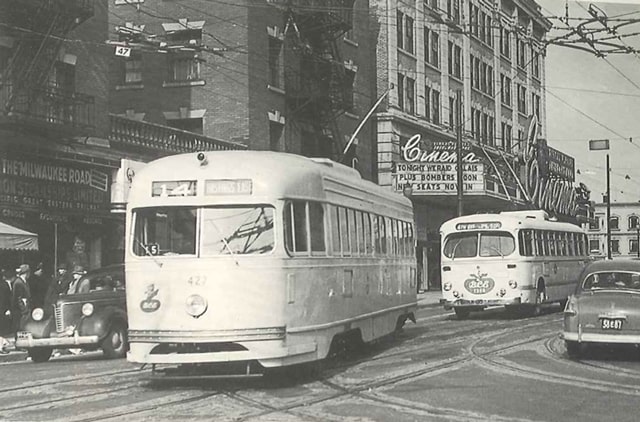 Trolley buses have been around in Vancouver since 1948, and they're a huge part of the city's history! The trolleybus system replaced the vast number of streetcars as part of the "rails to rubber" transit campaign in the late 1940s.
If you ask us, this was a big step away from carmageddon as the switch from cars to buses paved the way for the city's eco-friendly urban planning.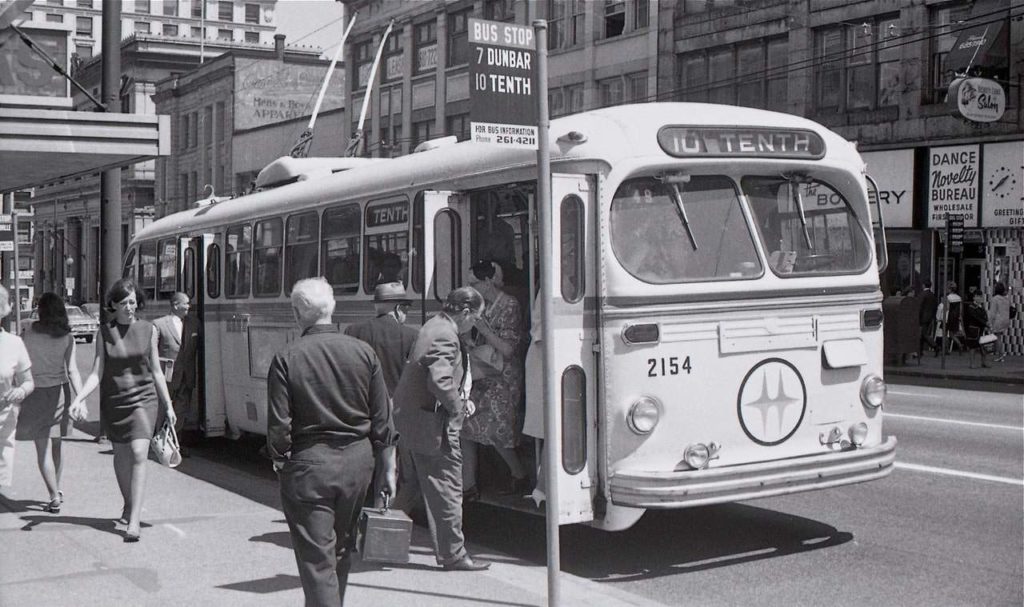 On August 16, 1948, the first trolley bus, the "Canadian Car Brill T-44," took to the streets. Like all buses in that era, it featured a high floor because low-floor buses were unheard of at the time.
A high floor bus, also known as coach, has a raised floor level, so you have to walk up a flight of stairs to board. On the other hand, low floor buses have a floor level that's closer to the ground, making it easier for passengers to ride and alight.
On July 20, 2005, however, a fleet of low-floor trolleybus prototypes was unveiled in Stanley Park, making it easier for people in wheelchairs and the elderly to board the bus. Wheelchair slots and other mobility aids were also installed.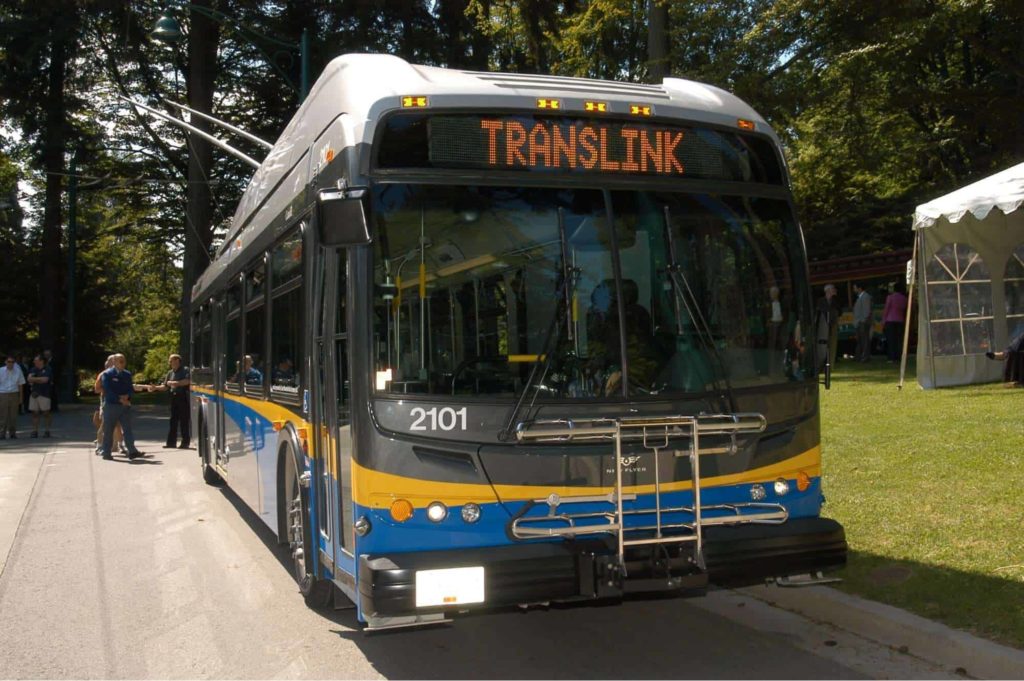 According to Translink, this move towards a more efficient transit system has saved the city a lot of money as trolleys use only CAD 15,000 a year. On the other hand, diesel buses use about CAD 40,000 of fuel, which is a pretty great decision, if you ask us!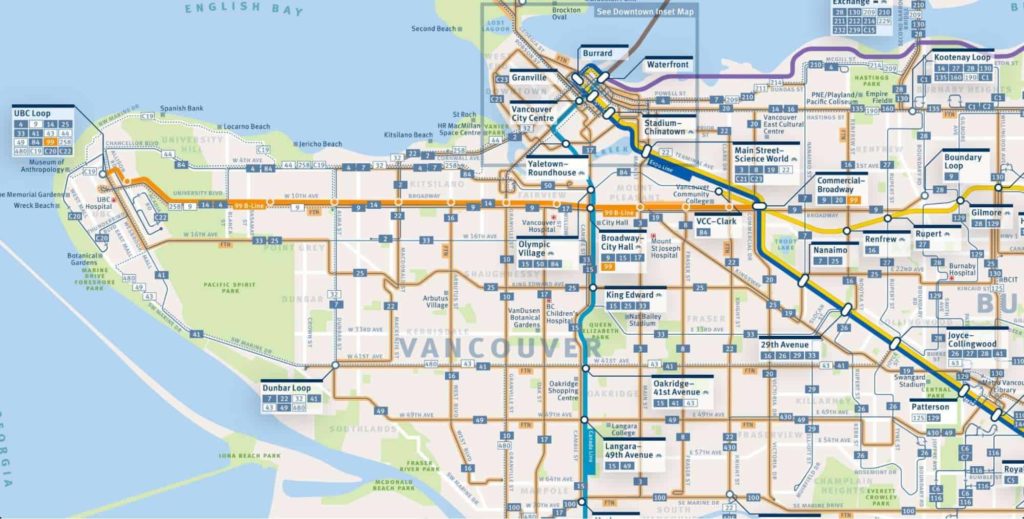 There are currently 262 buses running on 13 routes in Vancouver.* These routes include Marine Drive (downtown), UBS, Robson, Davie, Dunbar, Fraser, Granville, Hastings, Arbutus, Oak, Stanley Park, Victoria, and Joyce Station.
How are Vancouver trolley buses powered?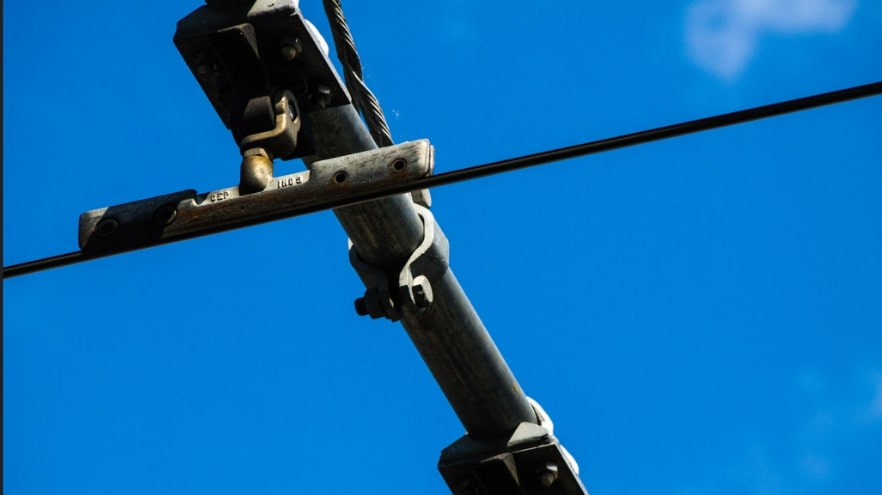 Trolley buses in Vancouver are powered by overhead electrical wires that supply electricity to the bus' motor.
These wires can be seen above the road and are connected to a trolley pole, which is responsible for transferring the electricity that is generated by the wires to the motor.
Why do trolley buses require two wires?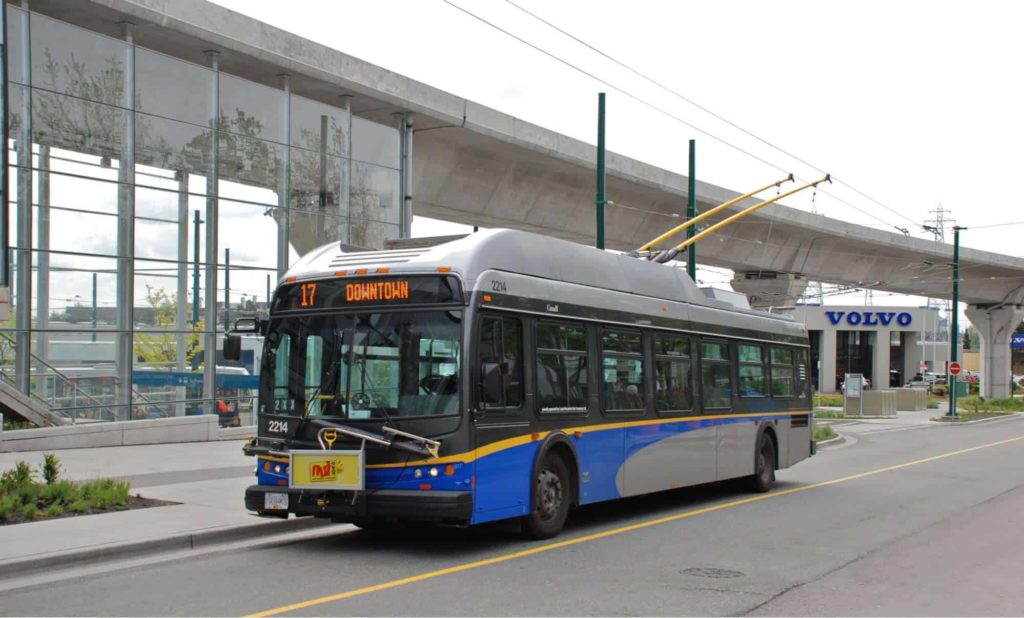 Trolley buses in Vancouver need two wires because one wire supplies power to the vehicle while the other acts as a return path for the electricity.
You see, trolley buses are grid-connected vehicles so they need to route both directions of the electricity through the overhead catenary.
This method of powering the trolley buses is more environmentally friendly compared to diesel buses, as it produces zero emissions and reduces noise pollution in the city.
Are all Buses attached to wires in Vancouver?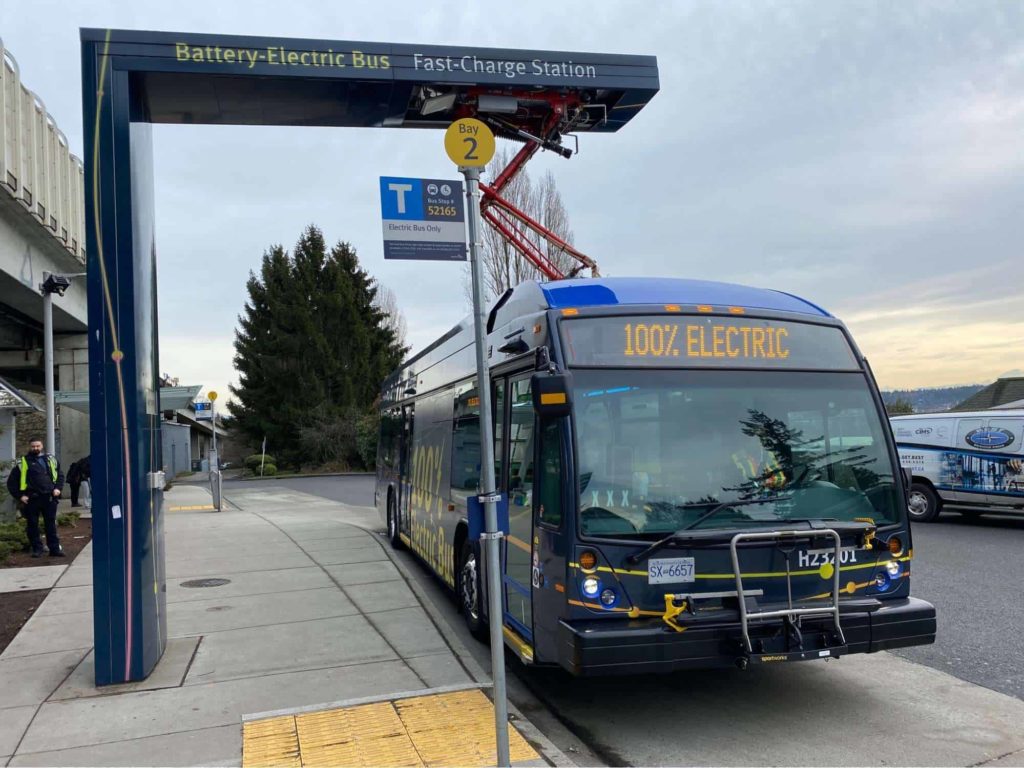 Not all buses in Vancouver are attached to wires, as some are still powered by diesel gas. Translink says that 17% of their current fleet of buses are powered by batteries or electric trolleys. The rest are being converted to electric power.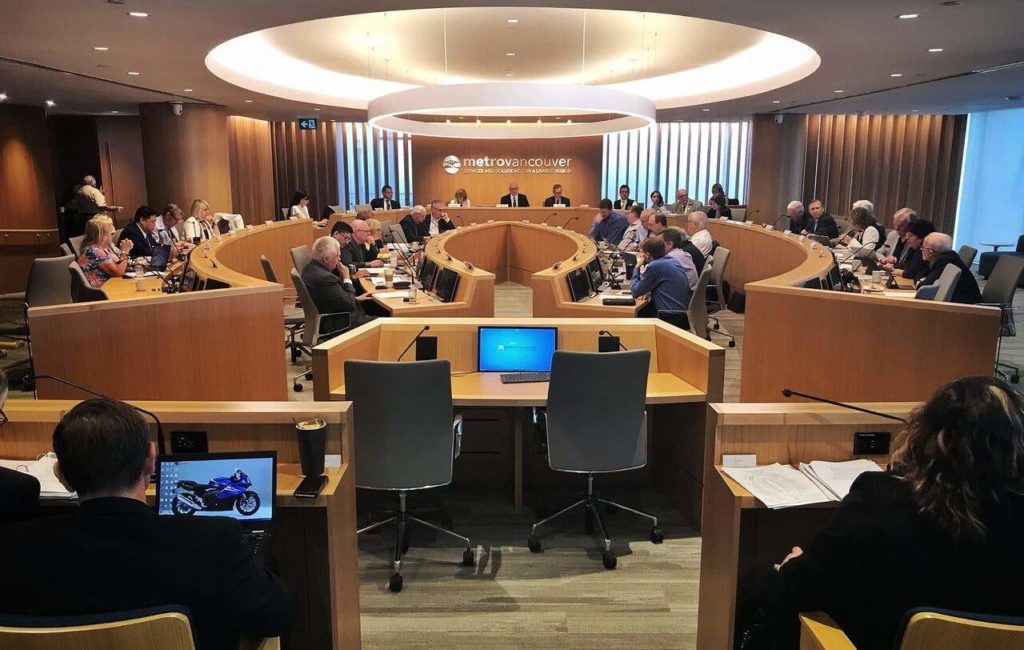 In fact, Translink has submitted its pitch to the Metro Vancouver Board to secure a CAD 75 million grant to purchase 84 renewable natural gas (RNG) buses, as this will significantly lower greenhouse gas emissions compared to diesel buses.
The reason they're unable to go fully electric yet is that they don't have the charging infrastructure to replace all the diesel buses with battery-electric buses yet but they're working on it!
---
We hope that this article was able to answer your question on why buses in Vancouver have cables. The cable system is a unique feature of Vancouver's public transportation, and it's safe to say that it's an efficient one.
If you're curious about how efficient the public transit system is in the city, we think you should spare a few minutes to check out our article that answers the question of whether public transit is good in Vancouver.