How much does CoolSculpting cost in Vancouver?
We all dream of a miraculous transformation without lifting a finger, and we'll do just about anything to get rid of our love handles and belly pouches. But let's be real, we don't just magically get a sculpted physique without breaking a sweat at the gym, right?
Well, it's a good thing we've got all the deets on the cost of CoolSculpting in Vancouver, just for you. Trust us, you won't want to miss this.
What is the cost of CoolSculpting in Vancouver?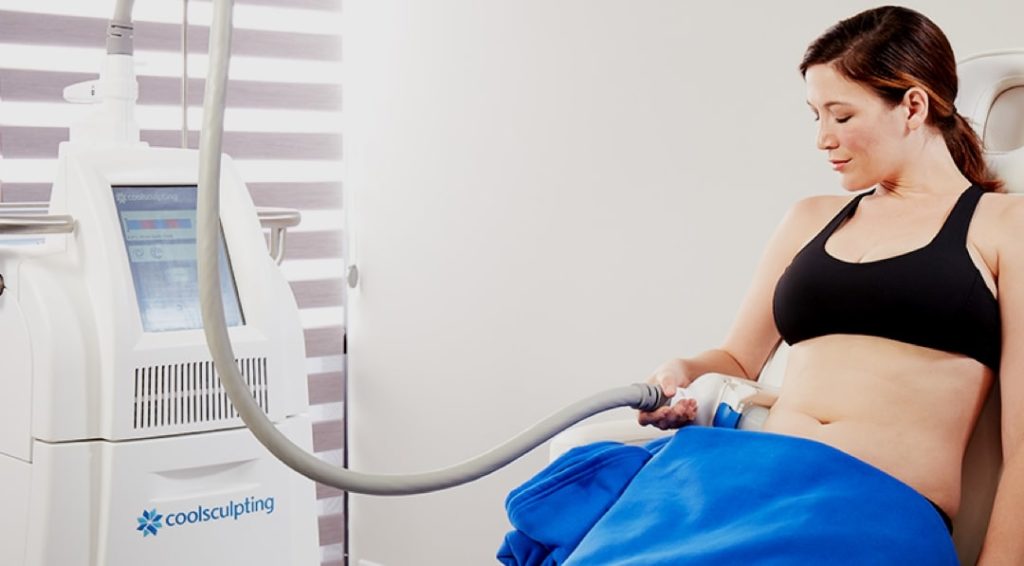 The cost of CoolSculpting in Vancouver ranges from $2,500 to $5,000. This price range is heavily influenced by your individual needs, such as the number of treatments required and the location of the area to be treated.
First and foremost, treatment areas play a significant role in determining the cost. Brace yourself, as the investment for targeting your abdomen may differ from that of your arms or stomach.
To provide you with a clearer picture, we have compiled a table below outlining estimated costs for various treatment areas.
| TREATMENT AREA | PRICE RANGE |
| --- | --- |
| Abdomen | $2,000 - $4,000 |
| Back | $1,500 - $4,000 |
| Thighs | $2,000 - $4,000 |
| Arms | $650 - $1,300 |
| Stomach | $1,500 - $2,400 |
| Upper Arms | $1,000 - $3,000 |
| Hips | $2,000 - $4,000 |
Data from healthline and aedit via https://www.healthline.com/ and https://aedit.com/
When it comes to CoolSculpting, the tools of the trade also play a pivotal role in shaping both the results and the cost.
For instance, small applicators are typically used for targeting smaller areas of the body, such as the chin or upper arms, while CoolSmooth is used for larger areas like the abdomen or thighs.
So, let's unveil the curtain and dive into the breakdown of the different devices and applicators used in CoolSculpting. 
| | AVERAGE PRICE |
| --- | --- |
| Small Applicator | CAD 750 |
| Large Applicator | CAD 1,200 |
| CoolSmooth | CAD 1,200 |
| CoolMini | CAD 1,500 |
| CoolPetite | CAD 750 |
Data from MRC via https://mrcbc.com/
What areas can CoolSculpting treat?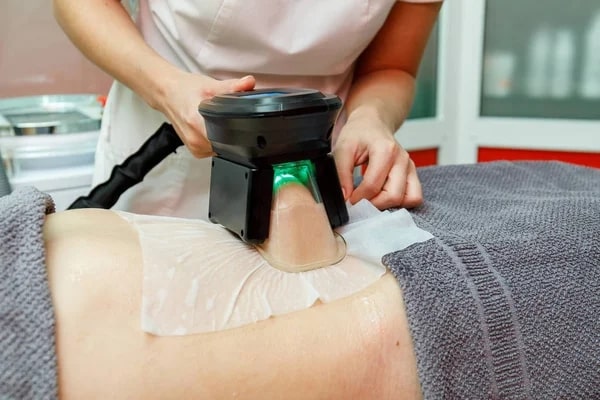 Abdomen: CoolSculpting is an effective treatment for reducing excess abdominal fat, resulting in a more contoured and sculpted midsection.
Flanks: reduce fat deposits around the waistline, commonly known as "love handles".
Back rolls: CoolSculpting can help in the removal of visible excess fat in this area, resulting in a more toned back contour.
Inner thighs: CoolSculpting can target stubborn fat in the inner thigh region to make it slimmer and more proportionate.
Outer thighs: CoolSculpting can selectively freeze and eliminate fat cells in this area.
Arms: CoolSculpting can reduce excess fat in the upper arm area to make it more toned.
How does CoolSculpting work?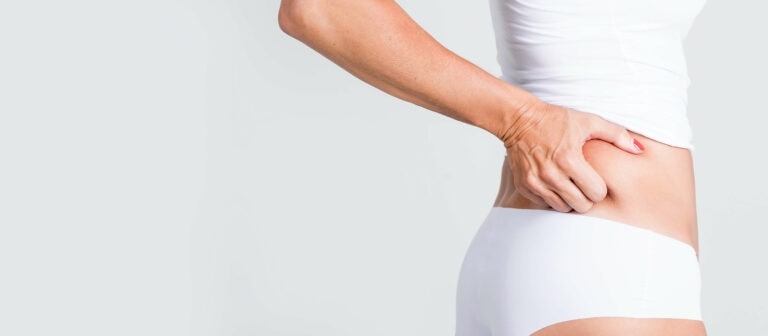 CoolSculpting, also known as cryolipolysis, is a non-invasive procedure that freezes your fat cells to get rid of them. So how exactly do they freeze your fats? With this device right here. The CoolTone® device.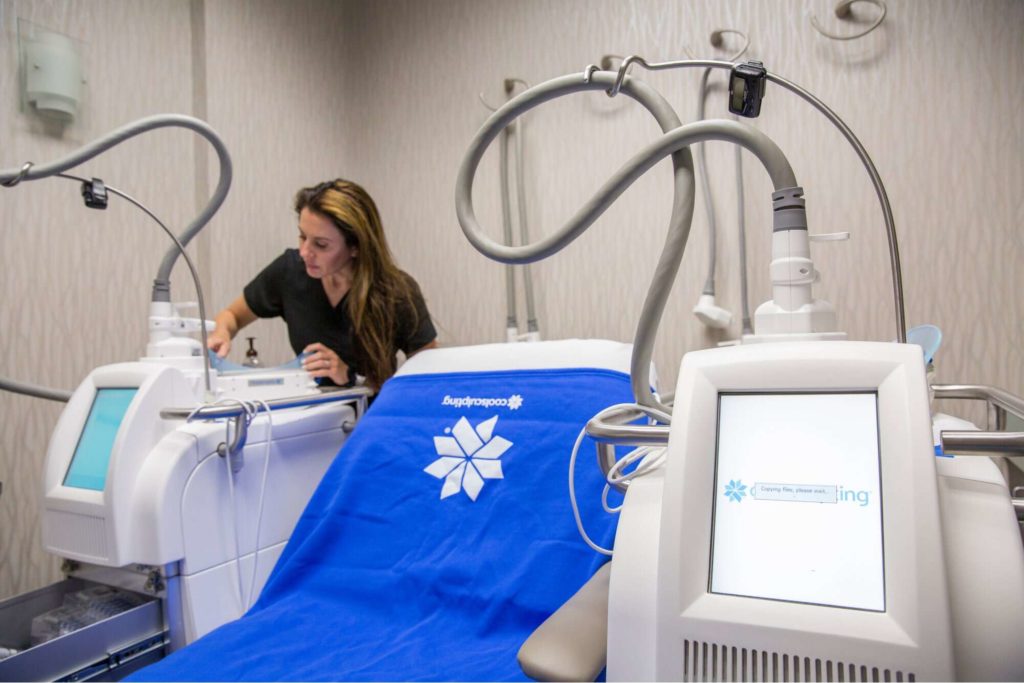 This device will be placed on your target area/s and you'll feel a chilly sensation once it starts working its magic. But don't worry, it won't cause frostbite because it delivers controlled cooling to your fat cells without harming your skin or tissues.
So now that the freezing process is in session, this is where it gets interesting. Remember the fat cells that we're freezing? These babies will undergo apoptosis, which basically means they're dying.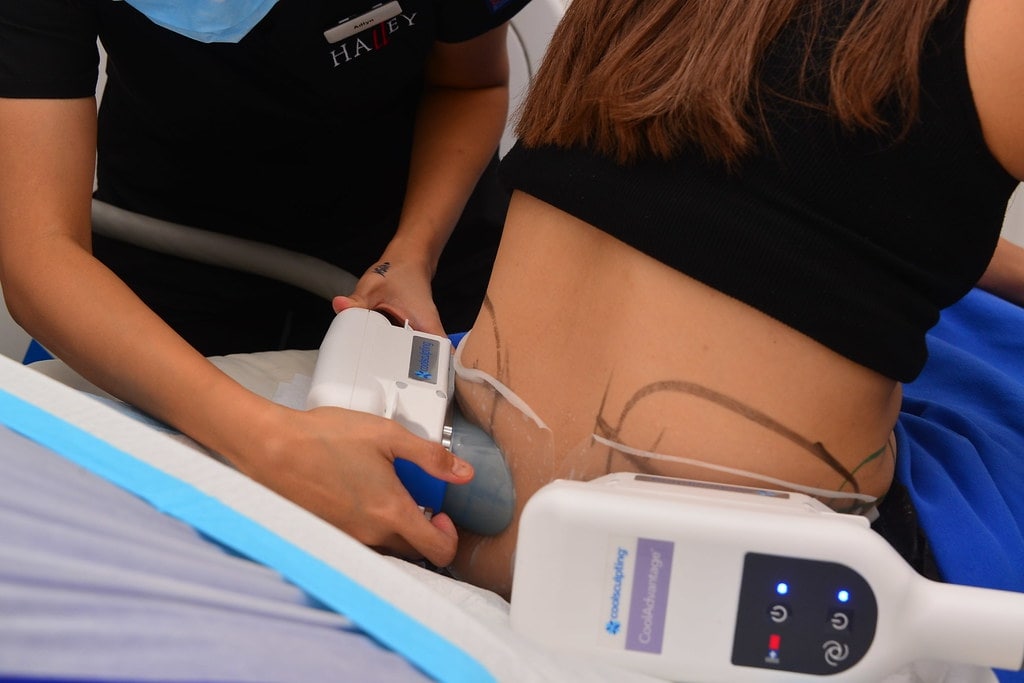 Then the body will soon realize, "Hey, there's a bunch of dead cells in here", and eventually it will initiate the removal of the damaged fat cells. So that's about it.
Over time, CoolSculpting will clear away all the damaged fat cells from the treated area, which is pretty awesome. But mind you, this process typically occurs over several weeks to months so don't expect it to be a quick fix.
Benefits of Coolsculpting

Minimal Downtime: You won't have to wait for recovery as CoolSculpting is non-invasive. So you can resume your regular activities shortly after treatment.
Clinically-Proven Treatment: it's FDA-cleared to reduce fat in specific areas, ensuring its safety and effectiveness.
Natural-Looking Results: CoolSculpting delivers natural-looking results, gradually reducing fat over time for a subtle and balanced transformation.
Personalized Treatment Plans: CoolSculpting offers personalized treatment plans tailored to your unique body goals.
Permanent Results: reduces fat cells in treated areas permanently.
Minimal Side Effects: you will only feel temporary and mild sensations such as redness, numbness, or tingling in the treated area.
FAQs about CoolSculpting in Vancouver
---
CoolSculpting is definitely a great choice for individuals who need extra help losing stubborn fat in specific body areas.
However, if you're looking for a quick fix and you don't mind going under the knife, we say you go check out our article of the top cosmetic surgeons in Vancouver.