How do I find a good local handyman in Vancouver?
Sometimes we find ourselves frustrated when certain things in our home won't work, and why wouldn't we? Having a broken laundry machine or a busted air conditioner is a huge inconvenience.
So we asked around, talked with a lot of people, and while it wasn't particularly easy, we got some pretty useful information on how to find a good local handyman in Vancouver.
To find a good local handyman in Vancouver, look into reputable companies that provide an online directory of screened professionals, ask around in your local hardware stores, or get referrals from family and friends.
This will ensure that you find reputable and efficient handymen that matches your needs and availability.
1. Look In Reputable Business Platforms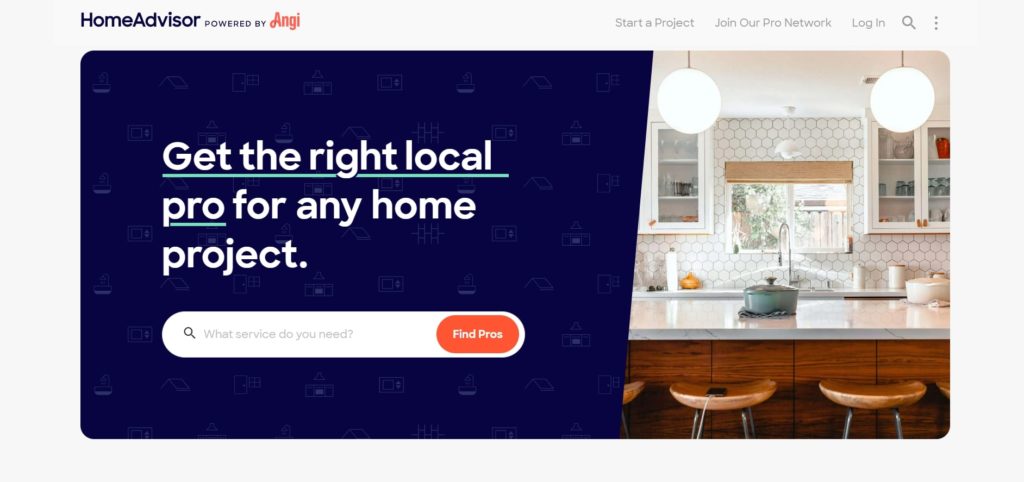 Reputable business sites like HomeAdvisor provide a great way for homeowners to find trusted professionals for their home improvement projects.
So, how do we know it's trustworthy? Well, professionals on HomeAdvisor have been thoroughly screened and have received verified pro reviews. And let us tell you, their screening process is quite rigorous.
HomeAdvisor's extensive screening process conducts criminal record searches, license verification, and business filings checks. If that's not enough, they also require all businesses to maintain an overall average of two stars or greater.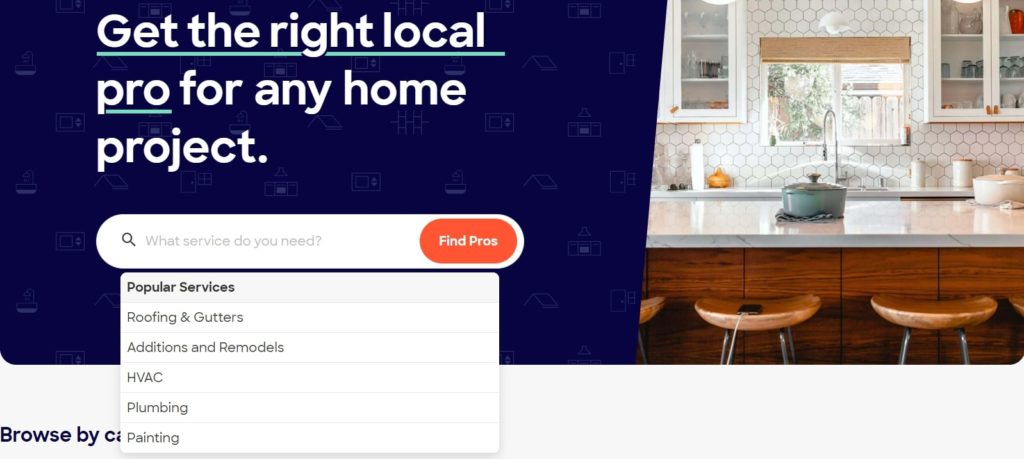 So, how do you search for a local handyman on HomeAdvisor? All you have to do is put in the service you need and your ZIP code, and you'll be asked a bunch of questions regarding the nature of the project and its urgency. Once that's done, you'll be matched with pros in your area!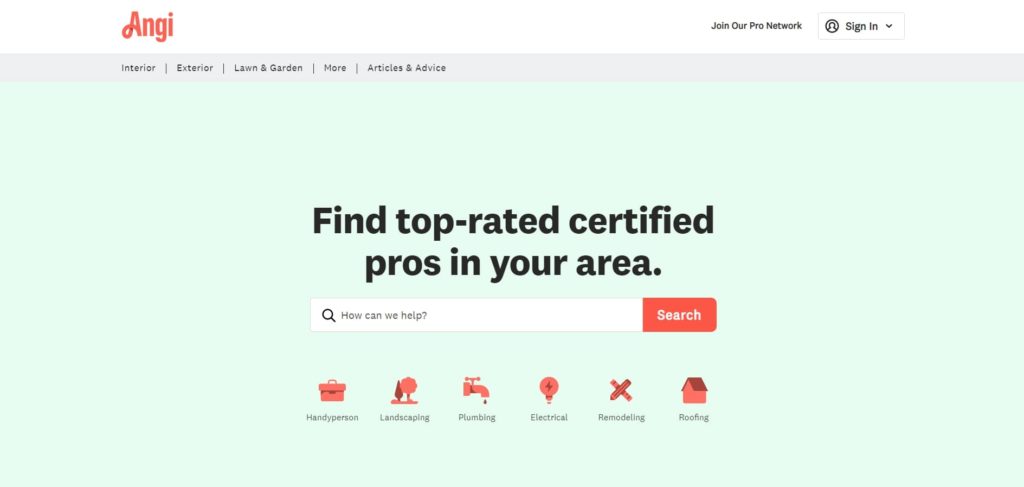 Another option is Angi, formerly Angi's List. This company has 26 years of experience in the industry and they provide over 500 home services.
Just like HomeAdvisor, Angi also performs meticulous background checks on all of their professionals before they become certified.
They also must maintain an average rating of 3 stars or higher, uphold all applicable state and local licenses, and pass a criminal background check every two years.

Booking a handyman with them is pretty straightforward as you would only need to put in the project you need done and they will provide you with a bunch of eligible candidates (handymen) in your area.
2. Visit Your Local Hardware Store
Here's another option to find a good local handyman near you. Hardware Stores. These stores specialize in home repairs so it's probably the fastest way to inquire about what repairs, maintenance, or installations you may need.
So who exactly are you going to ask? Why, the hardware store employees, of course! These professionals will have helpful recommendations for handymen in your area, and who knows, they may even be handymen themselves.
Also, there's a big chance that they have flyers or business cards lying around with contact information of handymen in the city.
3. Read Up on Yelp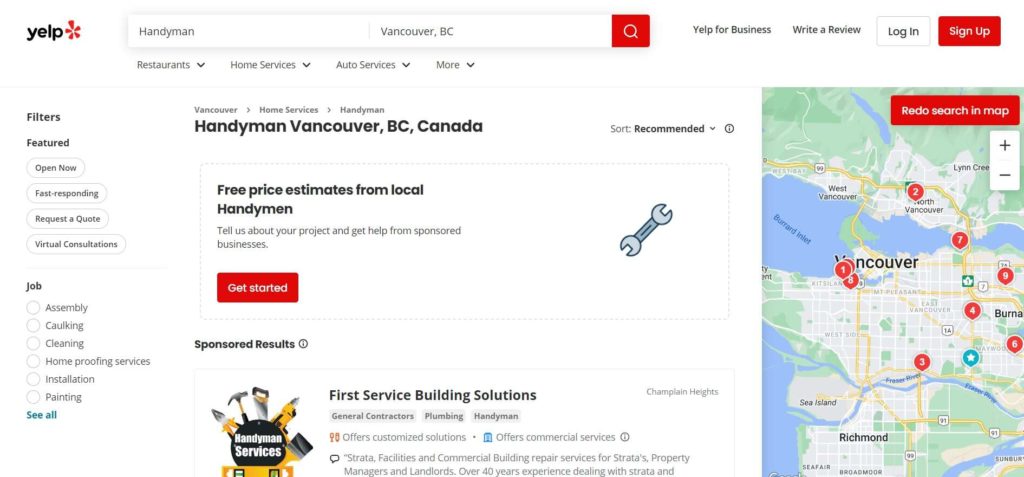 Yelp is probably one of the most popular websites where users leave reviews and recommendations for basically everything, from home services to restaurants, gyms, and many more.
Yelp will provide numerous handyman businesses near you, complete with information such as the services they provide, response time, operating hours, and a portfolio of their previous projects.
You can even request a quote directly from these professionals to ensure transparent pricing! What's best about Yelp is that you get to hire local businesses instead of big corporations, so in a way, it's a win-win.
Although Yelp's screening process is not quite clear, they do use an automated recommendation software that's designed to identify reliable content.
4. Ask Around for Referrals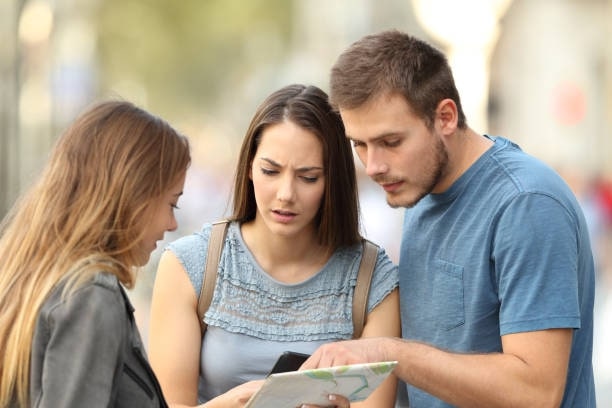 What better way to find a good local handyman in Vancouver than to ask from the people you trust. Family, friends, and even your neighbors. Ask them who they use for home repairs and installations and let them tell you about their experiences.
Just remember to do your own research as well so you don't end up blaming someone if and when you're not satisfied with the handyman's work.
What are the most common handyman services?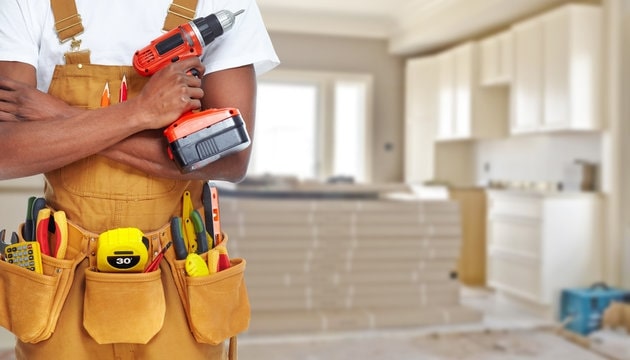 Repairs and Maintenance: plumbing and electrical issues, damaged fixtures, wall and ceiling holes.
Carpentry: furniture installation and repair, building furniture, carpentry work, and outdoor aesthetics.
Painting and Finishing: interior and exterior painting, refinishing, and preserving painted surfaces.
Assembly and Installation: light fixture installations, furniture assembly, and mounting TVs, mirrors, or artwork on walls.
FAQs about Handymen in Vancouver
---
Well, that should help you with your local handyman search. We hope this article gave you a better idea of how you can find a good local handyman in Vancouver.
If you're interested, here's more related articles that you may want to take a look at for home repairs and renovations.