20 Things Vancouver is Famous For
People flock to Vancouver from all over the world, either for a holiday or with high hopes of making the city their new home. With its majestic skyline, fabulous food scene and abundance of green space it's not hard to see why!
But aside from the obvious, what exactly makes Vancouver so special?

We've rounded up a list of the top 20 things Vancouver is famous for. Read on, because some of these just might surprise you.
What is Vancouver famous for?
Vancouver is full of history, culture, and natural beauty. It's no surprise that there are many things to do in this beautiful city.
Vancouver has plenty to offer in terms of interest. From wild mountains and lakes to a bustling downtown area, there are many things that make this city famous.
20 Things That Makes Vancouver Famous
1. Chinatown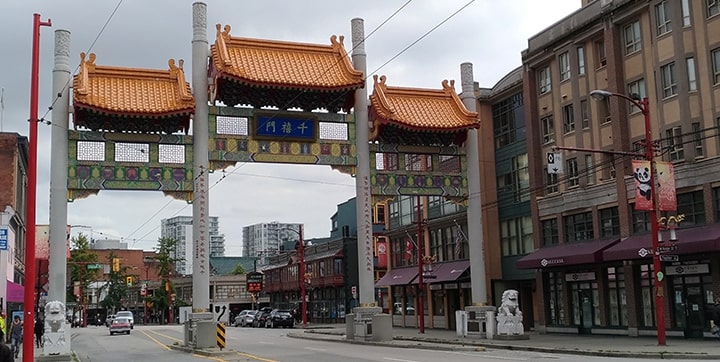 Vancouver's Chinatown was established by immigrants who came to Canada to work as labourers in the coal mines and to build the Canada Pacific Railway. It is the 3rd largest Chinatown in North America, after New York and San Francisco.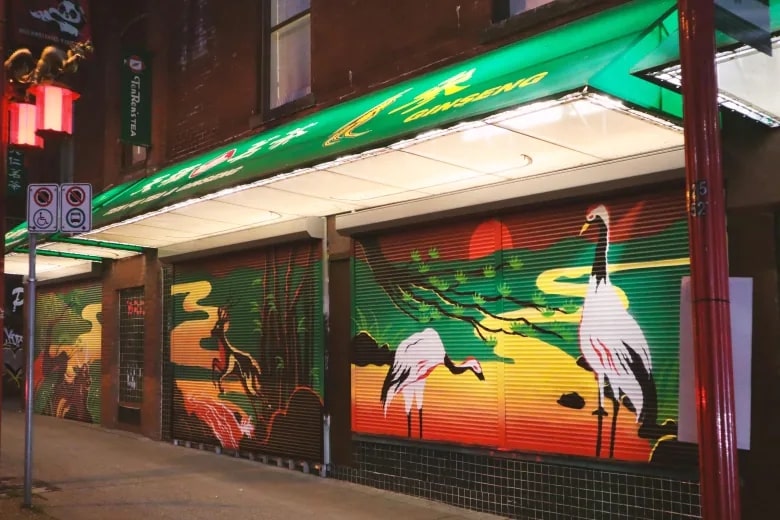 Today, Vancouver's Chinatown is going through a major transition, with young entrepreneurs breathing new life into the neighbourhood by opening up shops and restaurants with a more modern take on traditional Chinese fare.
2. Beaches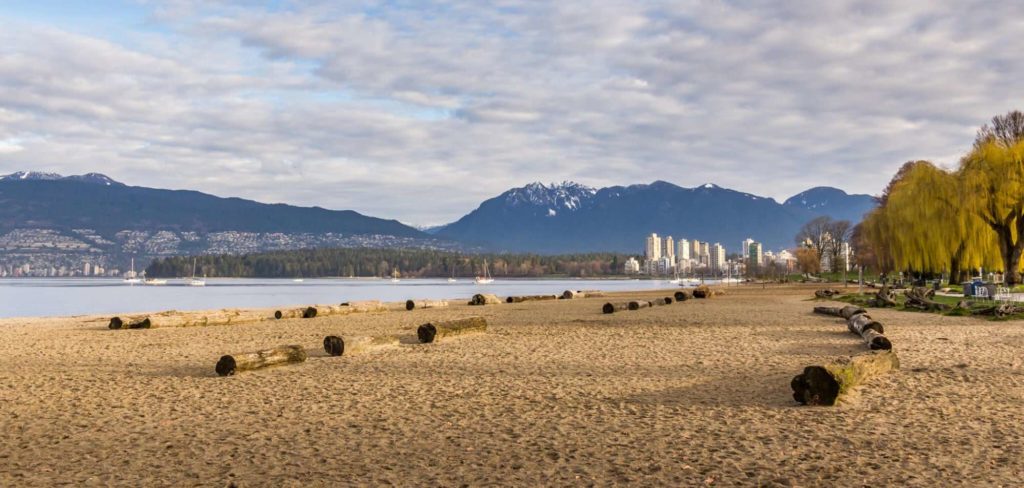 Because of Vancouver's proximity to the coast and the unique shape of the land it sits on, it has an abundance of beautiful beaches.
Towards the university, there is Kitsilano Beach, Jericho Beach and Spanish Banks Beach, with Wreck Beach right on campus.
Across the Burrard Inlet sits English Bay Beach and Sunset Beach, where locals and tourists alike conjugate to watch the sun sink into the sea.
3. Mountains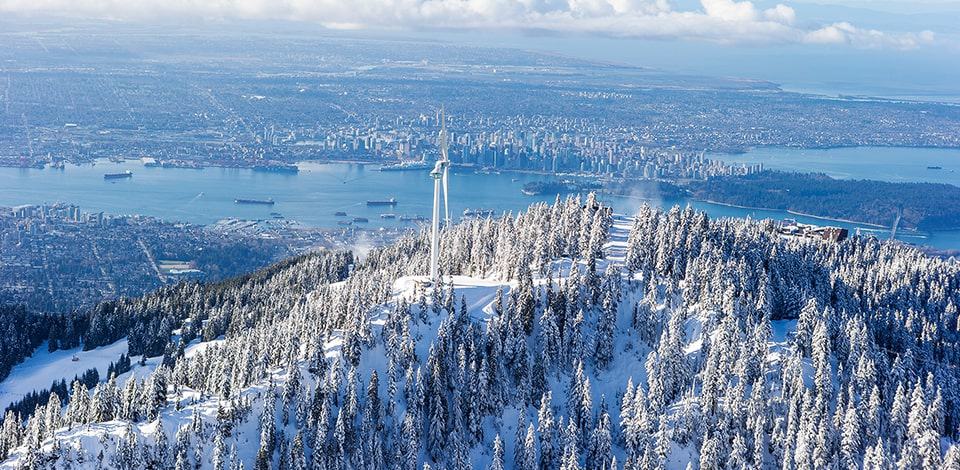 Outdoor sports is what Vancouver is all about, and the mountains that surround the city are where locals love to play.
The ski season on Grouse Mountain, Mount Seymour and Cypress Mountains typically runs from November to April, but Vancouverites put their mountains to good use during the summer months, too, with mountain biking, hiking and rock climbing all very popular.
4. Foliage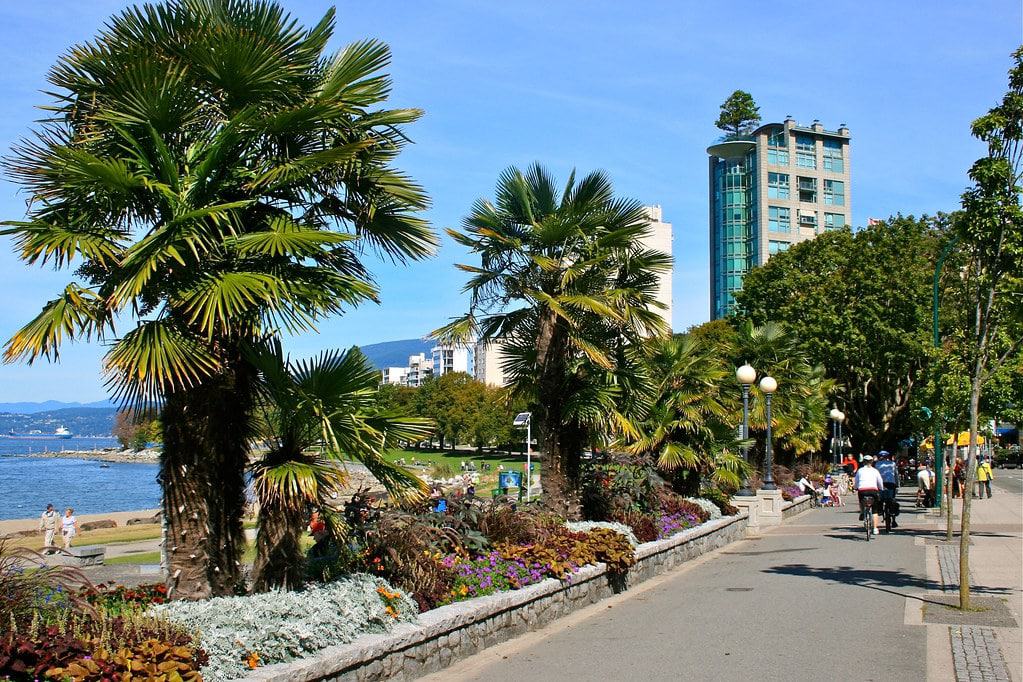 There is no shortage of foliage in Vancouver and the surrounding areas, which are one of the largest and most beautiful temperate rainforests in North America.
Aside from the giant red cedars, there are a surprising number of palm trees throughout the city. All kinds of flowers bloom each spring and there are also many community gardens in neighbourhoods like Kitsilano and West Point Grey.
5. Sushi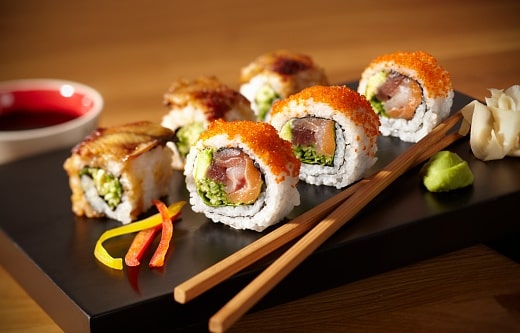 The Asian immigrants that make up quite a bit of Vancouver's population provide a variety of choices when it comes to dining out, and sushi is one of the most popular.
Vancouver was one of the first places in North America where sushi really took off and there are currently over 600 sushi places in Metro Vancouver, with new spots opening up all the time.
6. Japadog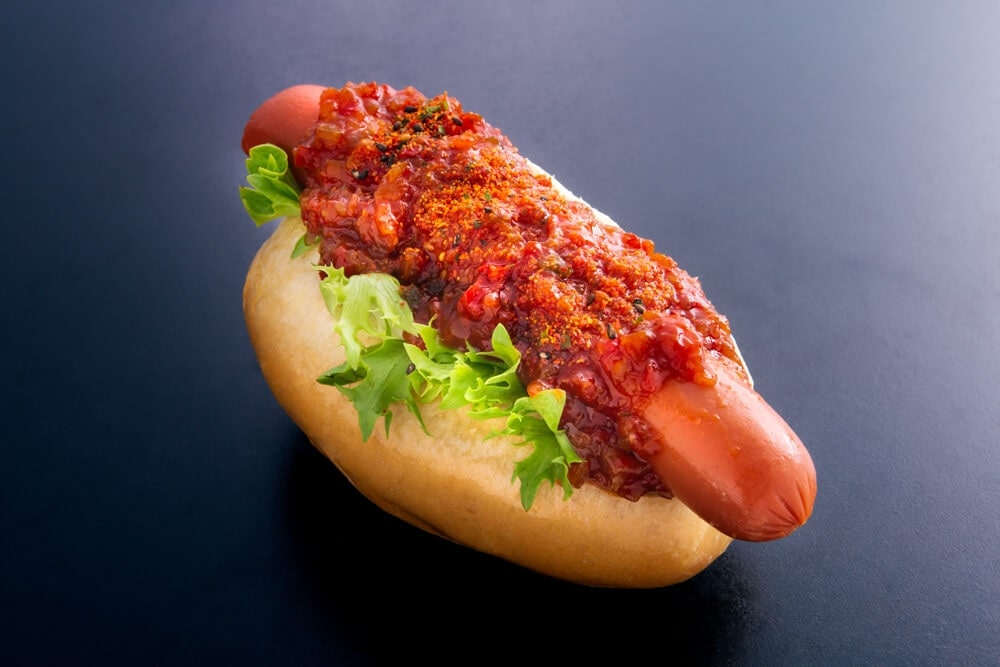 Vancouver's food scene is one of the most well-known in Canada, but you don't need to go to a sit-down restaurant to get a great meal.
Food trucks are abundantly popular here, and Japadog sticks out among the crowd as one of the most famous. It is essentially Japanese ingredients on an American hotdog and has exploded in popularity with over 30 locations, including food trucks, stands and restaurants.
7. Salmon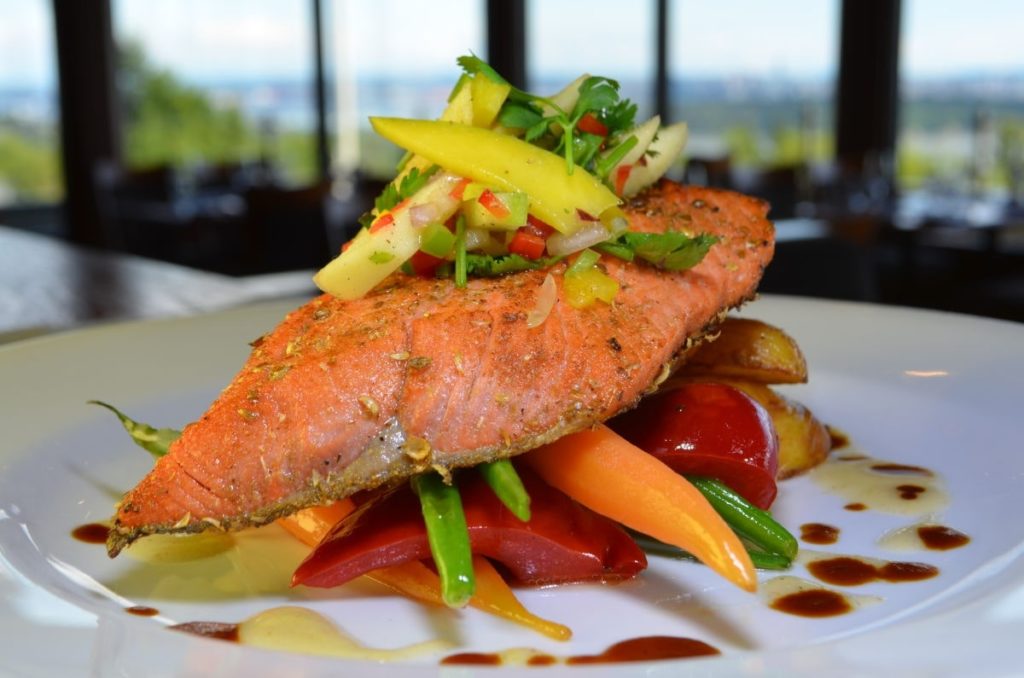 If you're a seafood lover, Vancouver is the place to be. Fishing in the cooler waters of the Pacific Ocean is great, and fresh BC salmon is unmatched.
Fishmongers can be found on main street corners offering customers fresh daily catches. They also sell individual packets of smoked and candied salmon, a treat made popular by the First Nations peoples native to the area.
8. Stanley Park

Unlike New York's Central Park, Stanley Park was not designed or built. Rather, it's a large forested area that has been purposefully preserved as Vancouver developed and expanded.

Named after Lord Stanley, Stanley Park is now a popular tourist attraction, but was originally a sacred area used by indigenous people. However, after colonization, settlers built homes there until in 1886, it became the city's first public park.
9. Polar Bear Swim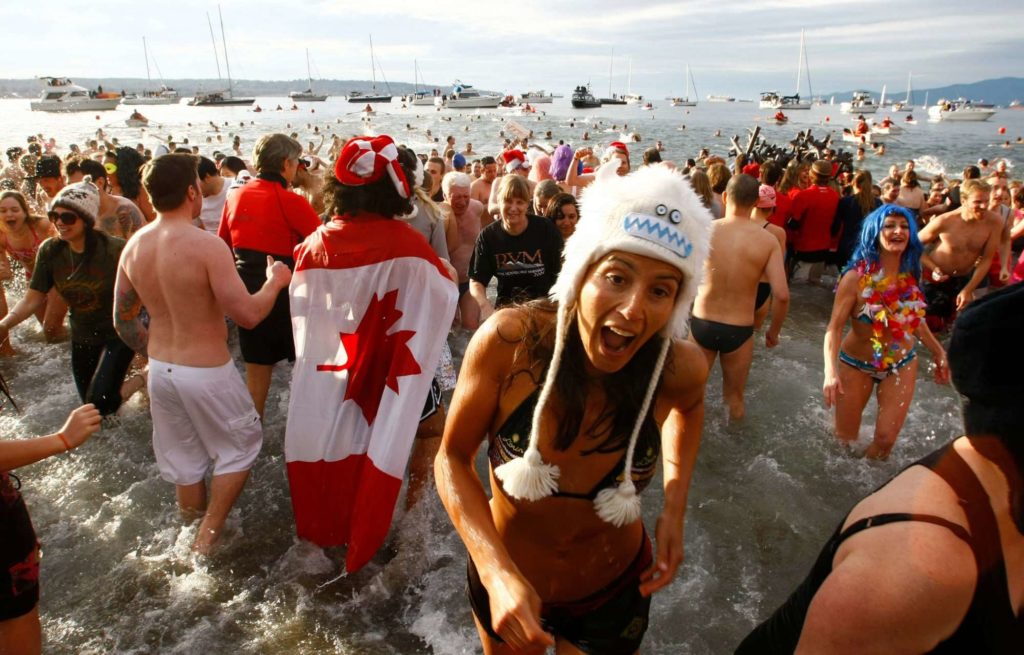 Vancouver may be famous for its beaches, but swimming in the ocean here is not for the faint of heart. Water temperatures hover between 8-11 degrees Celsius, but that doesn't stop locals from diving in!
Every year, on January 1st, locals greet the new year by participating in the annual Polar Bear Swim – a cold water plunge that takes place at beaches throughout the city. Many say that you can't call yourself a true Vancouverite until you've done at least one.
10. Rain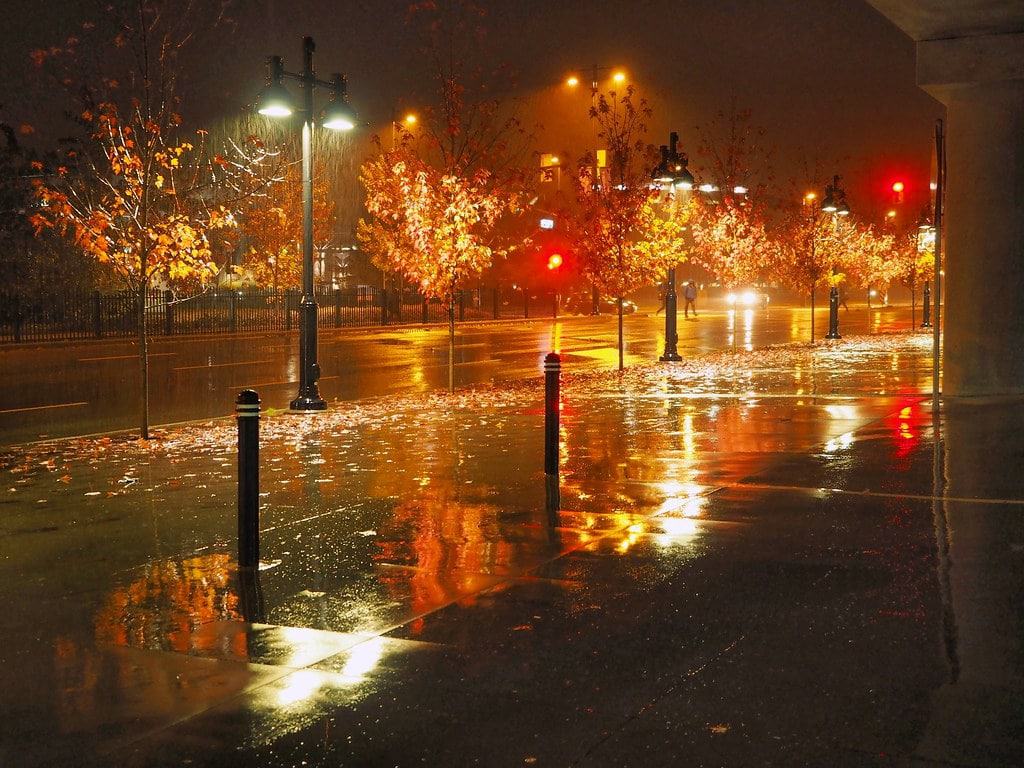 As the largest rainforest in the Pacific Northwest, Vancouver is well-known for its rainfall. On average, Vancouver gets 169 days of rain throughout the year, earning it the nickname Raincouver amongst the locals.
Rain makes up for Vancouver's lack of snow in winter, with some rainfalls lasting several days.
11. Capilano Suspension Bridge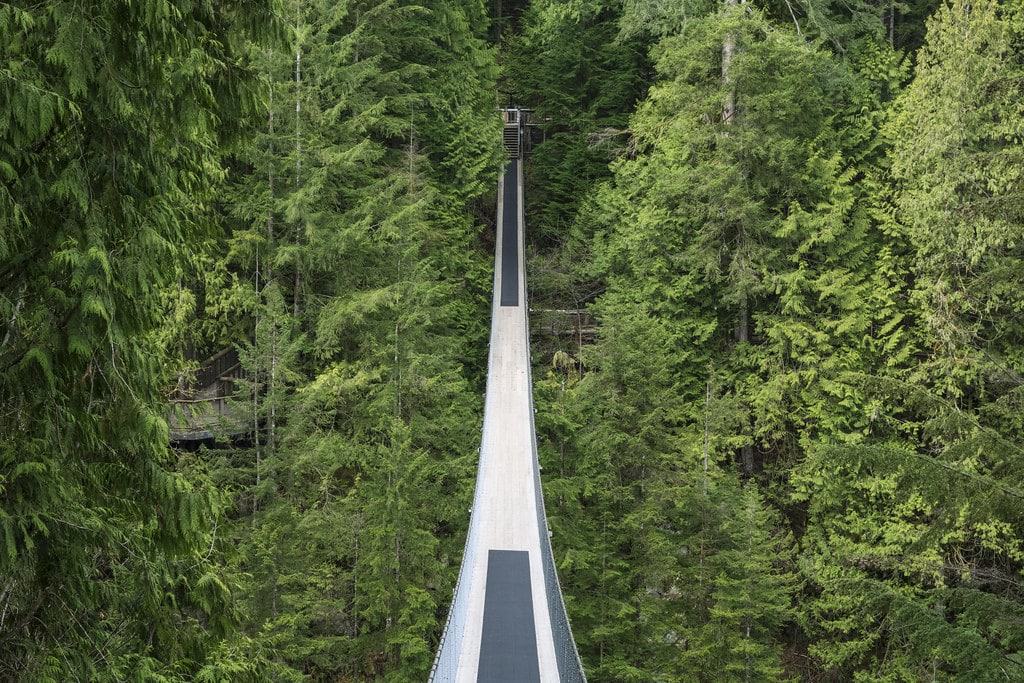 Erected in 1889 by George Grant Mackay, the Capilano Suspension Bridge is synonymous with North Vancouver. The park in which the bridge is built got its name from Kia'palano, the Squamish people's word for 'beautiful river'.
It is 140 m long and hovers 70 m above the forest floor. During the Christmas season, the bridge is lit up with hundreds of twinkling lights, making it a sight to behold.
12. Canada Place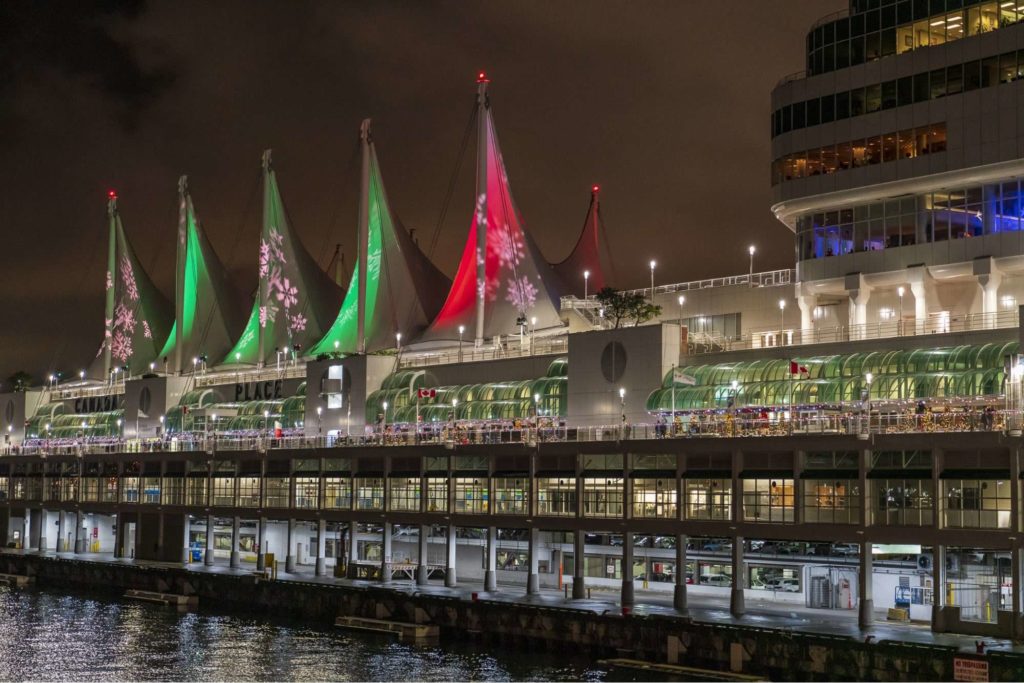 The iconic white sails of Canada Place beckoning seafarers into the Port of Vancouver are instantly recognizable.
The port has the capacity to hold as many as four full-length cruise ships at a time and over 1 million passengers have passed through Canada Place
13. Boats
It's no surprise that many locals here are boat enthusiasts, given that Vancouver is a port city. Aside from the large barges that can be seen floating in the Burrard Inlet, there are yachts, speed boats and sailboats that fill the city's many marinas.
14. Celebrity Sightings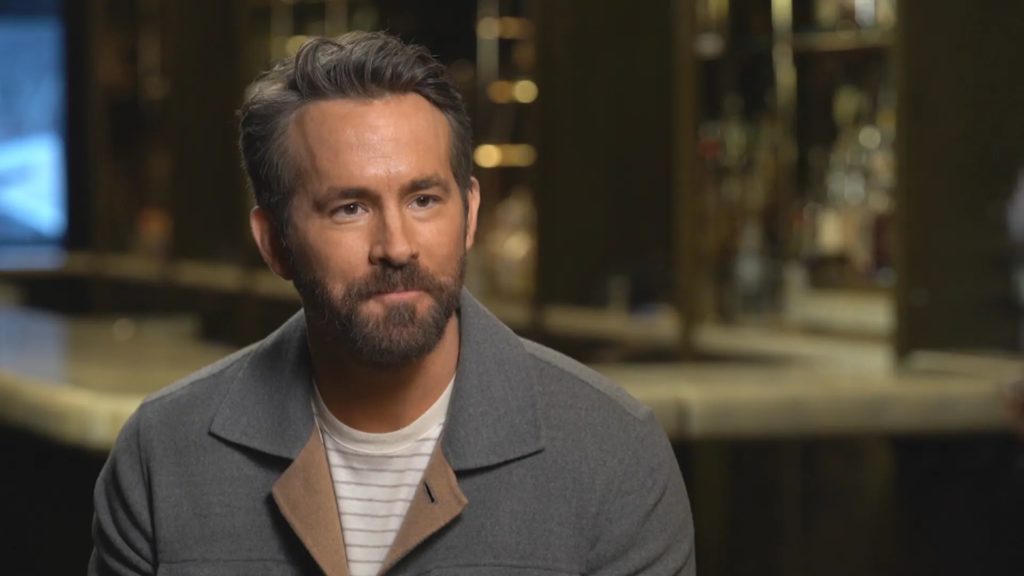 Vancouver is known amongst film buffs as 'Hollywood North' with many TV shows and movies being filmed here every year. Thanks to Vancouver natives Ryan Reynolds and Seth Rogan, the city has become a place that celebrities are excited to work in and visit, and celebrity sightings are not uncommon.
15. Food
Multiculturalism is alive and well in Vancouver, and perhaps that is best exemplified in its food scene.
You can find cuisines from around the world here! Thanks to some young entrepreneurs stepping into the food and beverage scene, fusion restaurants are becoming more and more popular.
16. LuluLemon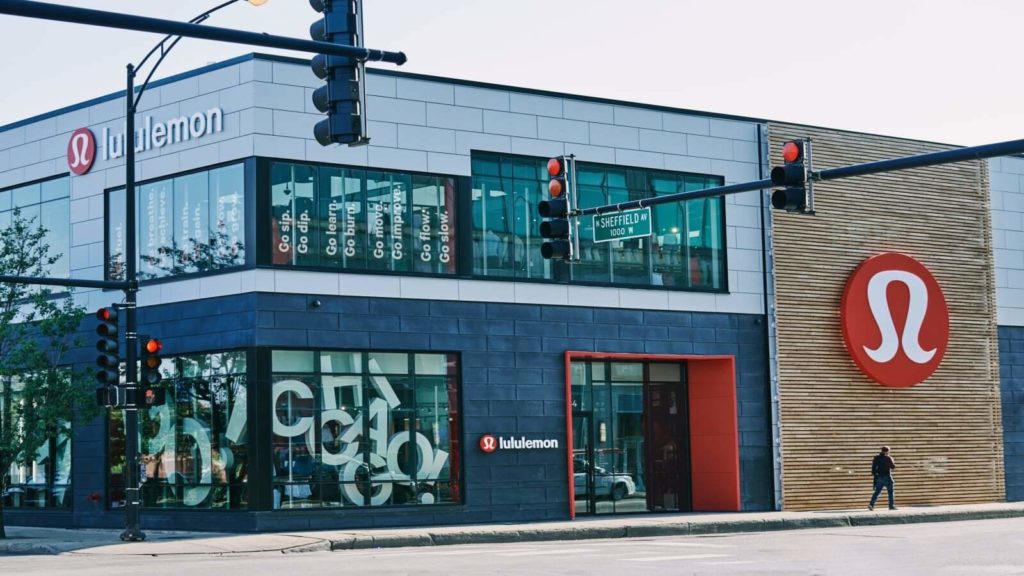 The famous fitness label, once only worn by yogis but now a staple piece in nearly everyone's wardrobe, was started in Vancouver by Chip Wilson in 1998.
17. Bridges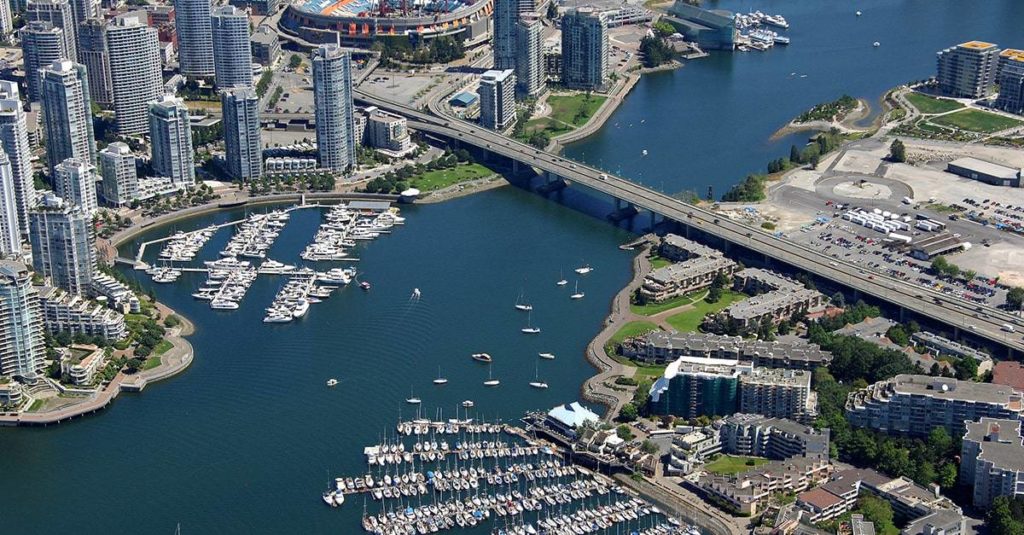 The peninsula's unique shape requires many bridges to be built around Vancouver and its neighbouring cities.
In Metro Vancouver, the Cambie Street Bridge, Granville Street Bridge and Burrard Bridges connect the downtown district with the University campus. Likewise, the Lions Gate Bridge provides a way to North Vancouver and the Sea to Sky highway.
18. The Vancouver Canucks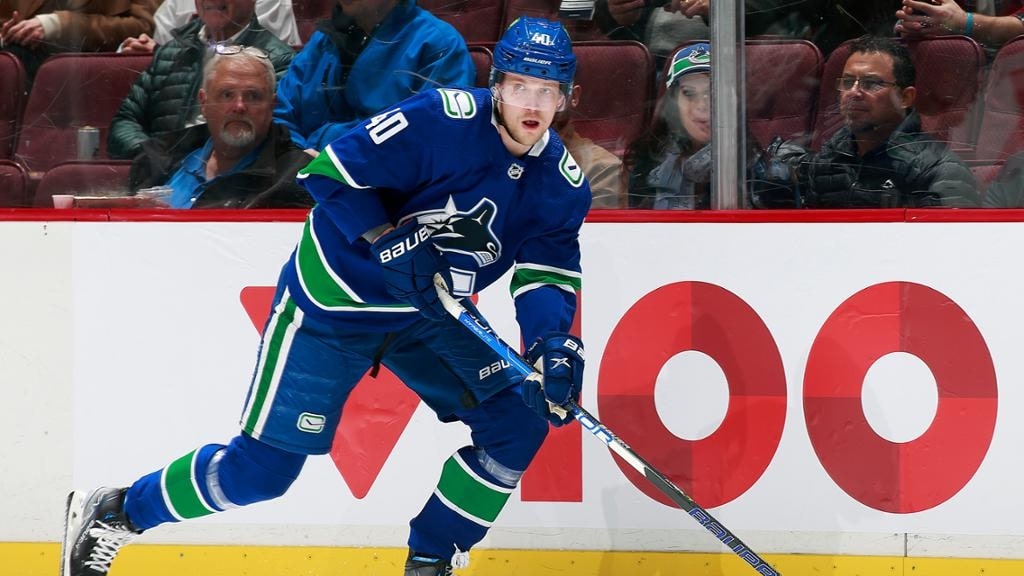 Vancouver's hockey team was founded in 1945 and joined the National Hockey League in 1970. Although they have yet to win the Stanley Cup, locals and tourists love to go to games to cheer them on.
19. Green Living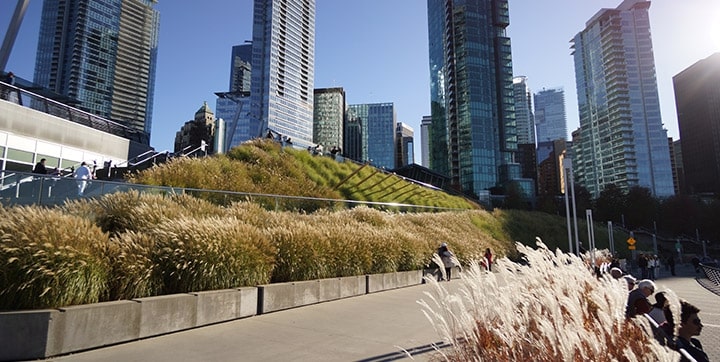 Vancouver has been named the greenest city in the world thanks to its consistent recycling habits, efforts to reduce its carbon footprint and proactive attitude towards reducing waste.

It has some of the lowest carbon emissions in North America and is working towards its goal of becoming zero-waste by 2040.
20. Mild Climate
One of the biggest reasons people move here is because of the mild climate that Vancouver is known for.
Its lack of snow and seldom freezing temperatures mean that the nature lovers are rarely stuck inside due to the freezing temperatures that are common in other parts of Canada.
---
There are plenty of things to see and do in Vancouver, thanks to its multicultural roots, rich history and beautiful landscapes. But we hope this list covers the most well-known features of the city.
If you're considering visiting or even moving here, check out these articles to learn more about why Vancouver is a great place: