Permanent Bracelets in Vancouver
Permanent bracelets are a unique way to commemorate remarkable events in your life. They can also be worn to pay tribute to the special bonds they have with loved ones.
Getting a permanent bracelet is painless and safe because the welding process doesn't create an open flame. You won't have to worry about experiencing any tingly or burning sensations.

Some of the best places to get permanent bracelets in Vancouver are Arcane Body Arts, Spark Studio, Melanie Auld Jewelry, Luna & Boo, and Fused Permanent Jewelry.
If you want a beautiful piece of jewelry that will last a lifetime, keep reading because we'll tell you everything you need to know about getting permanent bracelets in Vancouver.
What Is a Permanent Bracelet?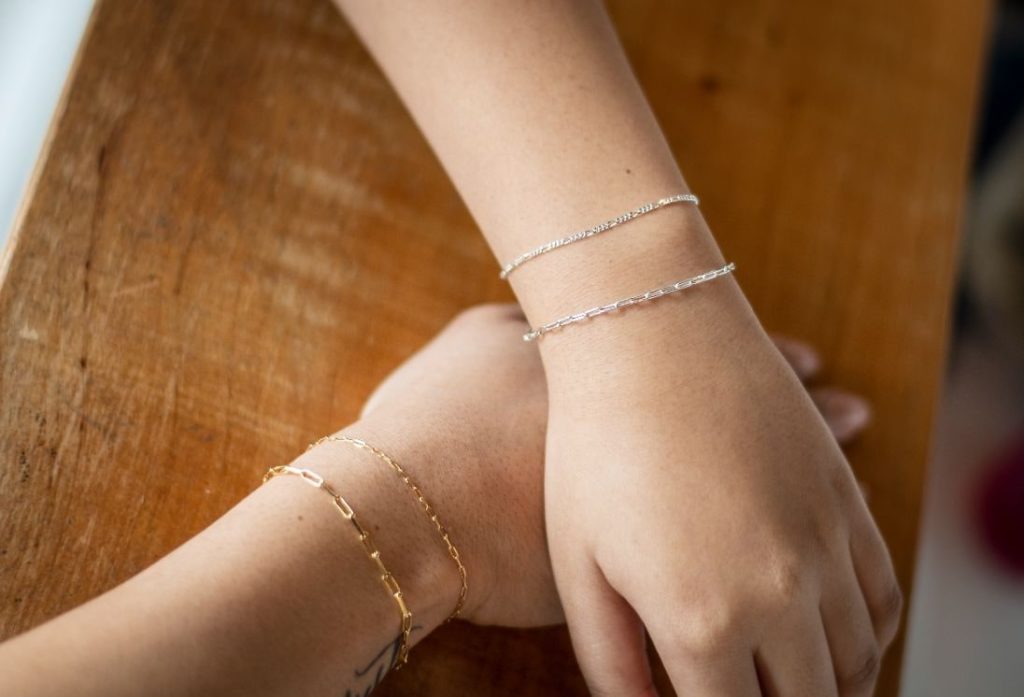 Permanent bracelets, as the name implies, are a type of jewelry that are intended to be worn indefinitely.
This kind of bracelet is welded around your wrist instead of having a traditional clasp. You can wear it all the time without worrying that it will get in the way or fall off.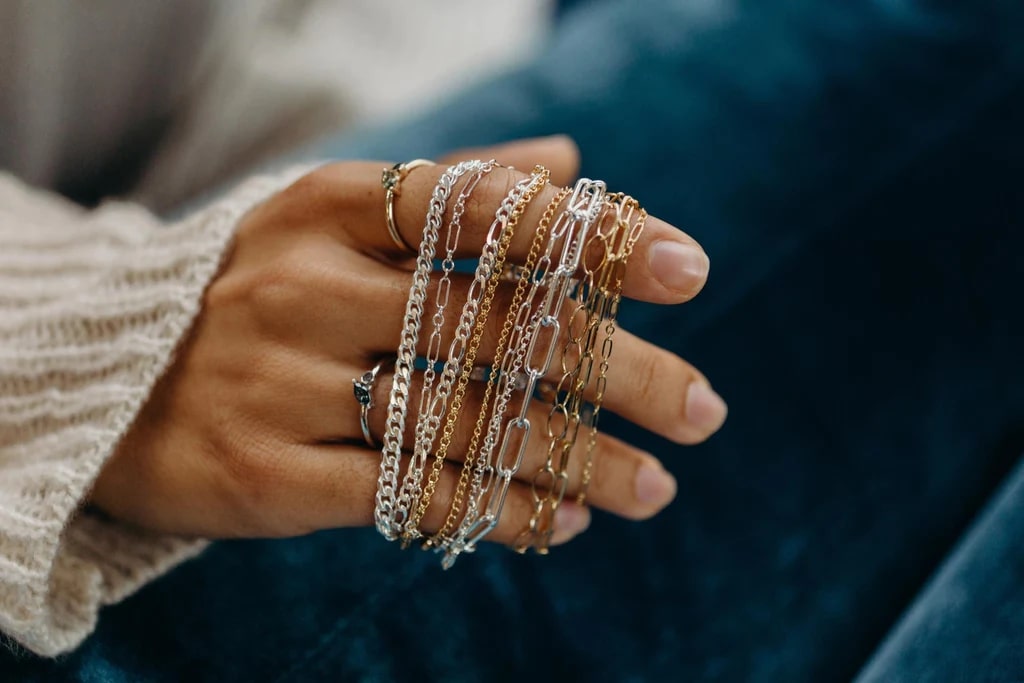 Permanent bracelets can be made from a variety of materials, such as metal, leather, or even plastic, and can be used for a variety of purposes, such as fashion or as a form of identification.
Some permanent bracelets may even be locked so that the wearer can't take them off. Others may be hard to take off without cutting or breaking them.
Permanent bracelets are intended to last for years, which increases their convenience. They also potentially require no maintenance and will never tarnish!
Pros and Cons of Getting a Permanent Bracelet
Before we give you a glimpse of how much you should prepare if you're planning to get a permanent bracelet, let us first see some of the pros and cons you should consider to help you make an informed decision.


How Much Does It Cost to Get a Permanent Bracelet in Vancouver
Getting a permanent bracelet in Vancouver ranges from CAD 75 to 315. This is determined by the material you prefer and any additional charms you wish to include.
Check out the table below for an estimate of the average cost of the Vancouver jewelry stores we've selected.
| STORE | AVERAGE ESTIMATED COST |
| --- | --- |
| Arcane Body Arts | CAD 195 - 220 |
| Spark Studio | CAD 75 - 315 |
| Melanie Auld Jewelry | CAD 125 - 295 |
| Luna & Boo | CAD 80 - 120 |
| Fused Permanent Jewelry | CAD 75 - 130 |
Best Places to Get Permanent Bracelets in Vancouver
1. Arcane Body Arts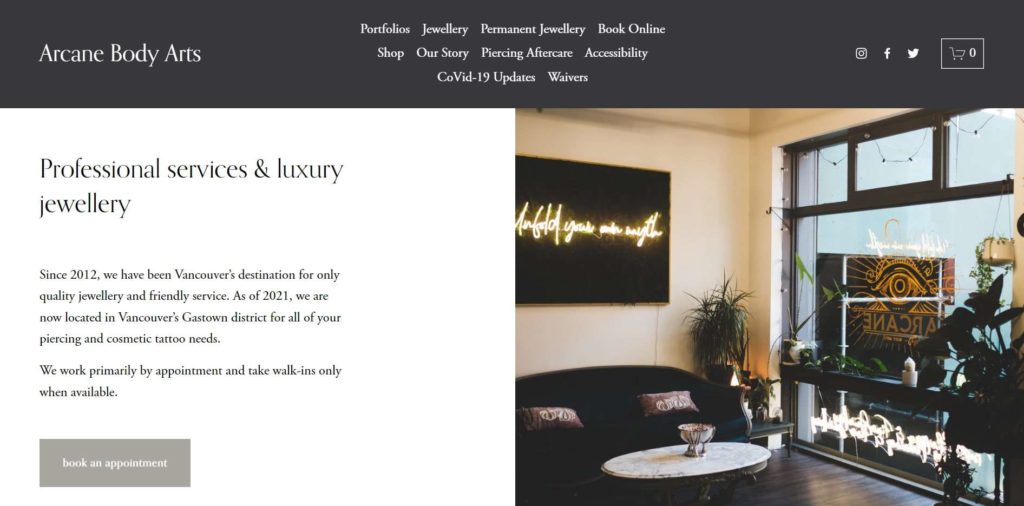 Since 2012, Arcane Body Arts has offered tattooing and piercing services in Gastown. They specialize in custom work and body jewelry.
Their permanent bracelet services are only available by appointment, so you must make an online reservation prior to visiting their studio.
They can only make three bracelets per appointment, so if you want more, you'll need to schedule another appointment.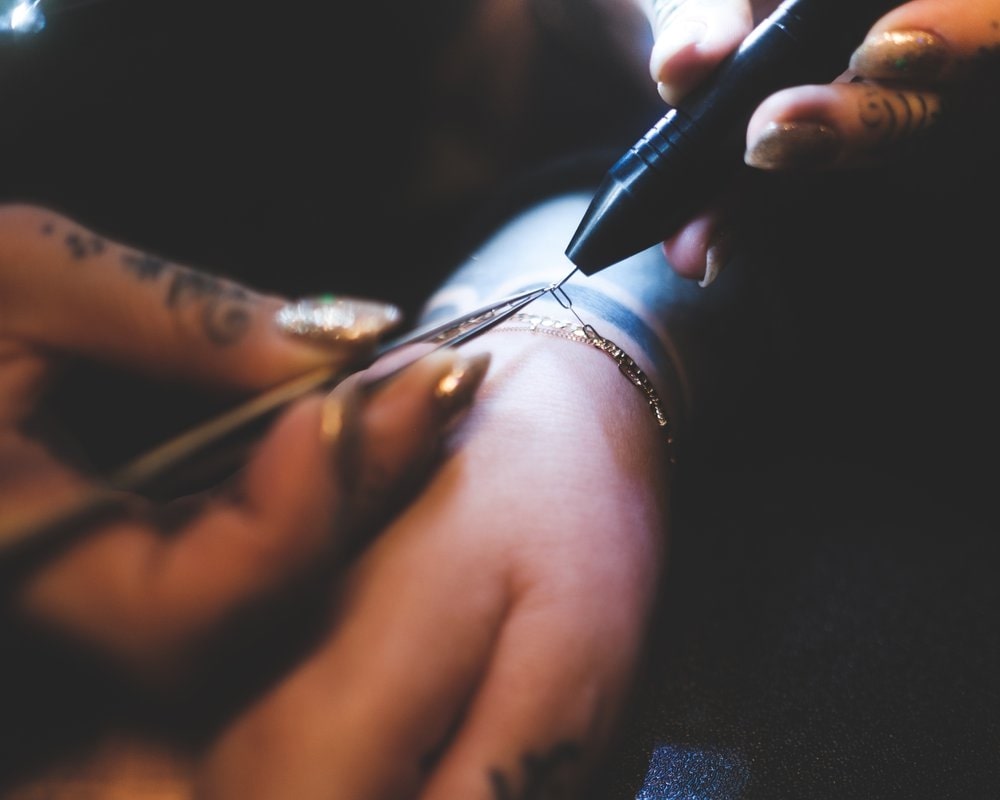 Arcane Body Arts offers four distinct chain styles, all of which are made of solid 14-karat yellow gold. Each chain is custom-made to fit your wrists precisely, but they don't offer charms at this time.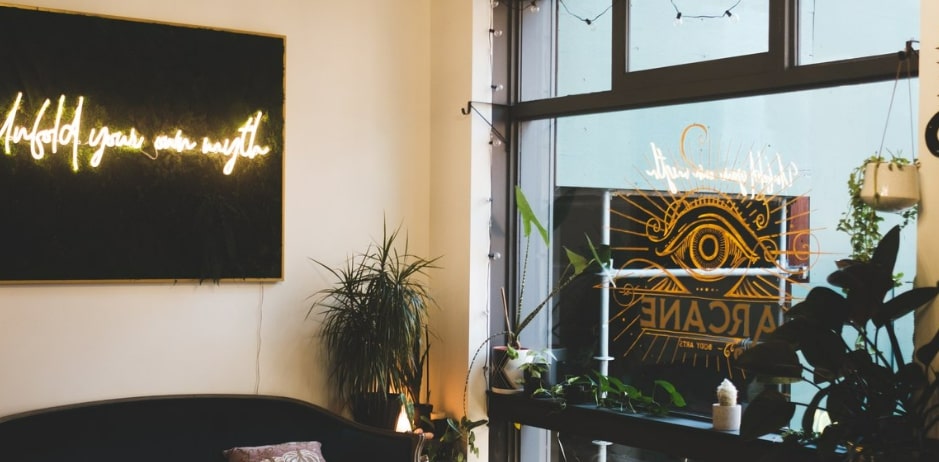 It's also convenient that Arcane Body Arts will re-weld your chain for free if it breaks within two weeks of being welded. After two weeks, re-welding will cost CAD 20.
You would also be required to submit a photo of your government-issued ID and answer a few health-related questions on a waiver form.

2. Spark Studio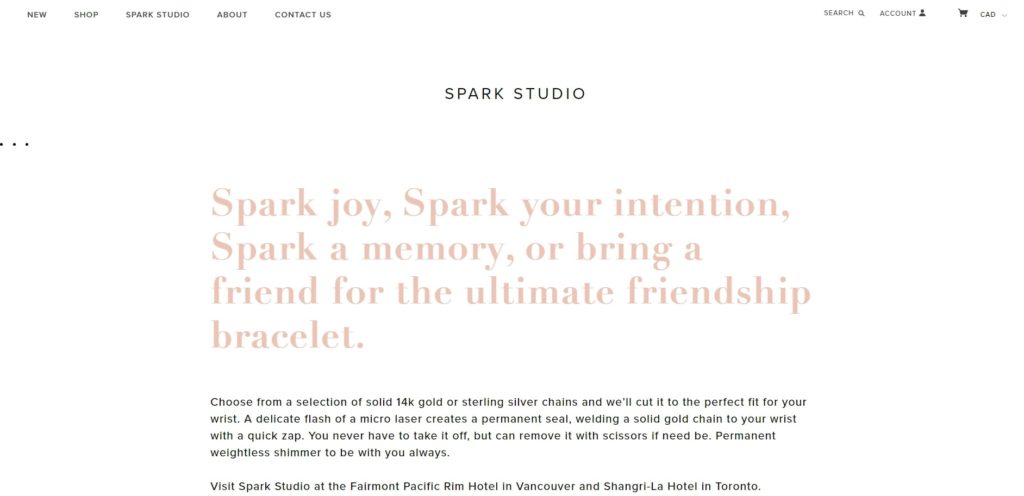 Leah Alexandra is a trained designer and metalsmith who founded her own jewelry company in 2006. She acquires gems from all over the world, hand-selecting each one to ensure it possesses the ideal combination of color, cut, and clarity.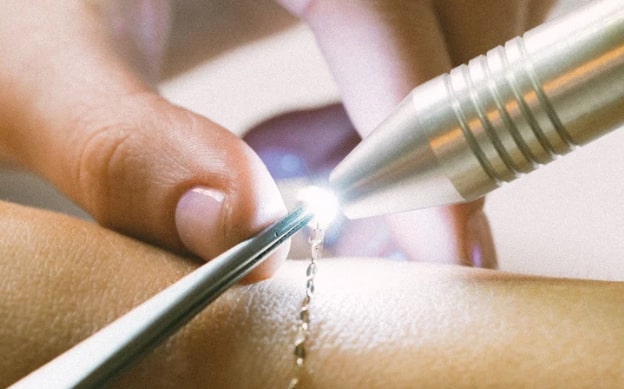 This studio offers an extensive selection of jewelry featuring, among other stones, moonstones, opal, rose quartz, and ruby. In order to emphasize the uniqueness of their gemstones, they also offer them in 14-karat gold fill, 14-karat gold, and sterling silver.
You may also embellish your bracelet for CAD 15 by adding a sapphire or pearl. Moreover, customers receive a one-month warranty against chain defects.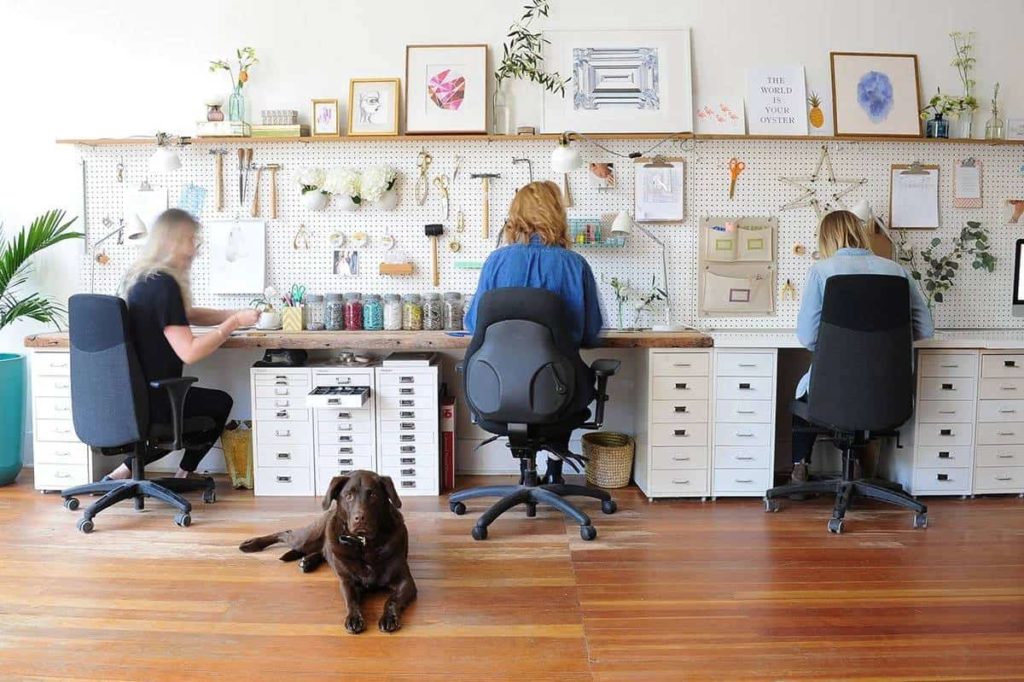 The Spark Studio accepts walk-ins seven days a week, but it's recommended that you schedule an appointment to ensure a spot. In general, their permanent jewelry appointments last between 15 and 30 minutes.

3. Melanie Auld Jewelry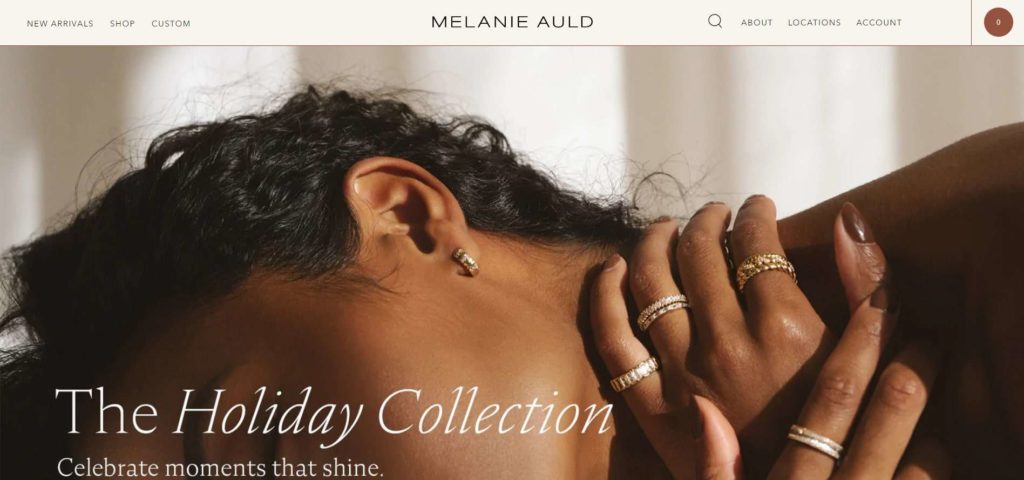 Melanie Auld Jewelry specializes in personalized jewelry that provides a wide selection of necklaces, bracelets, earrings, and rings.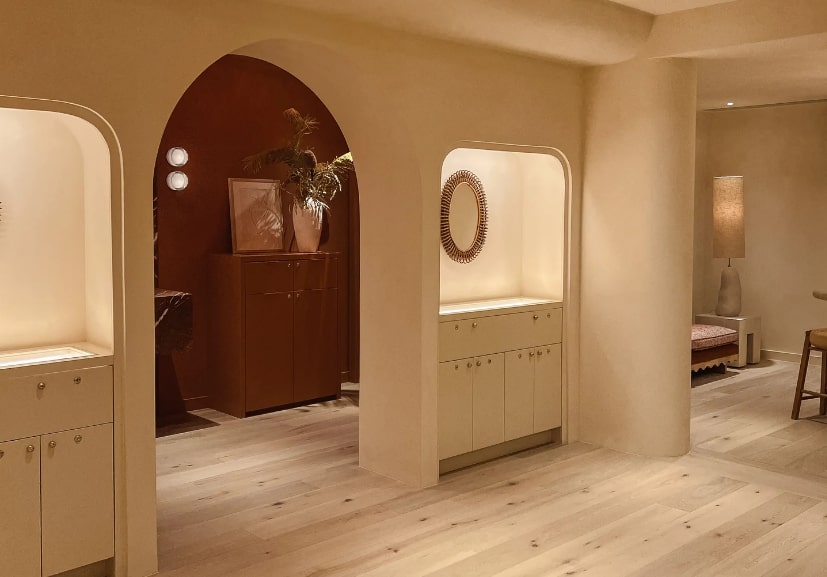 They offer welded, custom-made jewelry for personalized and permanent pieces. Customers are also given a wide selection of 10 and 14-karat chains and charms.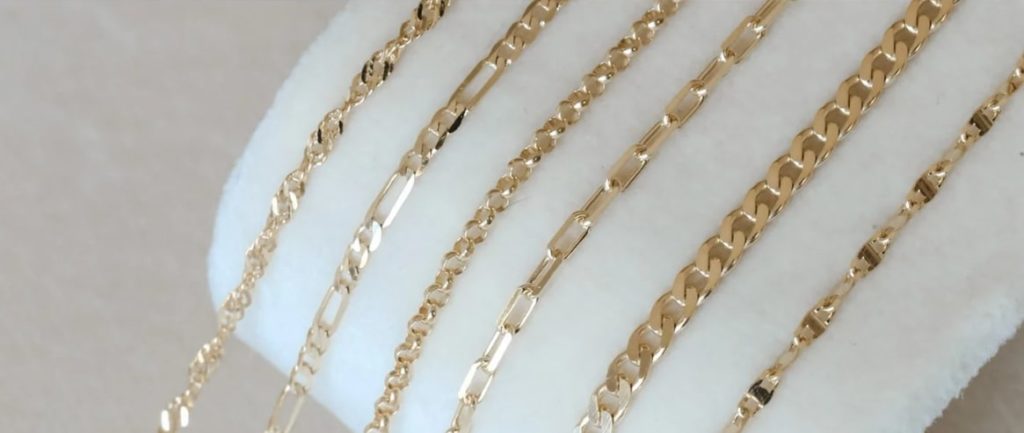 Additionally, options for permanent bracelet chains include Figaro, Rolo, thin staple, medium curb, and fancy bracelet chains.
They also sell a variety of charms, the most expensive of which is a diamond bar charm for CAD 245. Other available charms include opal and diamond, topaz, luxe topaz, and many more.

4. Luna & Boo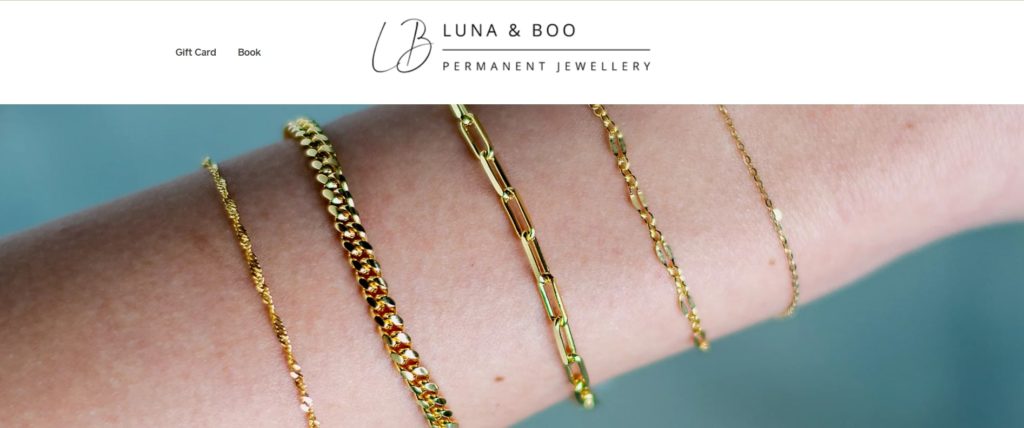 Luna & Boo is a great place to get your permanent bracelets in Vancouver. They have a wide selection of bracelets to choose from made from 14K solid gold, gold-filled, and sterling silver.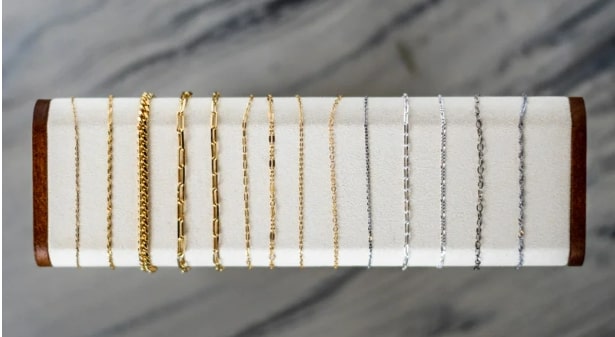 You can schedule an appointment with them that will last for up to 20 minutes. During that time you'll be able to choose from a large variety of chains and charms.
They're also able to accommodate matching bracelets that match, but this service comes at an additional cost that varies depending on the complexity and nature of the bracelet.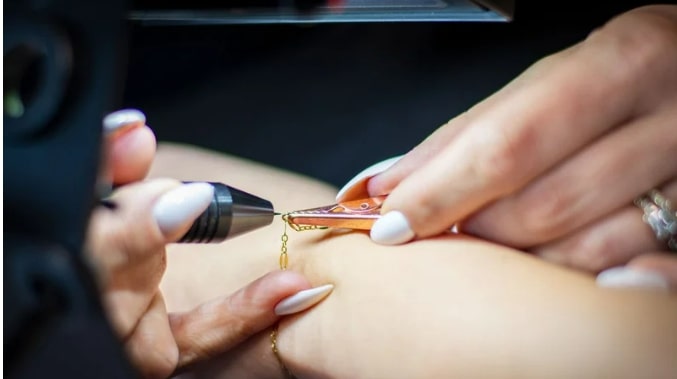 They have gift cards ranging in value from fifty to one hundred and fifty Canadian dollars, in case you are thinking of giving their services to people you care about as a present.
They're also available to provide their services for other types of special events, such as birthday parties, anniversaries, corporate events, and other similar occasions.

5. Fused Permanent Jewelry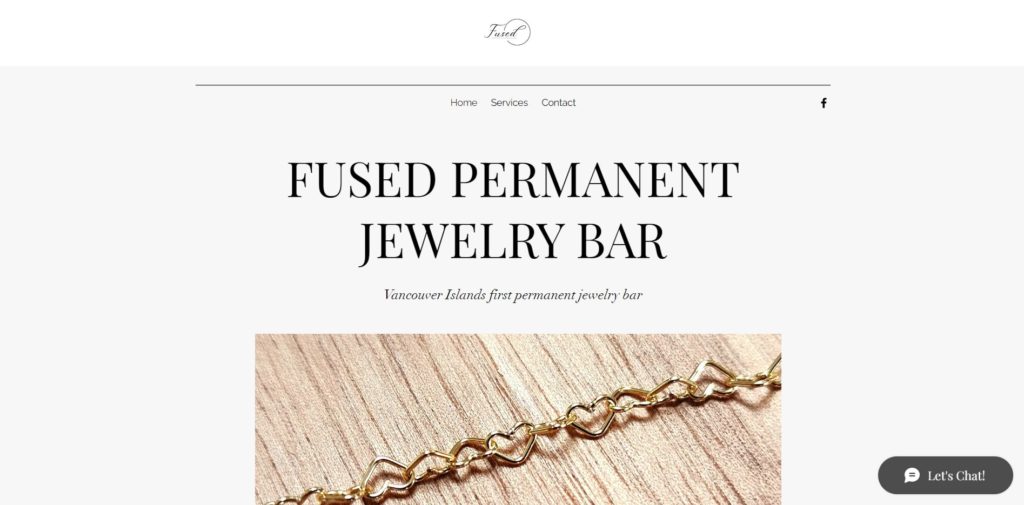 Fused Permanent Jewelry is the first jewelry bar in Vancouver Island. They have an extensive collection of jewelry that you can have welded onto your wrist, ankle, or neck.
They also offer custom-made bracelets, which are a great option for anyone looking for a way to accessorize that's both distinctive and fashionable.

Their chains are all made from recycled 14k yellow gold, 14k yellow gold fill, and sterling silver, making them the ideal choice for those who prefer sustainable jewelry options.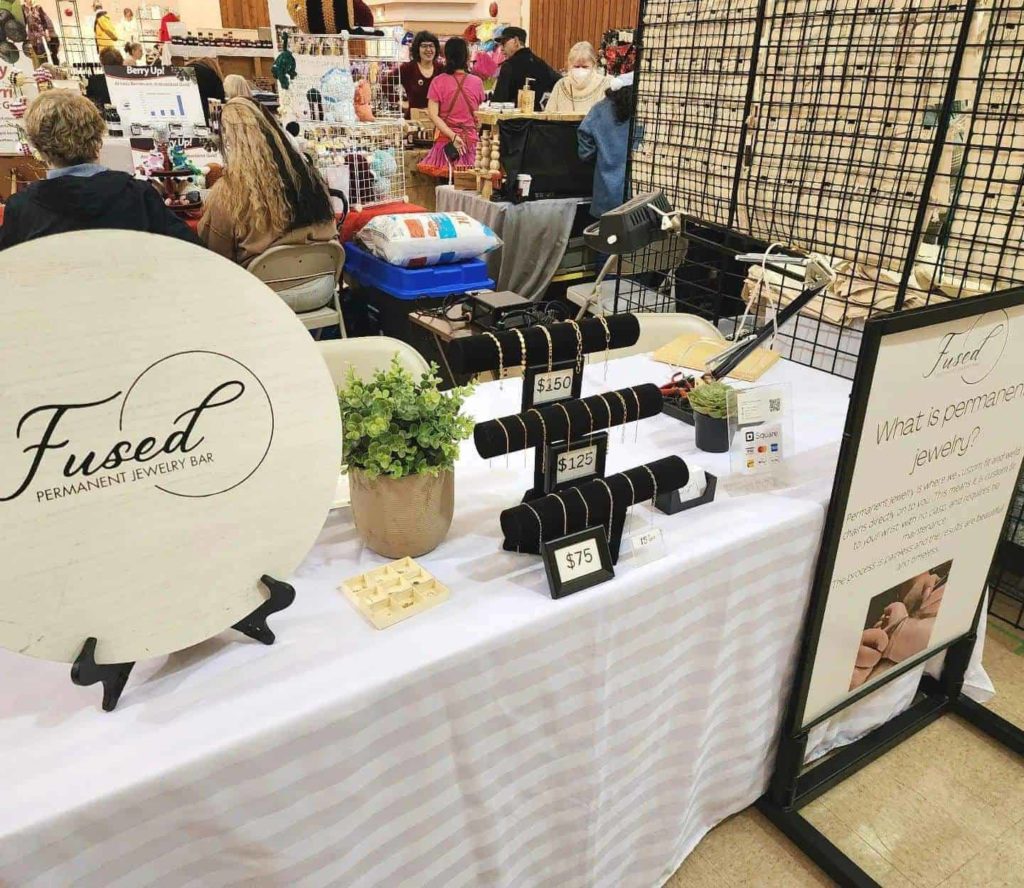 Fused Permanent Jewelry provides a 10% discount for parties consisting of six or more people, and you can also book them to come to your event, where they will set up shop and create permanent jewelry there.

FAQs about Permanent Bracelets in Vancouver
---
If you want to give a gift that's certain to last, a permanent bracelet could be the perfect option. Choosing permanent jewelry over temporary jewelry is the ideal way to guarantee that the recipient will enjoy the gift for many years.
If you're purchasing one for yourself, we hope this article has provided you with useful information on how much you need to prepare and where to find permanent jewelry in Vancouver.
If you're interested, we also have a useful article on where to find the best jewelry stores in Vancouver.